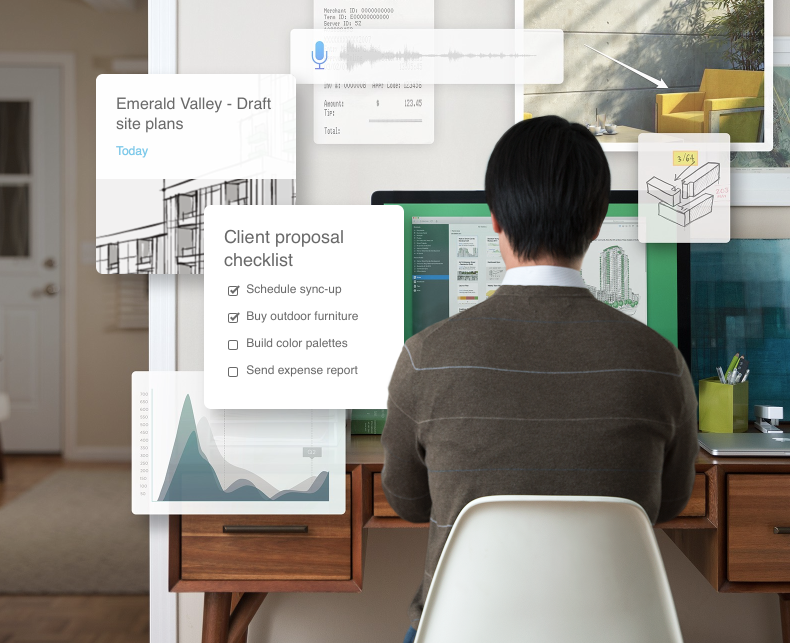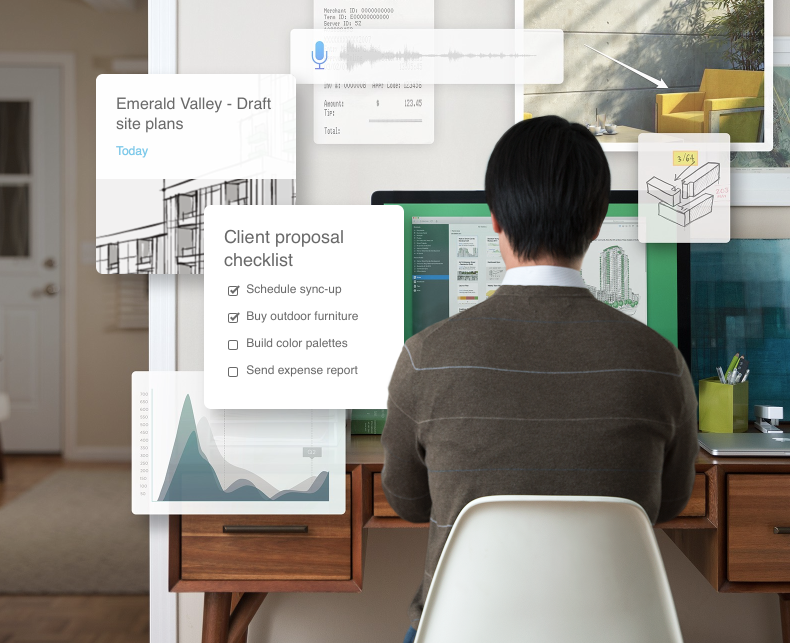 Twice in the past few months I've written about Apple Notes. First, I recounted how I had successful transferred all my Evernote files over to Notes and that all had gone well. Well, it went downhill from there. First I noticed some slowness in Notes. Then I realised that every time I opened the application on the iPhone there would be a delay of over a minute before I could start a new note or search for an existing item.
On the Mac it is possible to start entering a note almost immediately after opening the application, although it is not possible to search the database until sync finishes. Synchronisation seems just as slow as on the phone. Indeed, I noticed that when my MacBook has not been used for a few days the sync of Notes goes on for minutes, something that I find unacceptable.
The problem, presumably, was the size of my Evernote database. All told, there were nearly 2,900 items imported into Notes app. As I've discovered, this is a lot. David Sparks of MacSparky has written glowingly about Notes; in fact it was his recommendation that encouraged me to say goodbye (or, at least, bye-bye for now) to Evernote. I checked back and saw David had mentioned he had some 700 notes in his database, so I sent an email outlining my misfortunes. David says he has heard that Notes slows down after about 2,500 entires so he has added this to his report to Apple.
It isn't so much the synchronisation speed, if only it could operate in the background without locking the app. The main problem is in not being able to start typing a note immediately. By the time the new note screen opens I've forgotten what I was thinking about.
This has been festering now for a couple of weeks, so I was delighted to read that in the new iOS 9.3 there was an promising mention of "improvement to the Notes application".
I was pretty confident that when I clicked on the iPhone's Notes icon I would have super-speed synchronisation and would be able to read or add new notes in a trice. Sadly, this is not so. My 2,900 database of notes opens just as slowly as it did last week. The New Note button and search facility are dead until the sync routine has finished, usually about about a minute or so.
Notes is not fit for purpose and I am really surprised that Apple has not dealt with the problem. I cannot believe the problem is restricted to me; this is now less likely because the new installation of iOS 9.3 should have cleared any local issues.
My patience has worn thin and I have returned to Evernote, tail between my legs. Clearly at the moment Notes works best with a small number of items, perhaps up to 500 or 700, but isn't capable of the heavy lifting job that Evernote tackles as a matter of routine. I will still keep an eye on Notes but for the time being it doesn't work for me.