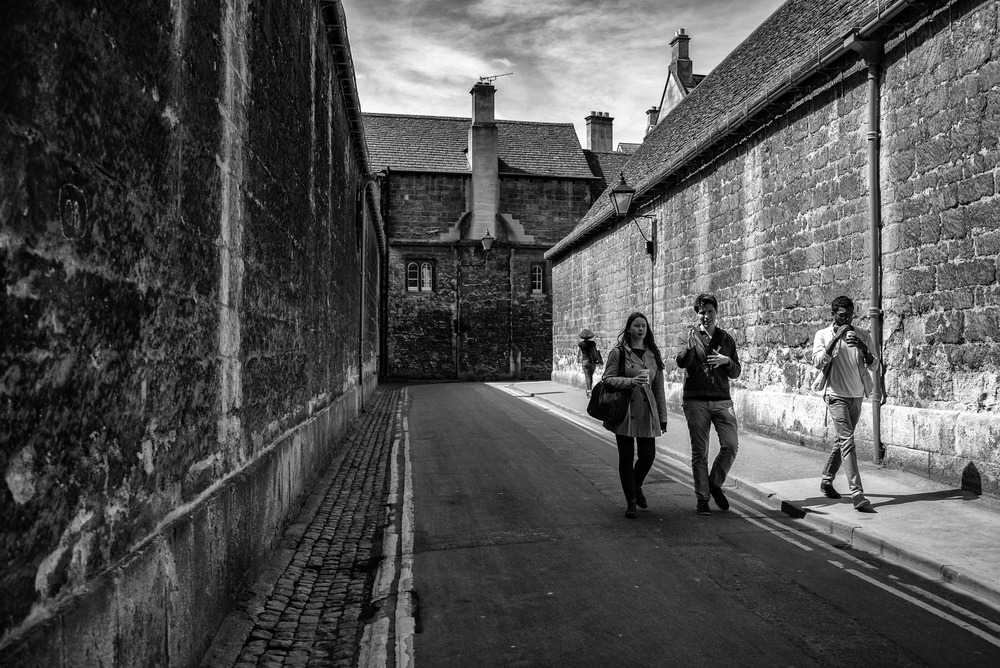 Since finishing my review of the new Leica M-D last weekend I have had a couple of worrying instances of excessive battery drain after I inadvertently left the power switch on. On both occasions I found the battery completely drained, in the first case overnight and on the second time within a couple of hours from last checking the level. So worried was I by this that I asked Leica here in London to check with the factory. The answer came quickly:
The automatic power off function was disabled purposely, to avoid long start-up times – this was based on customer feedback from the M60 model.
This is certainly rather worrying for me because I do tend to forget to switch off the camera. Despite this I have never experienced such rapid battery drain. No wonder this camera is so spritely and springs back to life as soon as I brush a forefinger across the shutter release. It makes for a very responsive digital and one I thoroughly enjoy using. The 12s shut-off, when the exposure meter and framelines are switched off, is not a full standby as I had imagined.
Owners need to be wary of this and should definitely carry a spare (at least one, I might have to buy a third battery to be on the safe side). It's a concerning aspect and it would be nice to think that the factory could come up with a satisfactory compromise solution.
John Reynolds, who wrote about his experiences with his M60 earlier this week reports that his camera appears not to use any significant power when in standby mode. Looks like we're stuck between the devil and the deep blue sea on this one and I will be interested to see if the factory has any second thoughts.