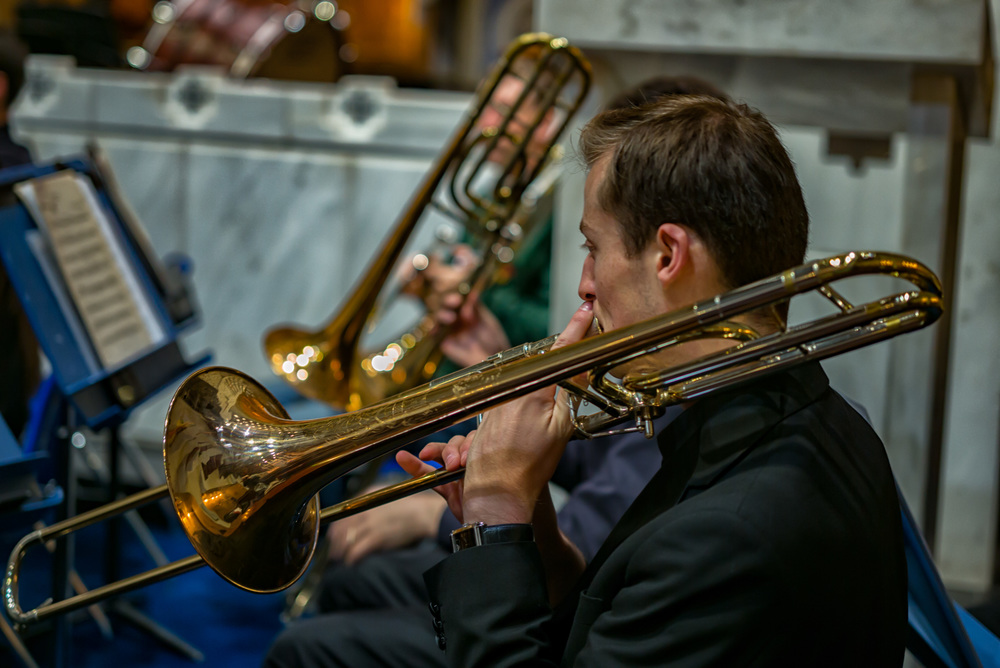 The current Leica M240 was introduced in 2012 and is about due for a refresh. Some pundits expect the new model to be announced this autumn at Photokina in Cologne. I am not so sure but I wouldn't be surprised to see an advance announcement at the German exhibition. In reality, though, we are probably almost a year away from seeing production models in the stores.
Just what will this new M (the Typ 340 perhaps) look like? What can we realistically expect? For starters we will definitely get a new sensor and upgraded Maestro II processor to bring the M into line with the SL and Q—or, more likely, leapfrog the existing cameras. But we should also see 36MP resolution and improved ISO performance, something which seems obligatory with every new digital camera introduction three days. Most owners are quite happy with 24MP but competitive pressures are strong.
I wouldn't expect anything major in the way of outward appearance. The M styling is classic and Leica surely wouldn't fiddle with such a successful format. They tried it once before and called it the M5. It didn't work, worthy though that camera was. Yet with the SL in the range, some of the heat is off the M in its previous role as Leica flagship. It can happily retain its style and appearance and doesn't need to employ too many new tricks to remain competitive.
Fertile imagination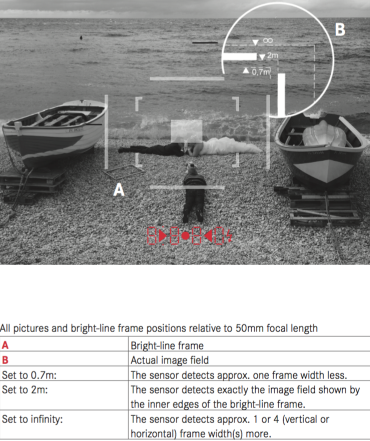 None of this logic stops my fertile imagination running wild, however. What everyone would really like is a digital M reduced in size to match the dimensions of a film camera. The oft-cited M3 lookalike would probably be more of an M7 but, nonetheless, would be welcome.
The big problem is achieving this. Apart from the obvious requirement to preserve the correct sensor/lens relationship, there is the need to incorporate a large enough screen. I would settle for a smaller screen if the height of the camera could be reduced. But, then, I am prepared to settle for no screen as in the M-D, so my whim is unlikely to find universal favour.
The big question concerns the viewfinder. The idea of perpetrating an add-on EVF as on the existing M is now unthinkable. External electronic viewfinder have had their day; and Leica has tacitly acknowledged this fact of life in the Q and the SL. The barnacle is dead, may Leica leave it to rest in peace.
So the choice is simple: A new M with a rangefinder-only option (which would certainly be viable given the presence of the SL in the range) or a new hybrid viewfinder. I imagine a hybrid is in the works and it is to be hoped that it is feasible.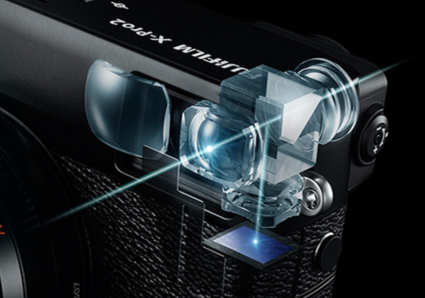 Fuji has led the way in hybrids, even as far back as 2011 with the X100 and X-Pro1 and now with the improved X-Pro2. They have certainly whetted our appetites although it must be acknowledged that theirs was an easier task. The Fuji version of the split-image display (which is just one of the focus aids available) is an electronic simulation and, clever as it is, is much easier to implement than trying to produce a hybrid based on the mechanical Leica system.
Where there's a will…..
I suspect, though, that Leica will find a way. A superimposed electronic view would bring benefits in matters of control in addition to the obvious advantages such as lens versatility and feedback during composing. We could see the end of the rather unloved cryptic red digits, for a start, but we could also expect to find more camera settings being displayed as a supplement to the optical rangefinder. The electronic frame lines of the current M provide a basic blueprint for such additional information to be overlaid.
A really well-implemented hybrid viewfinder would be welcomed by many M users. Those who absolutely hate the idea could buy the M-D or, perhaps, a cheaper version of the M. For, make no mistake, an M with a hybrid viewfinder is going to be a more expensive beast, probably up to 20% more than the current model.
Even at that additional cost, the hybrid M would find a market. It will be interesting to see if Leica engineers can overcome the very real difficulties they will encounter (and probably are encountering at this moment).
Subscribe to Macfilos for free updates on articles as they are published. Read more here
Want to make a comment on this article but having problems? Please read this