Let's go and get some shots in Oxford. Visiting photographer Samon Takagi from Yokohama was enjoying his first time in Britain. He'd already polished off Dublin, Edinburgh and London, not to mention Havana on the way from Japan. So a spot more culture was in the cards. I grabbed the new Leica M-D and we were ready to roll.
But before putting it in the Billingham I had a brainwave. Street shooting in Oxford? A fifty would do nicely. But maybe a 35 or even a 28 would be better for some of these grand buildings and narrow lanes. Fortunately, the answer was sitting in front of me in the form of Leica's now discontinued but brilliant MATE, aka the medium-angle Tri-Elmar.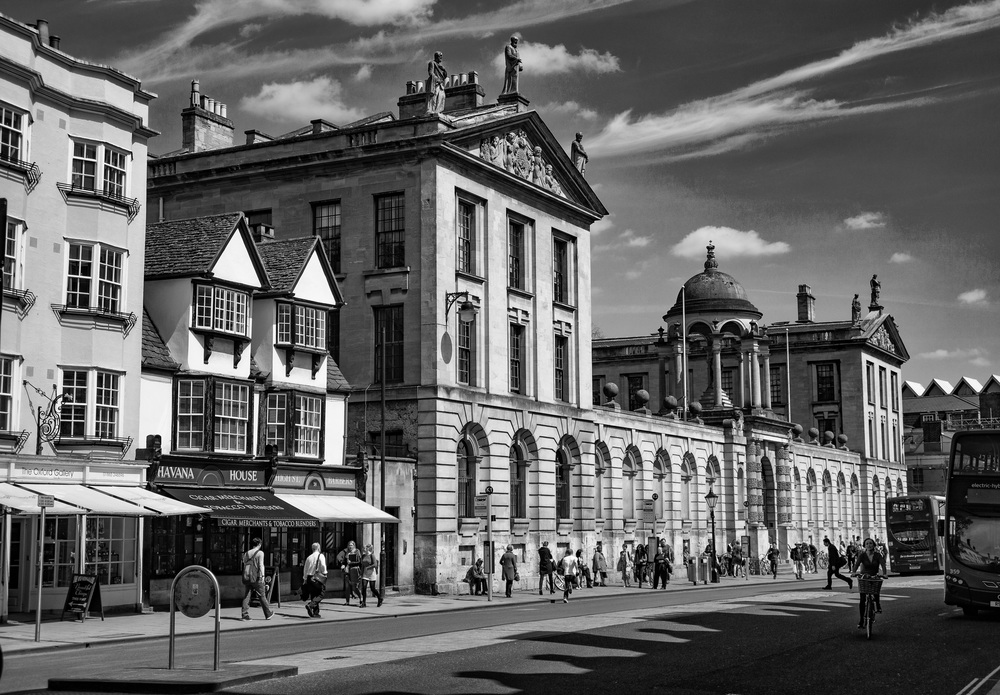 Although a tad long (70mm) and heavier than a 35 or 50mm prime at 370g, this mechanical and optical marvel offers three prime equivalents in one rather elegant body. With a flick of the "zoom" ring you can dial in 28mm, 35mm or 50mm. It isn't a true zoom as we understand it because the focal lengths are fixed in accordance with the frameline options. But it does have an enviable reputation for sharpness and outstanding image quality. The fixed f/4 aperture is no handicap for general daytime photography and I decided it would be ideal for a day in Oxford.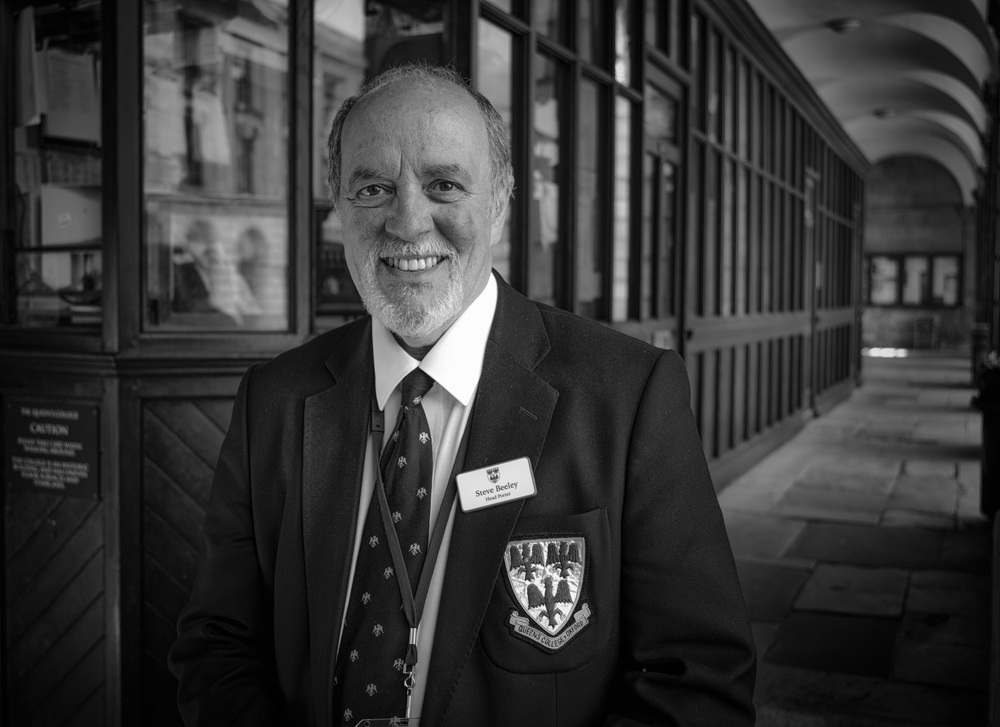 It also complements the M-D perfectly and looks stunning against that black body. It does, however, add yet one more thing to think about. As you will remember from my review, the M-D is more Spartan than Sparta. It has an aperture ring, a shutter-speed dial and manual ISO adjustment. Factor in the focus ring on the lens and that's four things to twiddle. With the Tri-Elmar, though, there are no fewer than five controls to worry about. How would I cope?
Samon was doing his own Spartan thing on his round-the-world jaunt from Tokyo to Toronto, from Toronto to Havana and then over to London. Determined to travel light, instead of carrying bulky gear and lenses, he was conducting an experiment with a most unusual but, as it turns out, very versatile and useful little camera: The Canon G7 X. With its a 20MP one-inch sensor, the Canon should be in the running for serious lightweight travel photography. Samon bought it cheap because the Mk II version has been announced, so it didn't have to do much to earn its keep.
It's definitely a good looker. The G7 X is on more or less on par with Sony's successful RX100 Mark III and, although lacking a viewfinder, it does have a longer zoom, extending from 24 to 100mm. After handling it I feel more at home with it than I did with the Sony.bi prefer its looks and general control layout. It has more manual controls to play with and it feels more like my sort of camera. But would it be up to the task?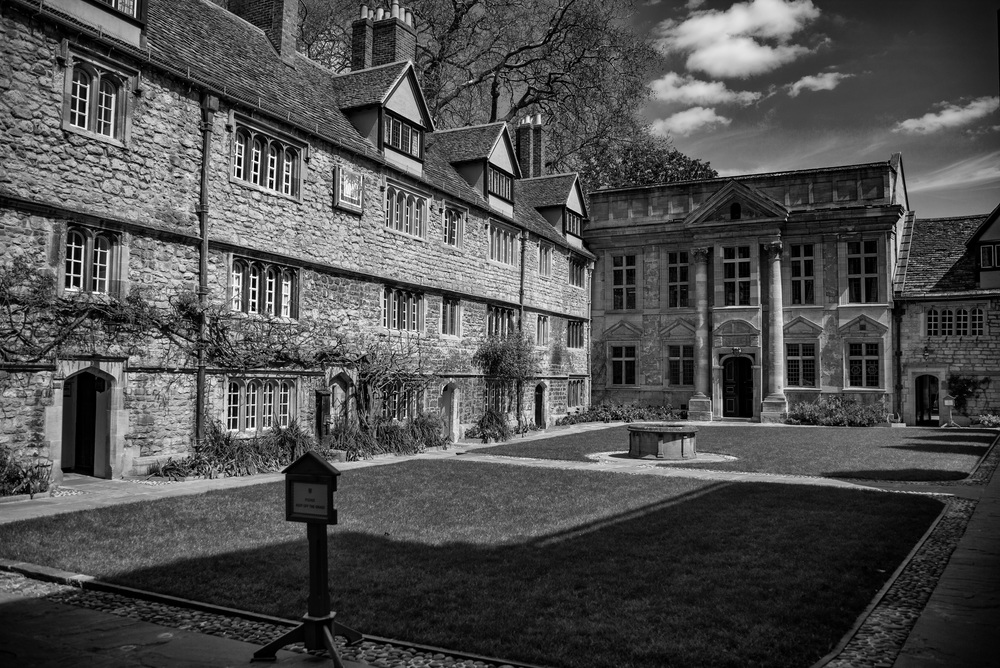 Samon had no qualms about its abilities and set out to make the most of the small sensor and useful zoom range.. You will see this soon when we publish his Cuban adventures. Enough, though, because this little episode concerns itself with the Leica M-D and the Tri-Elmar MATE. We are adding just a few in Samon's G7 X shots at he end of the article.
Click on images to enlarge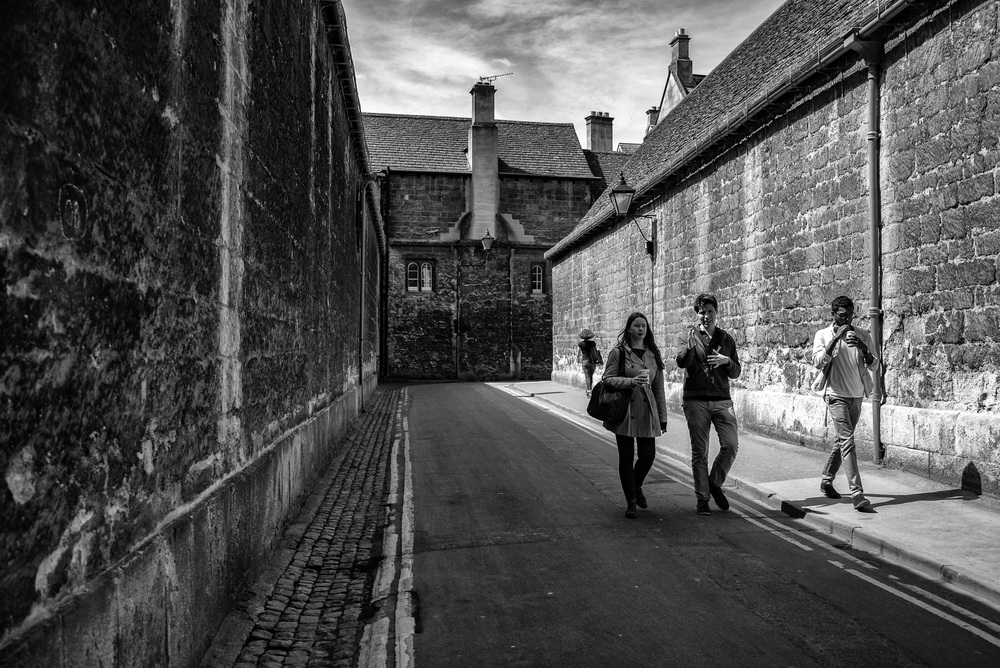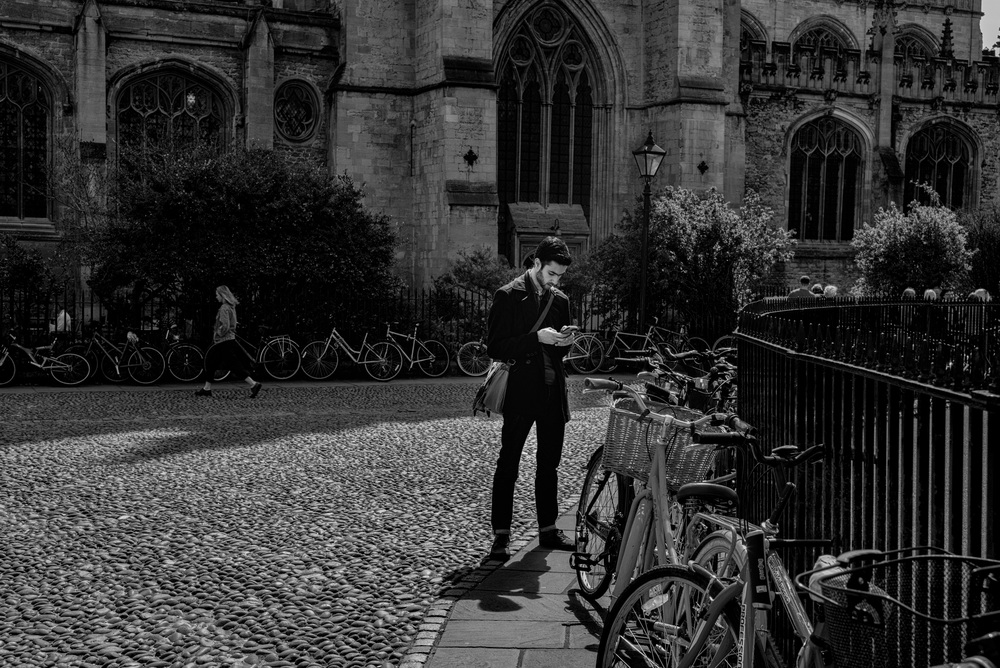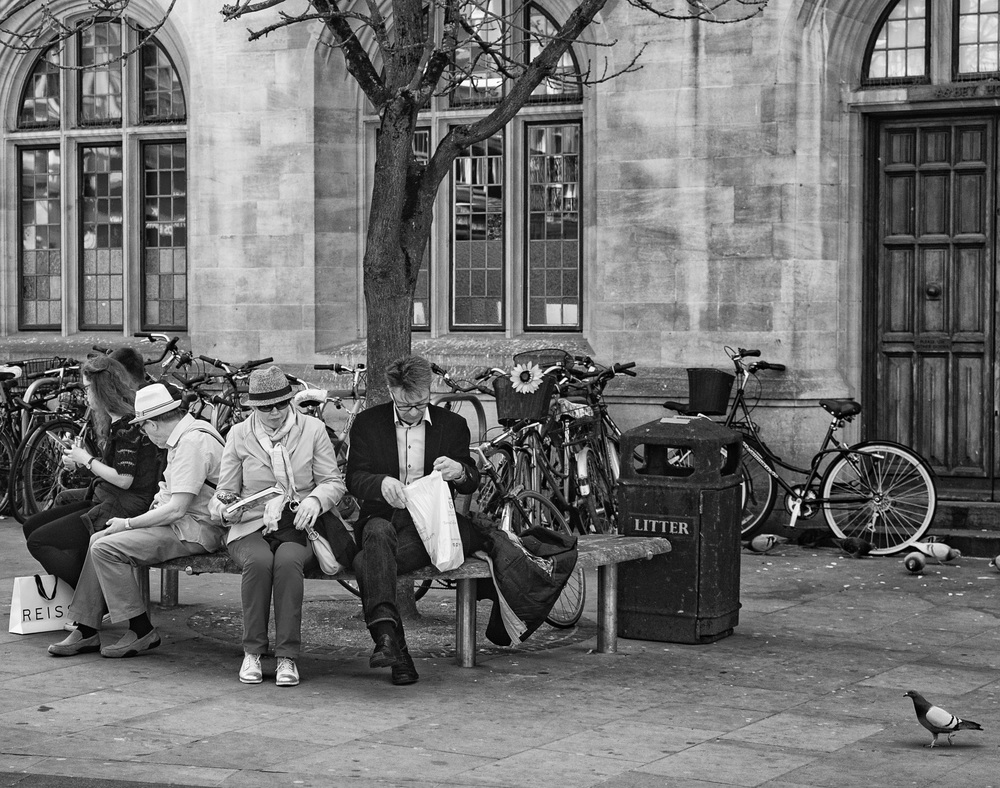 Once I got into the lanes of Oxford I was congratulating myself on taking this lens. The alternative, the 50mm Apo 'Cron, an optic I have already proved works superbly with the M-D, was on the camera until shortly before take off. I could have taken two primes but would probably have been hard pressed to choose between 35mm and 28mm. But with the Tri-Elmar I had the lot. What's more, there's no danger of getting Oxford dust on the sensor when changing lenses.
I was soon swapping focal lengths for specific tasks—50mm for portraits and close-up stuff, 28mm for landscape and architecture. I found myself rather neglecting the in-between 35mm option. I like 35mm and, for a time, this became my street photography single focal length. In general, though, I now prefer a nifty fifty and, especially on this occasion with three separate angles of view to choose from, I found the 35mm a bit of a piggy in the middle.
The 28mm wide end of the MATE is made for architecture, especially in the narrow streets of Oxford. I now feel completely at home with 28mm after nine months of almost constant use of the Leica Q. I didn't think it would make a good all-round lens but I got used to it and now have an instinct for this focal length.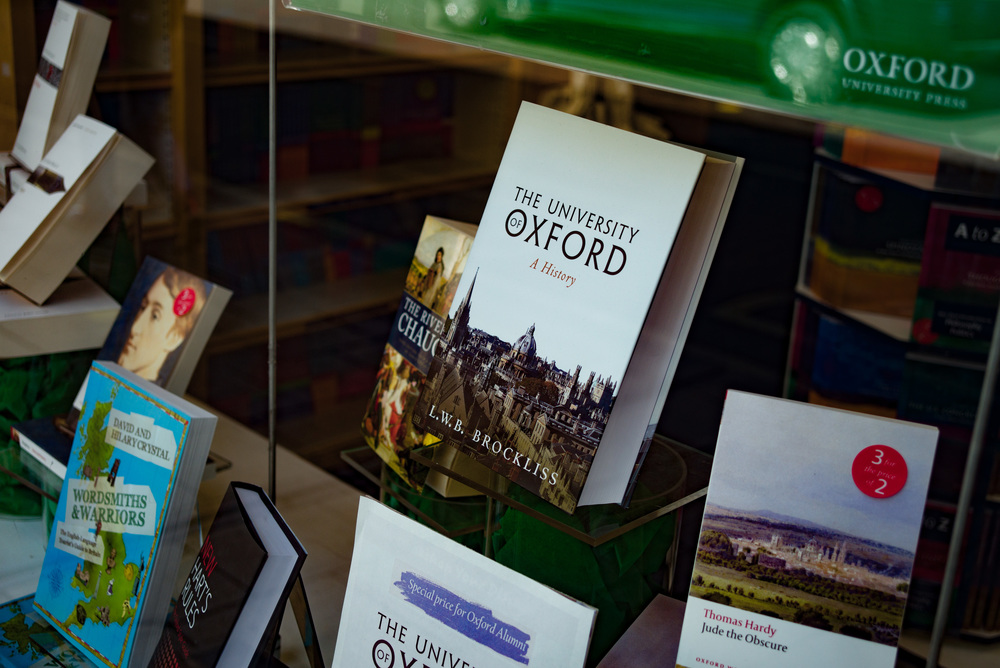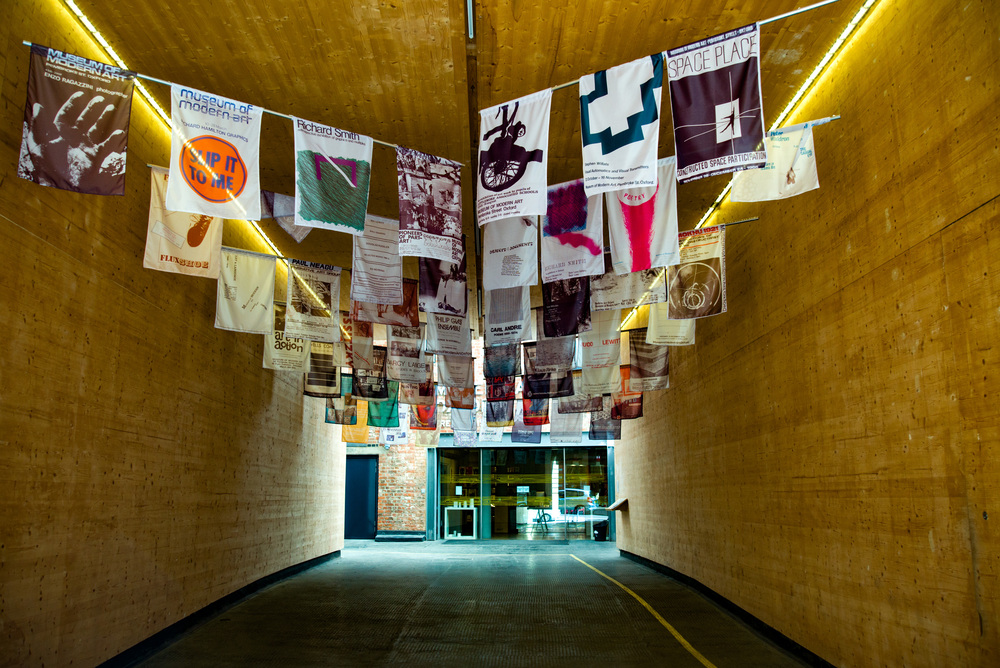 There were many occasions during the day when I would have felt restricted had I taken just the 50mm. And even if I'd packed my 28mm Elmarit and 35mm Summicron I would have been too lazy to swop. The convenience of the Tri-Elmar is something to be experienced.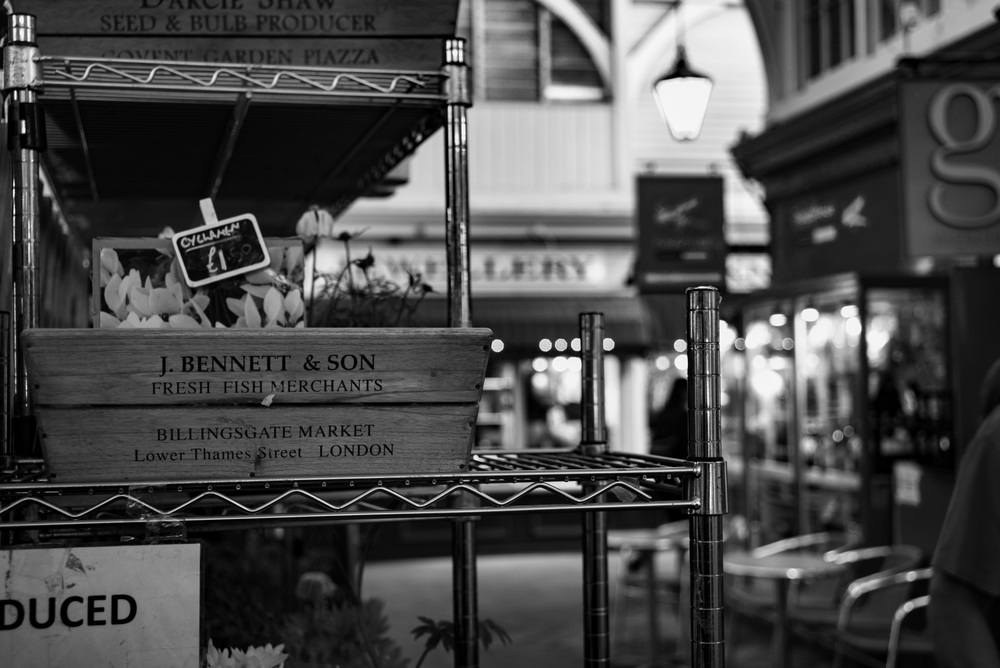 The Tri-Elmar isn't without its downsides. The most obvious from my point of view is the minimum 100mm focal distance which compares with 70mm of most current M lenses. Even 70mm, good for a rangefinder, is long by comparison with other cameras. And while the f/4 maximum aperture is just the job for street and architectural photography, it is a restrictive when used in poor lighting conditions. Furthermore, with this modest aperture, you don't have that narrower depth of field of a Summilux or, even, a Summicron to play with. On the other hand, f/4 on this camera allows better subject separation than on APS-C or micro four thirds at same (or even a stop of two wider) aperture.
I made good use of the manual ISO adjustment on the M-D and, in general, remembered to throttle back from 1600 or 3200 when moving into the light again. I quite like the idea of full manual control although it is necessary to keep the two of the principal exposure controls, aperture and ISO, clearly in mind. Fortunately, the M-D does offer aperture priority shooting but, especially with the f/4 lens, you must keep a close eye on the little red digits in the rangefinder. There is no auto ISO setting to save your bacon if lighting conditions lengthen the exposure time into shaking camera territory.
My pleasure in shooting the new M-D over two days last weekend were only confirmed by the trip to Oxford. It's a wonderful city for street photography and the architecture is stunning. The M-D and Tri-Elmar did it proud.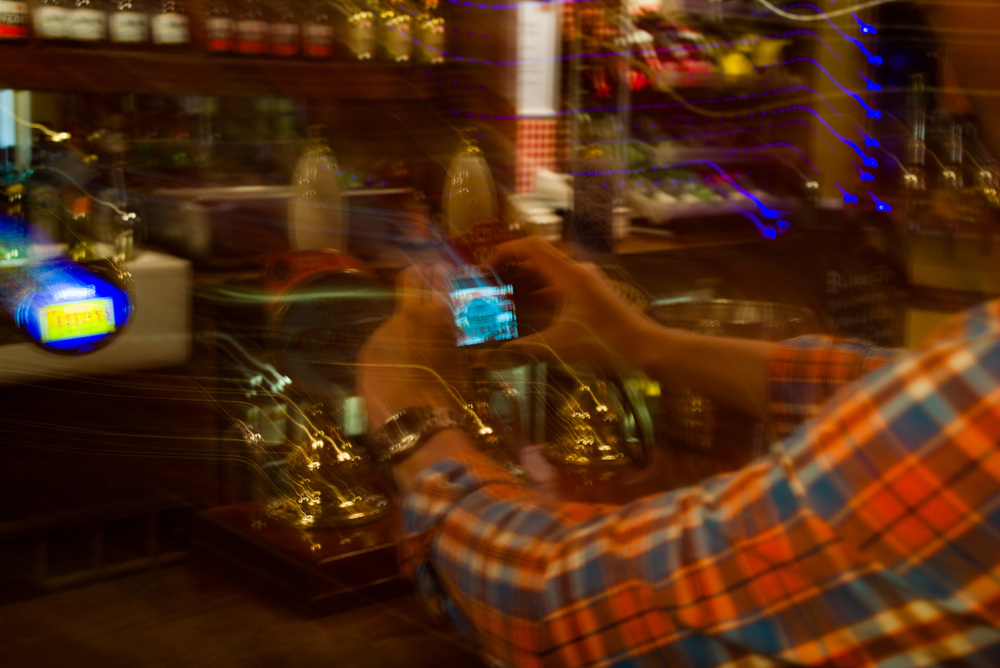 Subscribe to Macfilos for free updates on articles as they are published. Read more here
Want to make a comment on this article but having problems? Please read this
Tailpiece
Shots from the Canon G7 X (Samon Takagi)