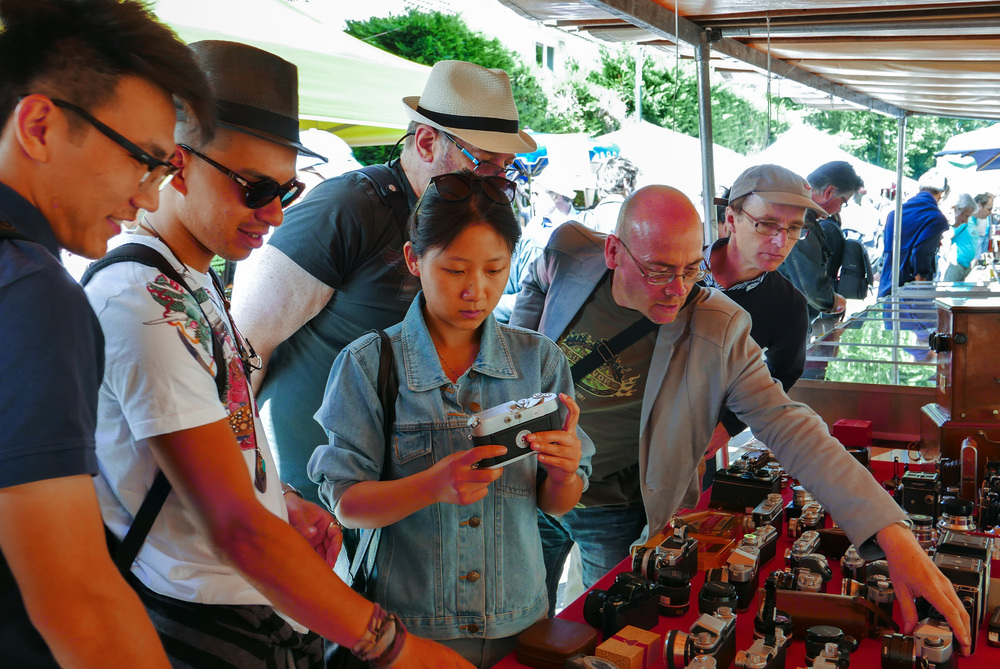 It's photo fair time again and we have three events to look forward to in the next month–two here in the south of England and the big daddy of the all, Bièvres near Paris.
This large event takes place in the Royal Horticultural Hall, Vincent Square, Victoria. It is organised by the Photographic Collectors' Club GB and is the largest event of its kind in this country. Unlike more local affairs, it attracts buyers from all over the world and you have to be early to get the bargains.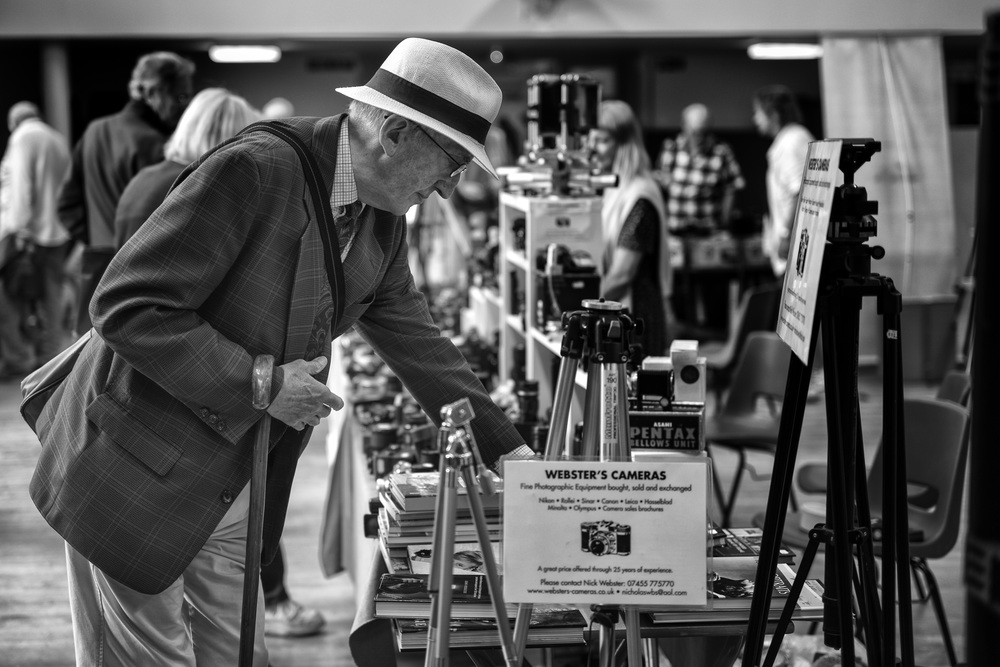 Some of my favourite dealers, including Red Dot and Aperture are normally there, as is the Leica Store Manchester. Collectors will find masses of Leica stuff.
The fair takes place on Sunday, May 22 and is open from 10am to 4 pm. Entry costs £5. PCCGB members can get in at 8am to pick up early bargains. I'll be there.
This is a much smaller affair but is a firm favourite of mine. Unfortunately I will have to miss this one because I will be in France for the Bièvres event on the same day.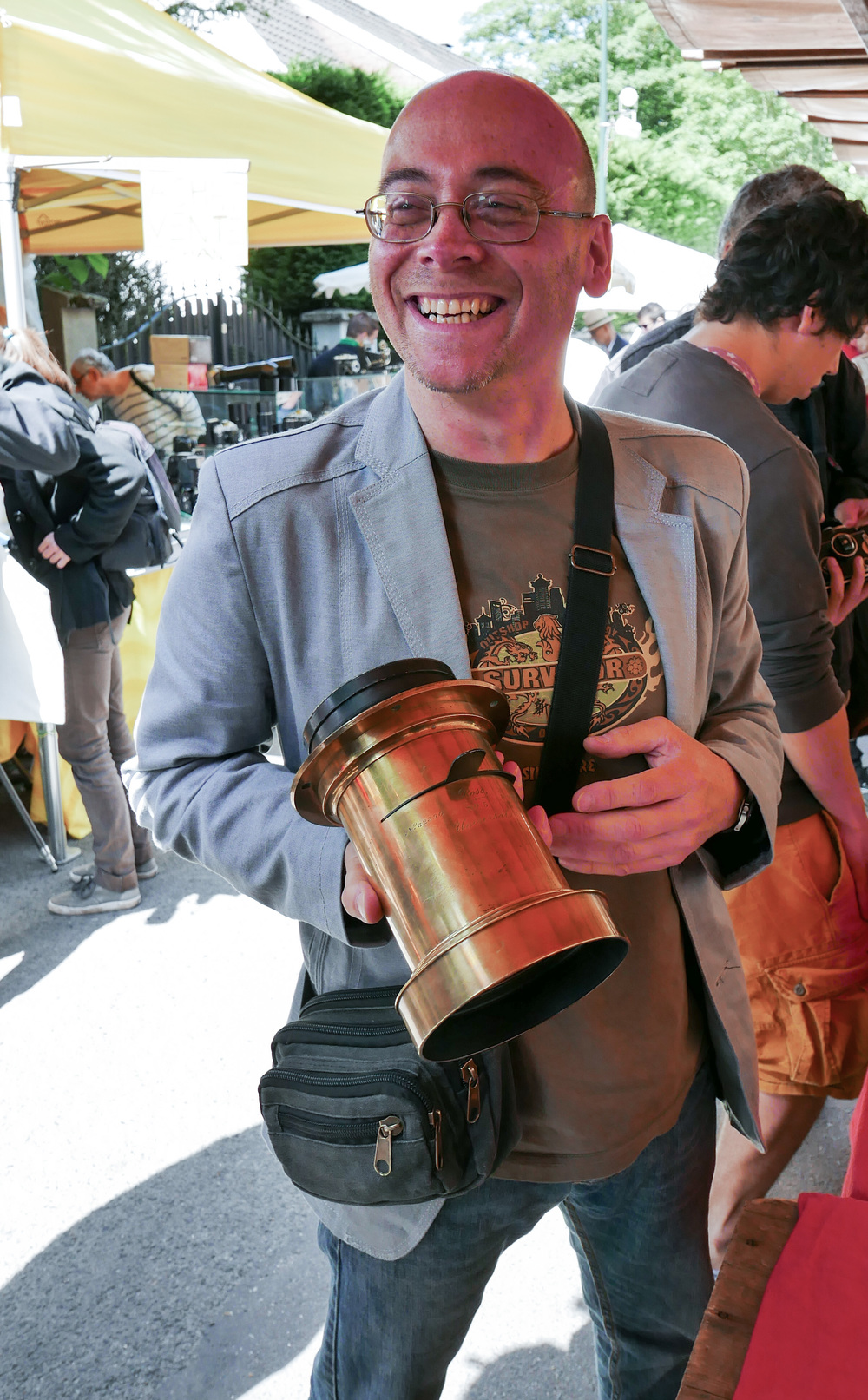 The fair is based in the Holiday Inn at Bexley, DA5 1ND. And opens from 8am. Early entry at eight costs £7 (£3.50 for students) and general entry after 10 am costs £3. There is parking on site.
This is one of the largest photographic fairs in the world, if not the largest. It attracts buyers and collectors from all over the world and is a great meeting place for the photographic community. This year the event takes place over two days, Saturday and Sunday, June 2 and 3. Bièvres is outside Paris, near Versailles.
Almost the entire small town of Bièvres is taken over by the fair with stalls in the central square and side streets. It's a stimulating event but entirely outdoors, so weather is an important consideration. On the other hand, there are many small cafes, bars and restaurants to keep you going throughout the long day. There are no gates, no entry fees. Just turn up for breakfast in one of the bars and stroll across to the fair when the exhibitors have unpacked their wares.
Last year I went with Ivor Cooper and the Red Dot team. I'll be with them again this year but decided to go by train and grab an extra day in Paris.
Photographic fairs, which feature almost exclusively secondhand equipment, are a great way of spending a day. Perhaps see you at Photographica or Bièvres. If you see me come up and say hello.
Subscribe to Macfilos for free updates on articles as they are published. Read more here
Want to make a comment on this article but having problems? Please read this