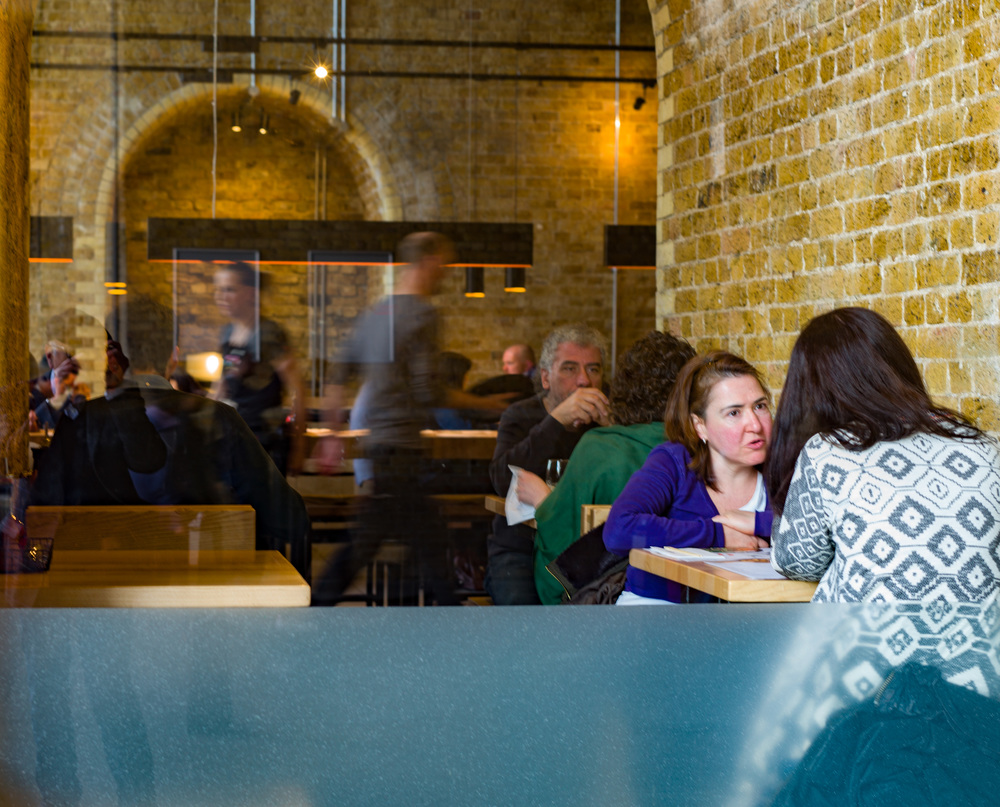 Leica has released updated firmware for the screenless M-D to address owners' concerns about battery drainage. The camera was introduced with the auto-power-off function deliberately disabled in the interests of every-ready action. However, the resulting rapid drainage of the battery soon became a problem.
This unusual step was taken initially because there is no way to set power-off parameters in the absence of menus. The technical staff at the factory assumed owners would prefer power to stay on permanently, in the interests of rapid startup, and that they would get used to physically switching off when the camera was not being used.
Clearly that led to many problems. I was probably the first in the UK to get my hands on the new camera and I identified the battery drain problem almost immediately. I have a habit of forgetting to switch off a camera and was astonished to find the battery flat after a few hours. I highlighted the issue in my quick first-weekend review of the camera and explained the factory's well-intentioned decision in a later article.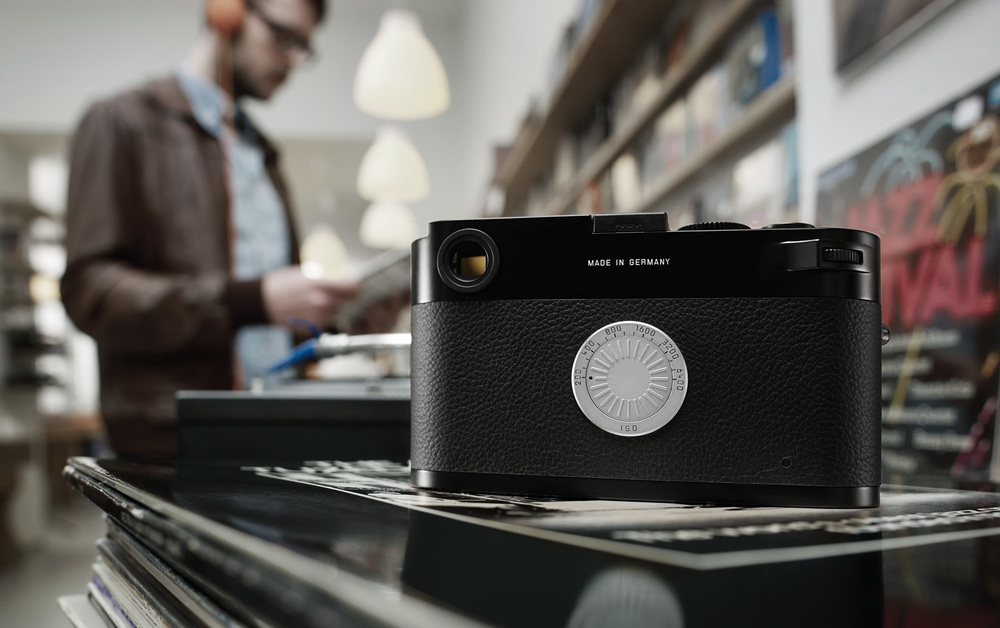 Following pressure from some owners, including me, Leica has now issued firmware version 1.0.0.4 which re-enables power-off after a period of ten minutes' inactivity.
I have downloaded and installed the software this morning (the instructions are clear and the operation is straightforward) and my first impression is that the problem is now solved.
The framelines and exposure meter continue to switch off after 12 seconds (which, subjectively, is slightly earlier than on the M240 although I don't have a camera here to measure accurately). But, surprisingly, there is no real power-up delay even after the ten-minute switch off. The delay is marginally longer than before power-off, but certainly not the sort of delay you experience with many digital cameras. The M-D remains ready for very quick action and, in most respects, is just as quick to use as a film camera. So far, to me, this looks like a win-win situation.
You can download the new firmware here.
Subscribe to Macfilos for free updates on articles as they are published. Read more here
Want to make a comment on this article but having problems? Please read this