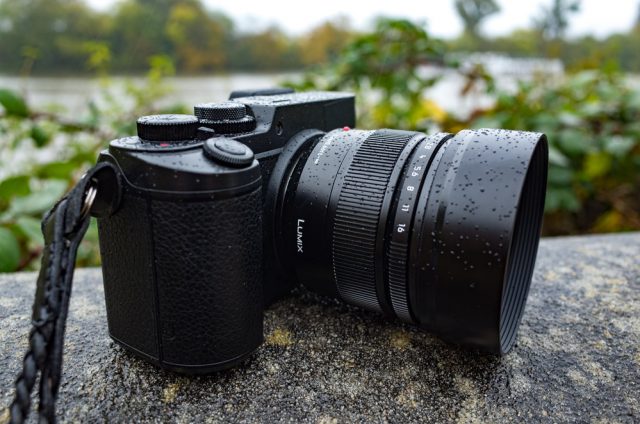 As I think I made clear in my review of the Panasonic GX8 last week, I have a high regard for the micro four-thirds primes manufactured by Panasonic under the Leica DG brand. And my current favourite among them, despite the excellence of the 42.5mm (85mm equivalent) Nocticron, is the new 12mm DG Summilux f/1.4 ASPH. It's a chunky, wide-girthed little busybody looking very much like a small Leica Noctilux-M.
Up to the arrival of the 12mm (24mm full-frame equivalent) my experience of the 24mm focal length was restricted to zooms lenses, such as the lovely 12-40 M.Zuiko f/2.8 PRO. I've had a 21mm Leica-M lens for some time so I'm used to the wider angles. And, of course, 28mm is a favourite focal length after my experiences over the past year with the Leica Q.
While wide, 24mm manages a satisfactory balancing act between ultra-widde and semi-wide. The extra width when compared with a 28mm gives a completely different experience but it is eminently usable. This focal length does a superb job, particularly when used for architecture or city streets. And to use such a fast light gatherer in such a wide format is a privilege indeed, even though the depth of field performance is a couple of stops below what you would expect from a full-frame 24mm. In a way, though, this works to the advantage of the f/1.4 Summilux and rather adds to its charm.
After worrying in the past about whether or not 28mm was perhaps too wide for street photography, whether we should stick with the traditional 35mm or even go all old-fashioned with 50mm, I can now confess that I am sold on this 24mm focal length for street work. It is more versatile than I would have thought. Clearly it isn't a focal length you would use all the time, but it is an entertaining alternative to the more standard options of 28mm and 35mm. As a lens for travel, it excels in grabbing the grand scene.
Noctilux lookalike
The 12mm DG¹ Summilux is a beautifully crafted object that, as I say, is reminiscent of the Noctilux. The detailing and engraving is well up to Leica standards and the two rings, aperture and focus, are silky smooth and precise. It is made of metal and feels it.
The aperture ring, the presence of which is something of an oddity among m4/3 lenses, moves from f/1.4 through to f/16 in 1/3 stops — click, click, nice and precise. To the left of the widest aperture is a red A for auto. This is similar to the setup on any Leica automatic lens (Q, X, TL). Set it to A while using shutter priority and the camera will choose the complementary aperture.
It's worth mentioning that, although this lens works equally well on Olympus as well as Panasonic cameras, only Panasonic's products know about that aperture ring. Fit this lens to an Olympus and the aperture ring is a dead duck. No kidding. You are back to choosing aperture via the screen or viewfinder and twiddling one of the control dials. For this reason, the lens is a bit of tease if used on Olympus and for my part I'd stick with a Panasonic camera to get the best out it. This advice applies to all the Pana-Leica lenses featuring the manual focus ring.
The only other control on this lens is an AF/MF switch. It's interesting that Leica go for a physical aperture ring and a simple focus switch while the Olympus PRO lenses use an AF/MF focus clutch ring (with depth-of-field scale) where you would expect to find the aperture ring. Useful as this clutch mechanism is, I think on balance I prefer to have the direct operation of aperture from the lens — as much for the instant status confirmation it offers as for the convenience of changing aperture.
The lens takes a 62mm filter — that means the barrel is 2mm fatter than the Leica Noctilux. The metal bayonet hood is commendably narrow at 20mm and hardly adds much to the overall length. As such, it is a hood you will be happy to leave mounted at all times. it's also a good gauge of the minimum focus distance as we will see later.
There is one area where this 12mm lens does vary dramatically from the lookalike Noctilux — it weights only 370g (with hood, without UV filter or caps) compared with the 700g of the Noctilux. I know we are comparing a fast fifty with a slower 24mm equivalent, but it's the uncanny similarity in appearance that forces the comparison. However, we shouldn't overlook the fact that while the f/1.4 Summilux masquerades as a 24mm, it is actually a very fast ultra-wide-angle design that is bound to be heavy. That it manages to squeeze in at only 370g is testament to the overall smallness of the m4/3 system.
Close focus
Another important difference is the minimum focus distance which, with the DG Summilux, is a mere 20mm. Most Leica M lenses have a 70mm limit and the Noctilux focuses no closer than 100mm.
Technically, the DG Summilux has nine blades, rounded, and 15 elements in 12 groups, including two aspherical elements. It offers an 84-degree angle of view. Without the hood, the Summilux is as fat as it is tall — 70mm all round. It's a dumpy little thing and no mistake.
I've used the lens on both the Panasonic GX8 and Olympus PEN-F and on both the autofocus is very fast, thanks to the stepper motor, and operation is almost silent. In manual-focus mode the comfortably ribbed fly-by-wire adjustment ring is precise and has a relatively short throw, although there are no stops — it is the usual automatic merry-go-round.
As with most lenses, the camera allows hybrid focus (if set) where the lens switches to manual for fine tuning after reaching an approximate focus area automatically. I usually leave this feature enabled and find it very useful, especially for close-up work.
In use
I've now had the DG Summilux for three months and during that time it has become a favourite on the Panasonic Lumix GX8. On this camera is is very nicely balanced and makes a convincing combination that is immediately inspiring. Although the lens produces equally good results on the PEN-F, I have been less inclined to use it with Olympus because of that dead aperture ring. I really wish Olympus would perform some firmware update to accommodate the DG lenses. But perhaps there's method in their neglect — fully supporting such wonderful glass as the 12mm Summilux and 42.5mm Nocticron could dent sales of the M.Zuiko PRO lenses, good as they are.
This lens never fails to impress. Sharpness is excellent, perhaps best between f/2.8 and f/4 but generally very rewarding with only a slight corner softness at the wider and narrower ends of the scale. There is a tendency to vignetting at the widest aperture but, then, I rather like this. It is easily removed in PP. Colour rendition is absolutely outstanding and micro-contrast is well above average.
When it comes to subject isolation, this f/1.4 m4/3 lens performs better than you might expect, especially at closer distances. Bear in mind that in terms of depth of field, this f/1.4 is equivalent to f/2.8 on a full-frame lens.
Light gathering, however, is on par and this makes the 12mm an accomplished low-light performer. For general photography the depth of field is very wide, even fully open at f/1.4. It's a lens that lends itself to zone focus despite the lack of a calibrated focus ring; you have to rely on the rather uninspiring uncalibrated scale which appears in the viewfinder (a minimalist straight line with a mountain at one end and a flower at the other. Come back Box Brownie, all is forgiven).
I found distortion to be well-controlled, particularly bearing in mind the wide angle of view. This is largely down to the internal Panasonic software correction with the details included in the RAW file. This said, I did not notice any particular difficulties when using the lens on Olympus cameras. On a few occasions, however, I did find the lens somewhat susceptible to flare, irrespective of camera used.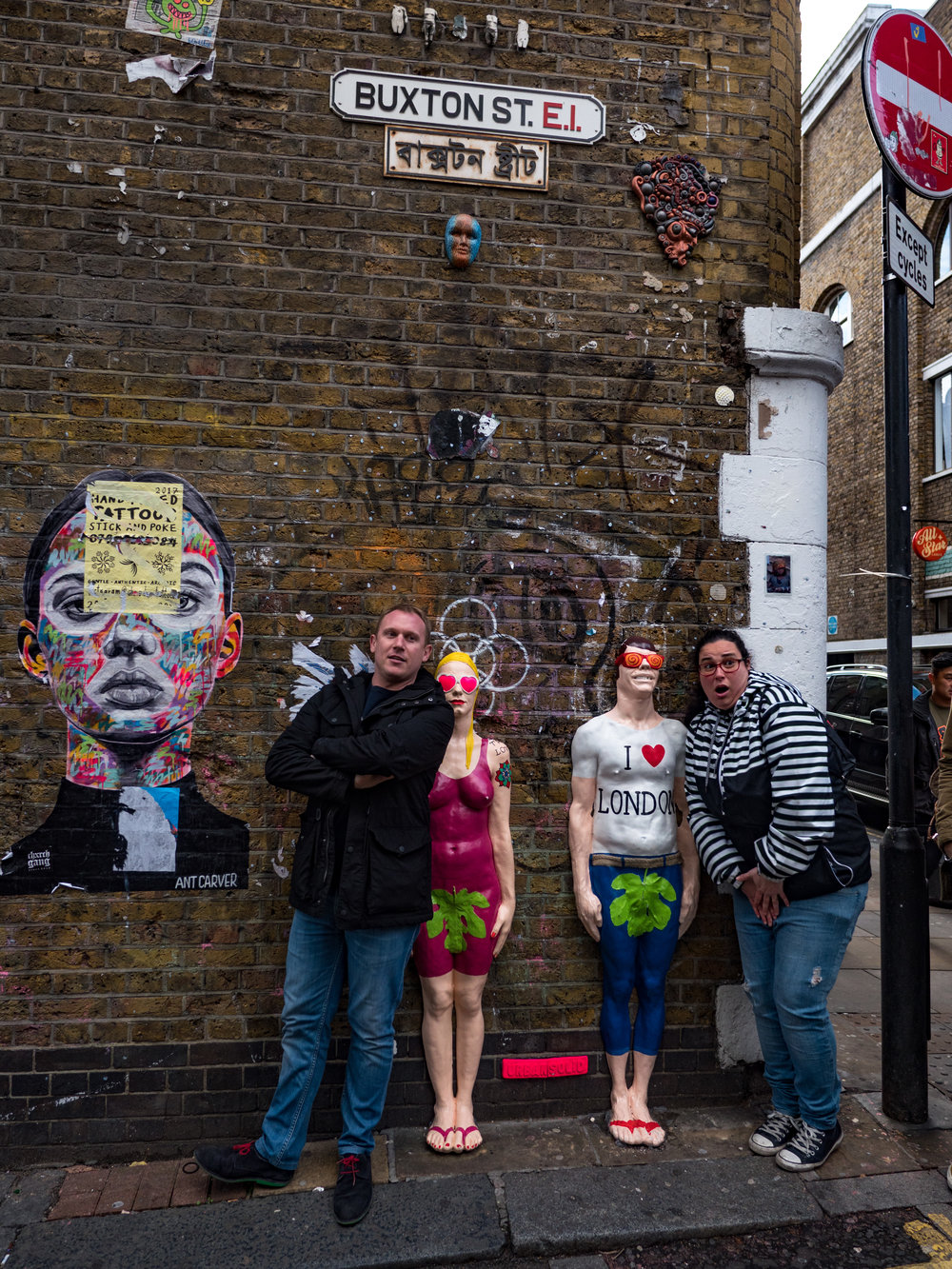 The DG Summilux has no internal stabilisation but it works well with the 4-axis system in the GX8 or the even better 5-axis stabilisation in the PEN-F.
Overall, this is a high-quality and high-performance lens that will delight traditional m4/3 shooters and surprise many a Leica M diehard. And it brings splash- and dust-proofing to the table, something you can't expect of even the most expensive M-mount lens.
If you do want a no-compromise lightweight and all-weather system to complement a full-frame Leica M outfit, this lens mounted on the GX8 is as good as it gets.
The Panasonic Leica DG Summilux 12mm has a manufacturer suggested retail price of £1,199. The current street price (November 2016) is £995.
Samples gallery (click to enlarge frames)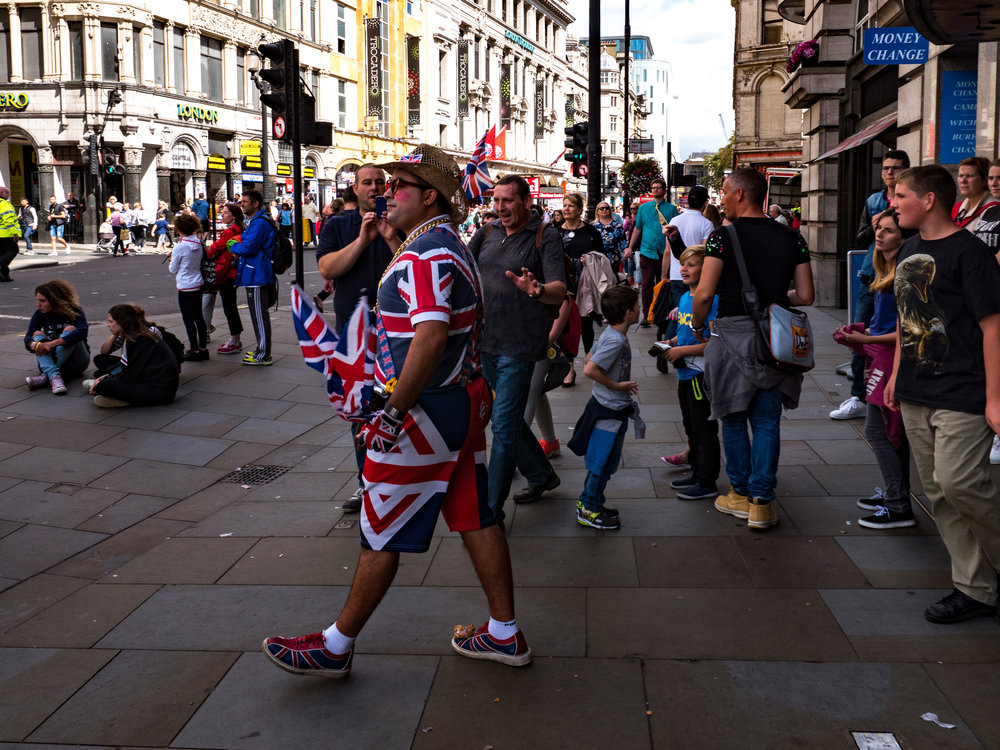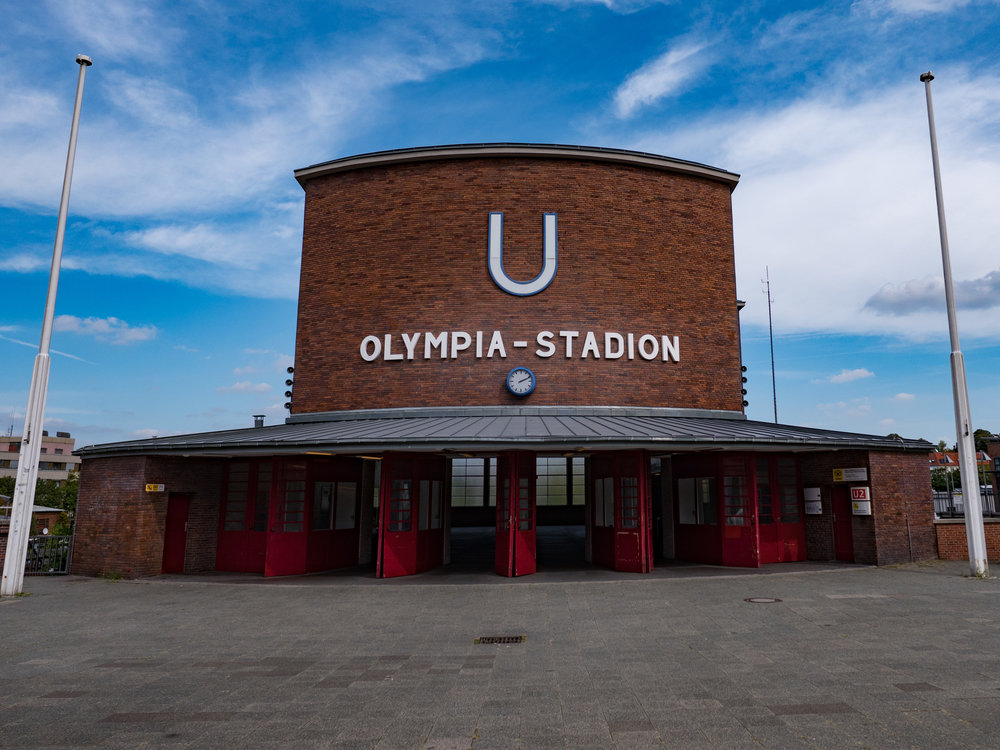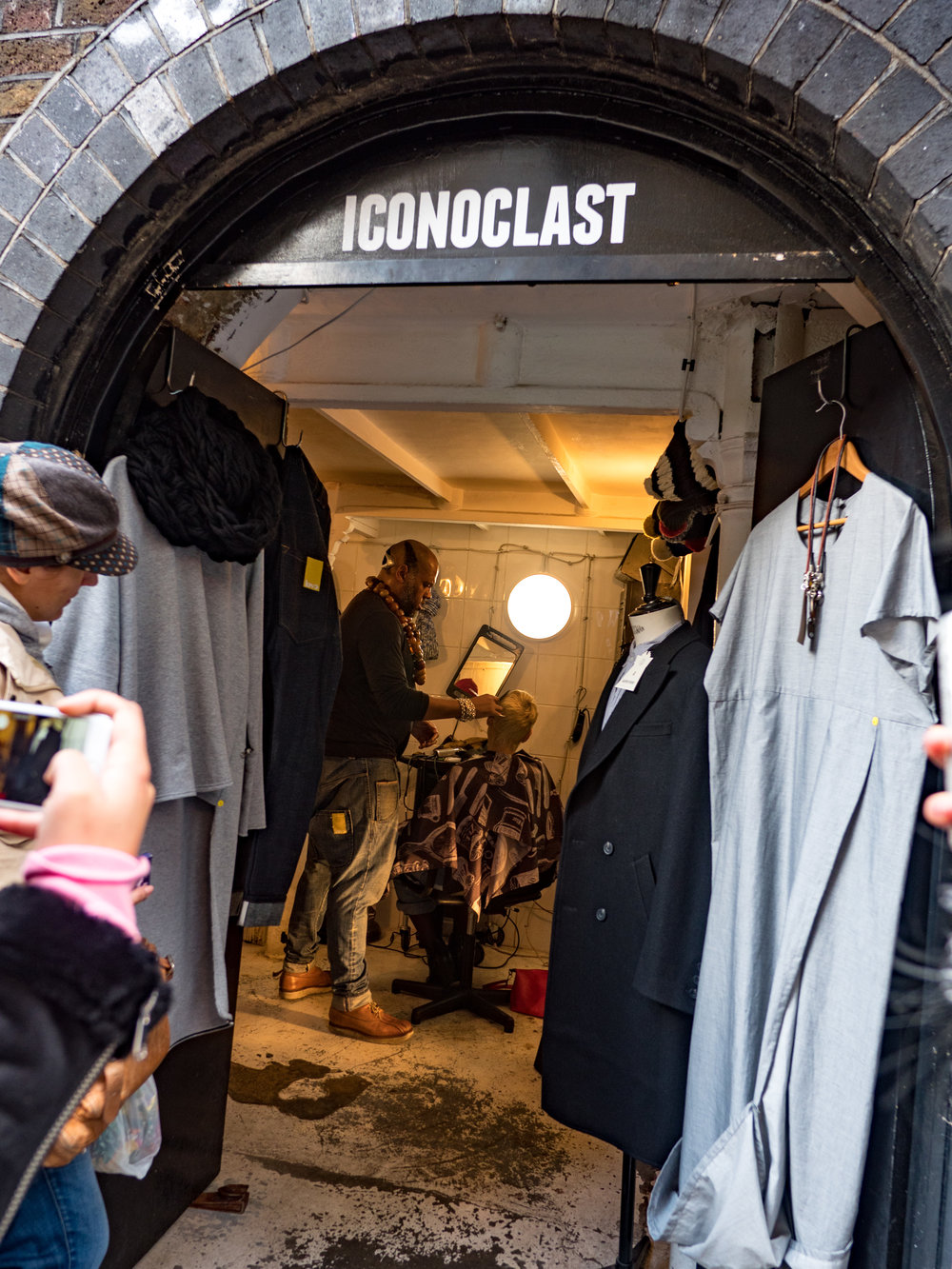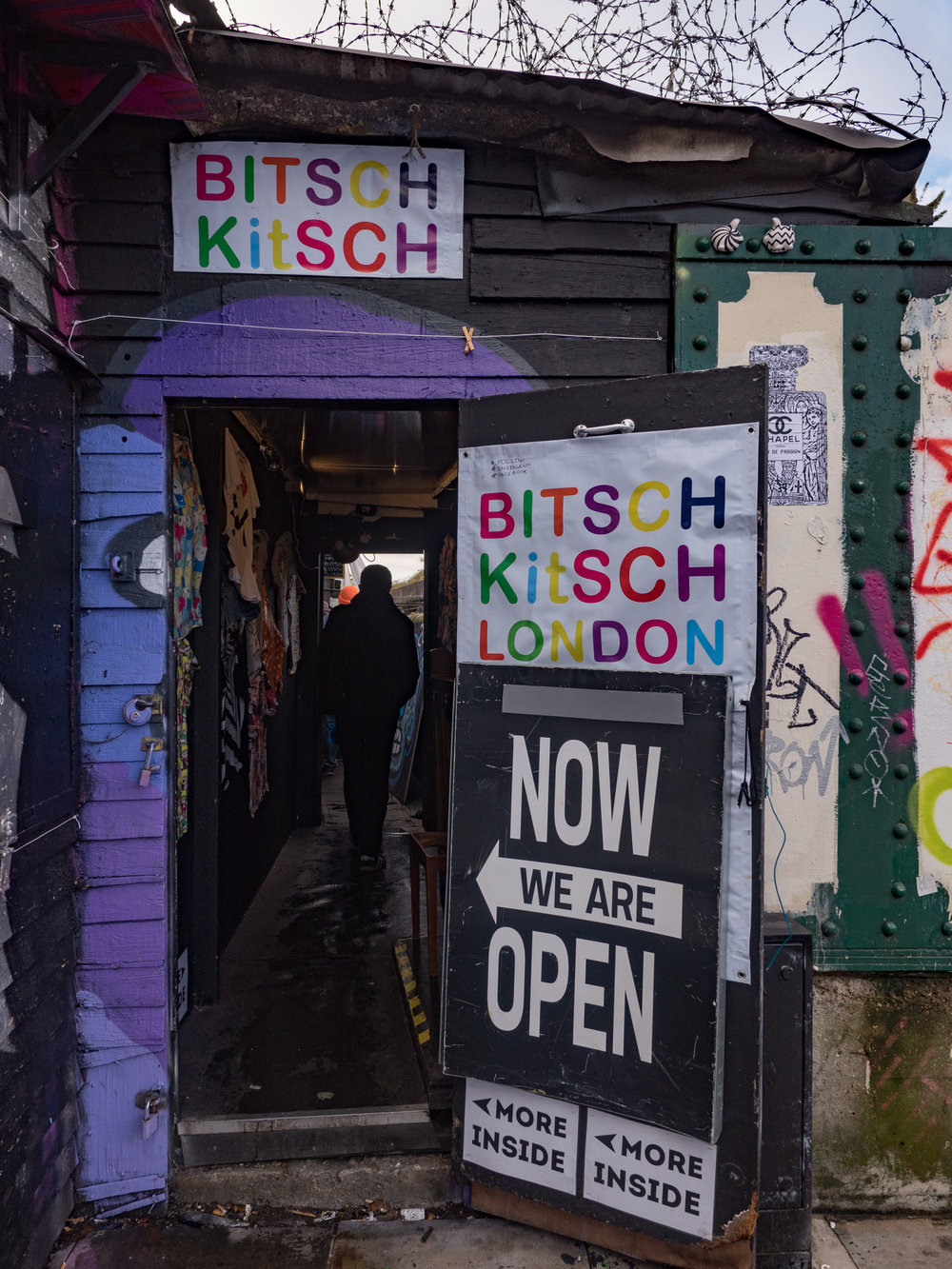 ____________
Subscribe to Macfilos for free updates on articles as they are published. Read more here
Want to make a comment on this article but having problems? Please read this
No one seems to know what DG stands for. I've asked Panasonic, I've asked Leica but there is no definitive answer. The best suggestion, from a Leica technician, is that it stands for (D)digital and (G)-series, the latter being Panasonic's m4/3 mount. ↩︎