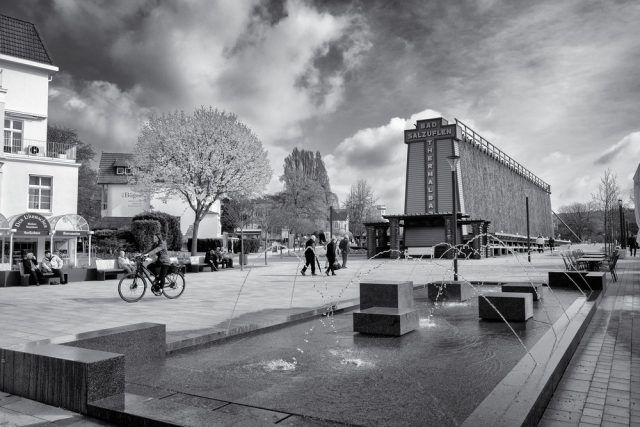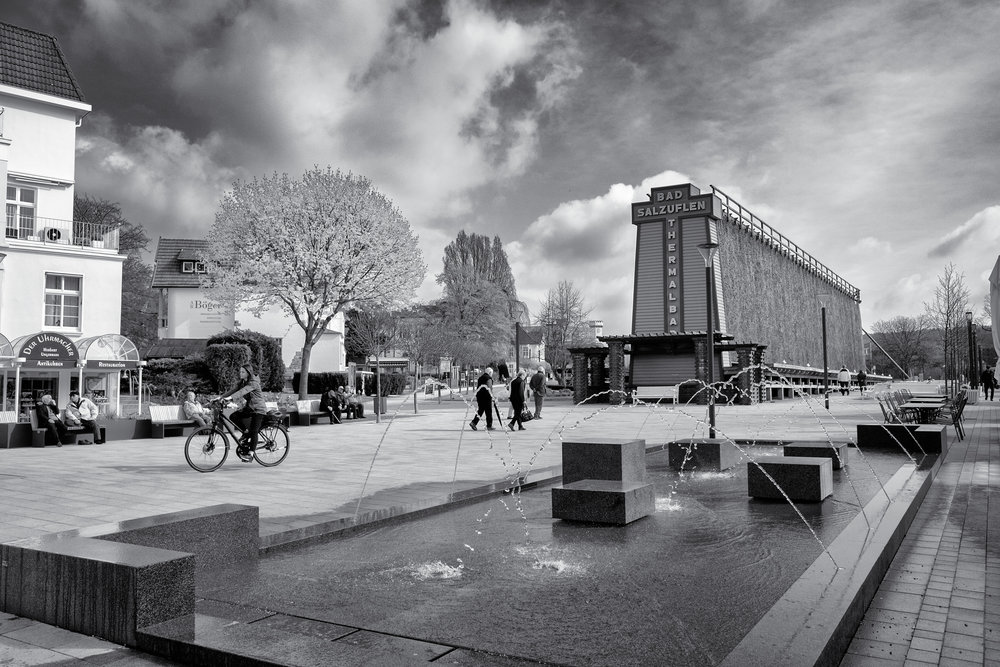 My friends and colleagues have had mixed reactions to the Fuji X70, the 28mm-equivalent fixed-lens complement to the successful X100 line. The 28mm focal length is becoming more popular, thanks largely to the success of the Leica Q, but the big problem with the X70 is the lack of a built-in viewfinder.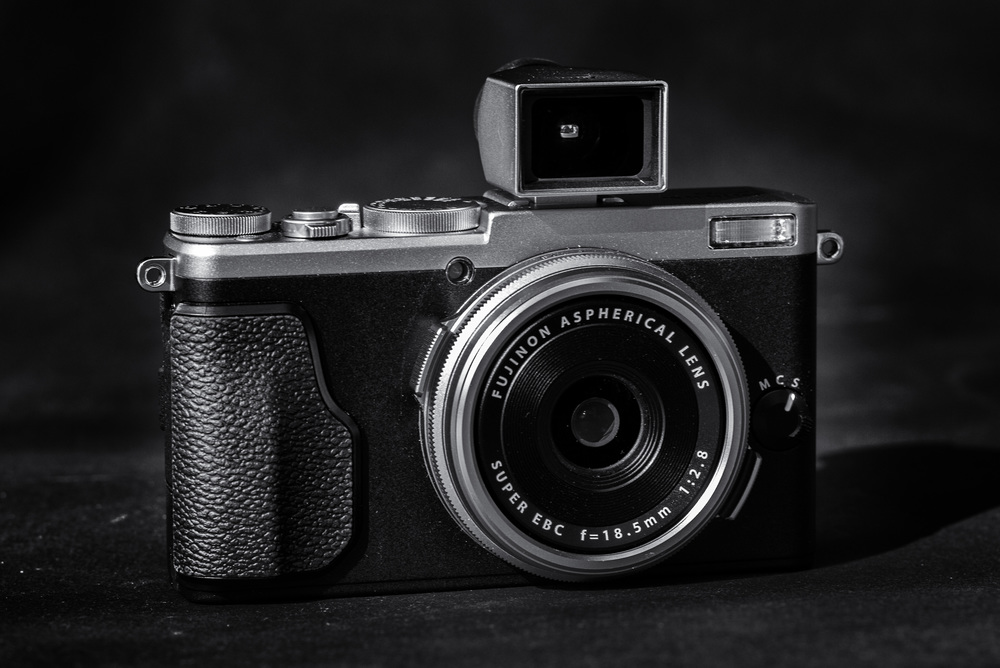 It therefore starts on the back foot in relation to the X100. There's no doubt that missing EVF is a big deal for many. But the X70 is light, small and is an always-ready camera similar to the iconic Ricoh GR, which shares the X70's f/2.8 maximum aperture.
My colleague Bill Palmer was not impressed when the X70 was launched and he expressed his reservations right at the beginning of this year: Is the X70 all it's cracked up to be?.
Taking the opposite tack, our German correspondent Klaus Sassenberg was mightily impressed and bought one without delay. It was an impulse buy but he loves the camera as he explained in his first impressions article.
I've taken the view that the X70 is a great choice, especially for street photography. But as a Ricoh GR owner (I love that camera) I don't think I would find a use for it.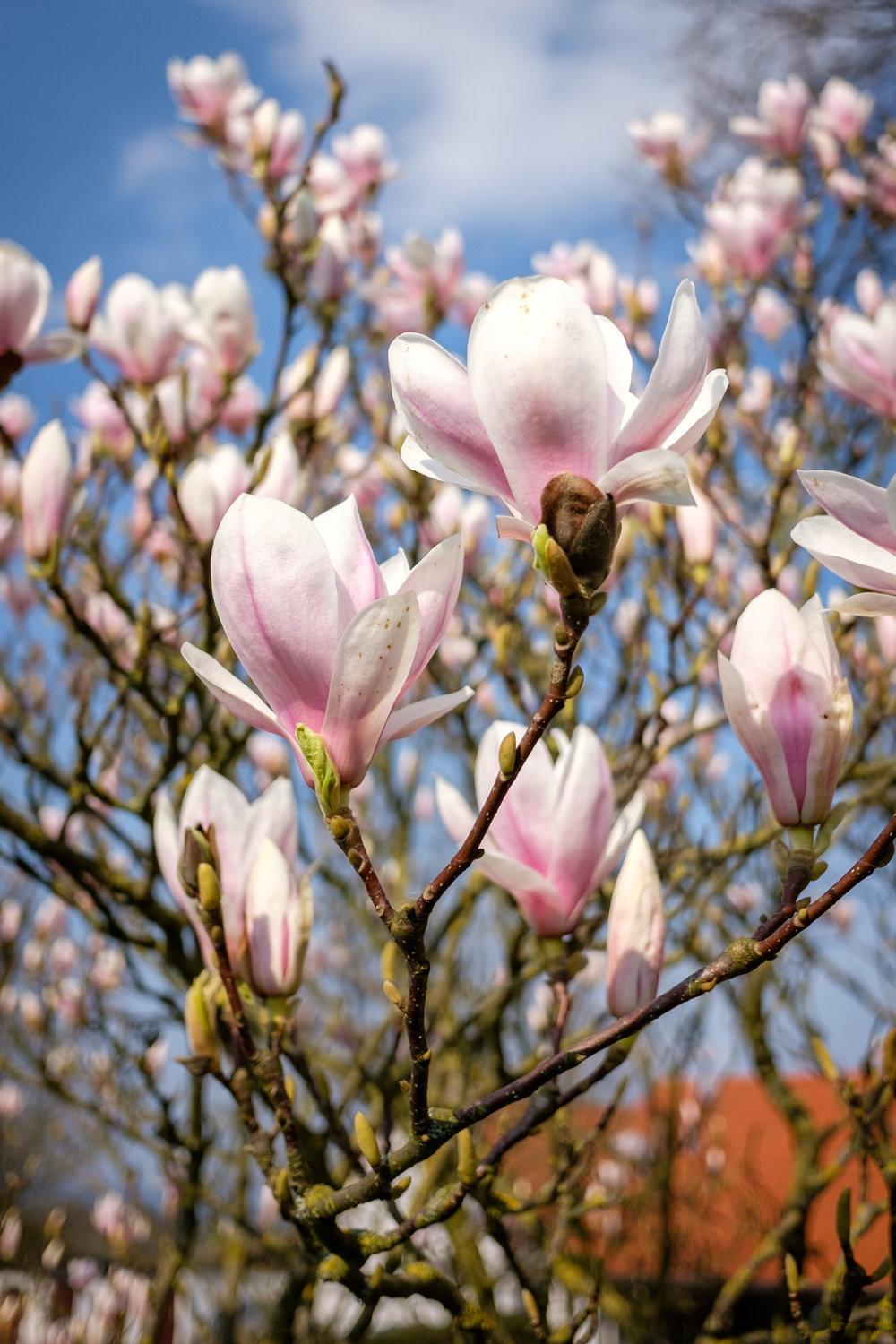 Yet respected photographer and commentator Gary Perlmutter was immediately taken with the Fuji: "By the end of the two-week loan period I loved it so much I went out and bought one."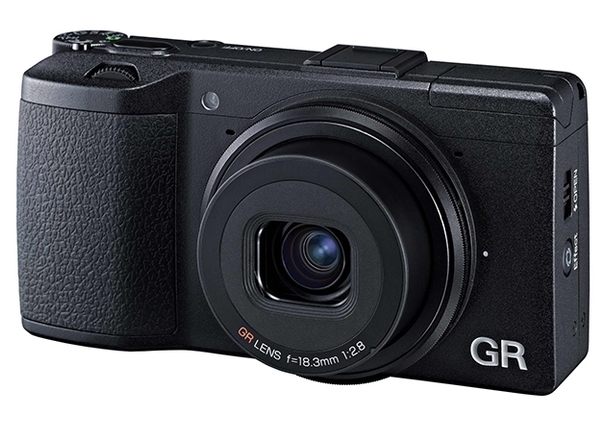 Gary has now written at length at Fujilove.com and his conclusion: "So there we have it a truly pocketable and useable street camera at a very reasonable price coupled with great image quality. Can't wait to see where Fujifilm goes next with this series!"
For me, a tiny, pocketable fixed-lens camera with a reasonably bright lens is something I need. The Ricoh does the job but I am disappointed by the lack of development and apparent lack of direction at Ricoh-Pentax. When I looked for the GR on the Pentax stand at Photokina I eventually found it lurking, neglected in a small display case together with some other bits and pieces. Hardly commitment.
The X70 is a camera that does what the GR can do and, as such, I would recommend it above the GR — if only because Fuji is a more responsive company and seems dedicated to a process of development.
_____________