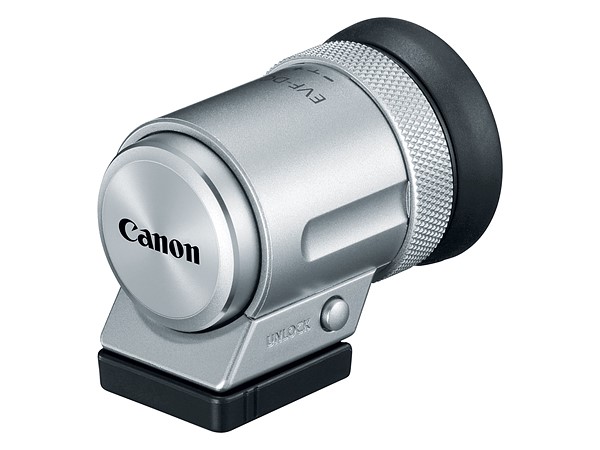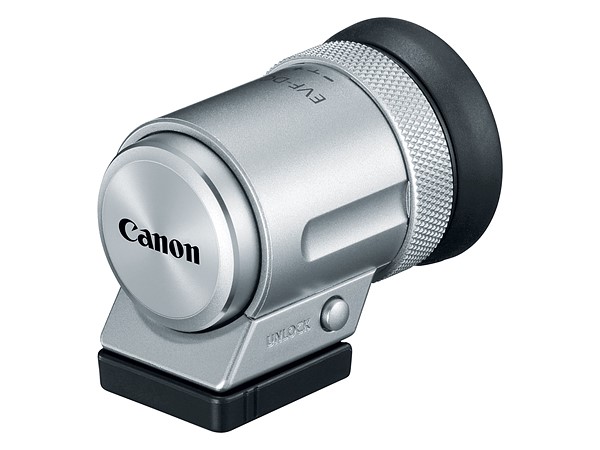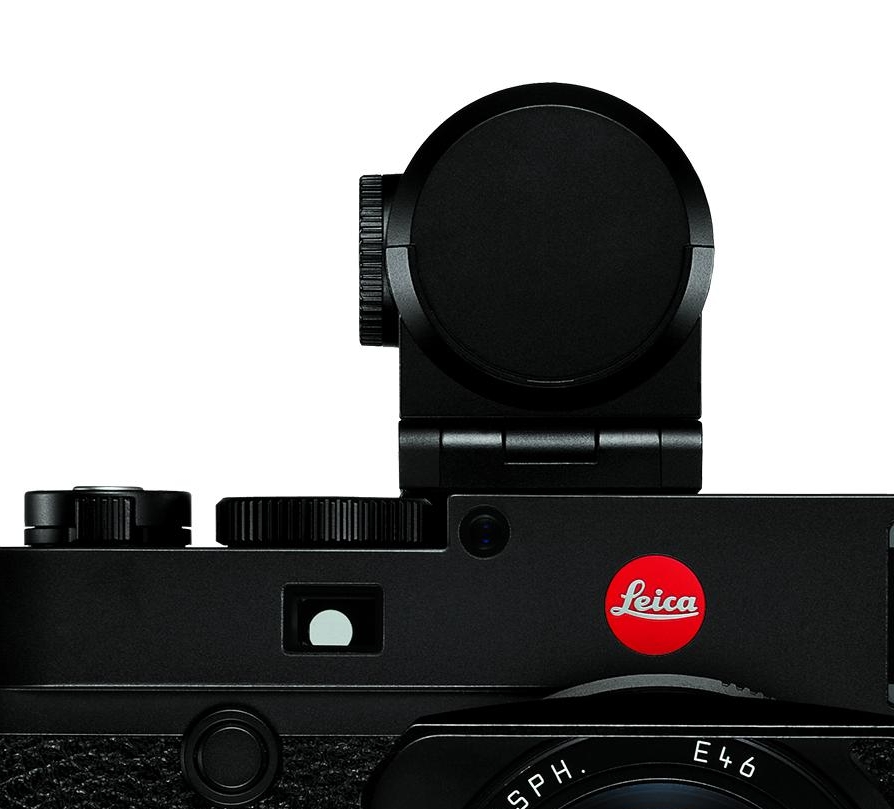 Few would suggest that the Leica Visoflex electronic viewfinder for the M10 and TL is a masterpiece of design. Jonny Ive it is not. It works well and is a big improvement over the old VF-2 of the M240. But is is undeniably ugly.
This morning I was looking at my old Leica X1 with the silver Voigtländer 35mm optical finder mounted atop. Now there's a pretty finder and no mistake. It is a perfect piece of design as far as I am concerned — and I have had many compliments from strangers on the attractiveness of this little photographic ensemble. Somehow, wherever I take it, there is a positive comment to be had. The Visoflex draws no similar oos and ahs. That bland, somber monolith is totally unattractive.
Electronics
Admittedly, it's easier to have an economical and pretty design when there are no electronics to clutter up the chassis. But it isn't impossible to cook up a functional and yet pretty electronic viewfinder. Take the new finder for the Canon EOS M6. It is pretty in much the same vein as the Voigtländer. If only this were an accessory for the M10 I'd be proud to leave it mounted most of the time. As it is, I can't wait to dismount the unexciting Visoflex. It does nothing to enhance the sleek ultra-modern lines of the TL, still less for the traditional image of the new M10.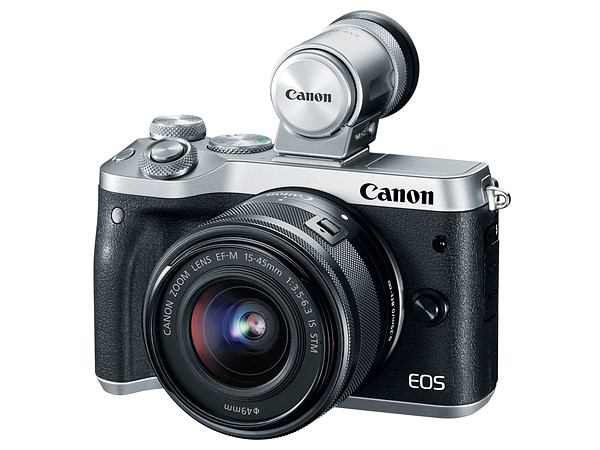 Canon has done a good job with the viewfinder for the M6. The camera too is a welcome addition to the APS-C mirrorless world. I owned the original EOS M for a time and enjoyed it immensely. It lacked the option of an electronic viewfinder and for a time I used the Voigtländer 35mm finder. Unfortunately, possibly because of this lack of an EVF, but also because of a dearth of native lenses, the EOS couldn't compete and it was soon discounted and discontinued.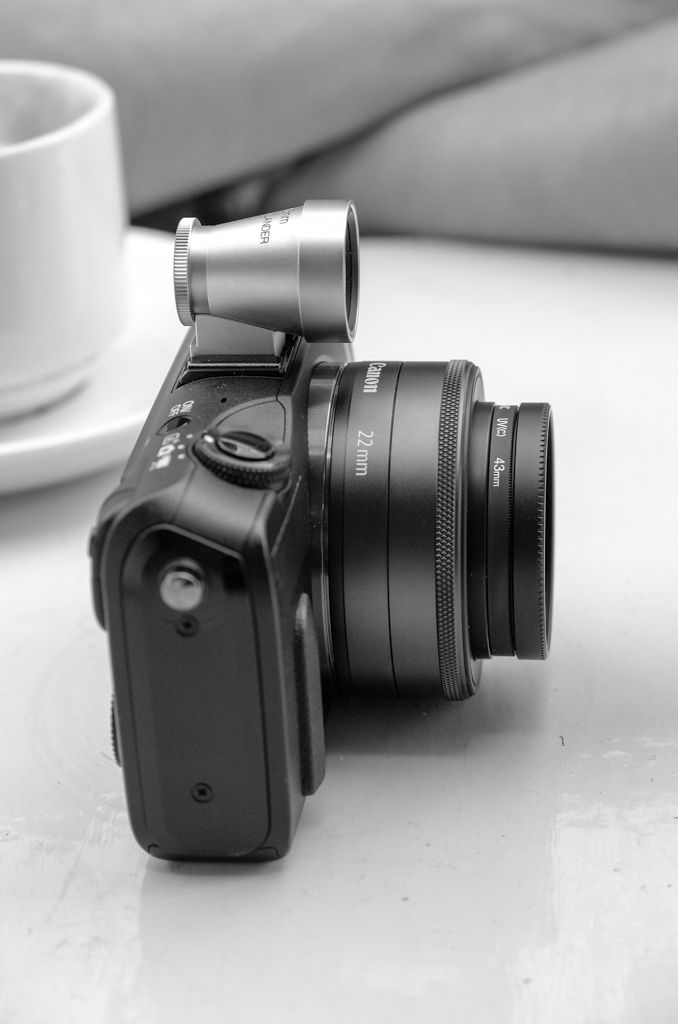 The M6, with its smart new viewfinder, deserves more success. Up to now, though, neither of the big-two DSLR manufacturers has distinguished itself in the mirrorless world. Canon is hoping for better things with the EOS M5 and M6 but it's a tough task to take on Fuji and Sony at their own game. I hope it does succeed, we need some new entrants in the mirrorless field.
_______________