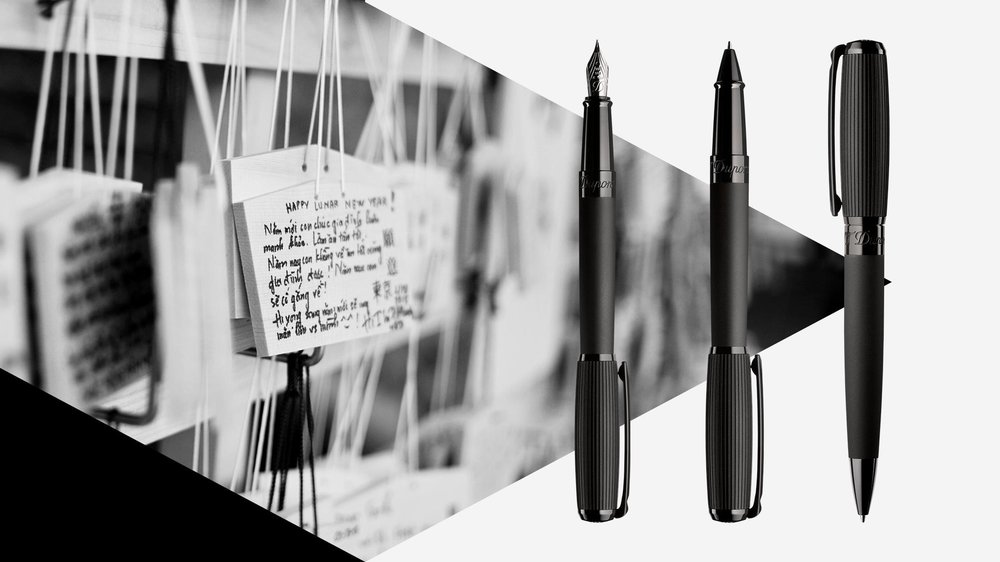 Fed up with your your Leica 0.95 edition set — that glossy black Noctilux surrounded by your trio of S.T.Dupont 0.95 pens and, even a dummy lens for display purposes so you can leave the Nocti in the safe?
If so, you can now inject yourself with new enthusiasm by adding a pair of Master & Dynamic's 0.95-branded headphones. I'm particularly taken with the wireless model, shown above, which is "just one of the sound tools inspired by the design of the world's fastest aspherical lens". These phones, model MW60B-95 come with custom smooth cowhide and stainless steel componentry, I'm told: "The red acoustic mesh of the lambskin ear pads, signature red glass dot, knurling and custom etching pay homage to Leica's iconic design."
What do you think? Would you splurge out on a pair of these headphones? The price, according to Leica Mayfair, is £499 and I note that the bog-standard model, sans 0.95, costs £419 on Amazon. The M&D website, however, quotes €499 for the standard model and exactly the same for the 0.95 version. There's something very odd about a boutique version, graced by the Leica branding, that costs no more than the common-or-garden M60. Surely some mistake, or perhaps it is actually a bargain.
If only the same were true for the rather lovely shiny black 0.95-edition Noctilux which costs just shy of £10,000.
__________