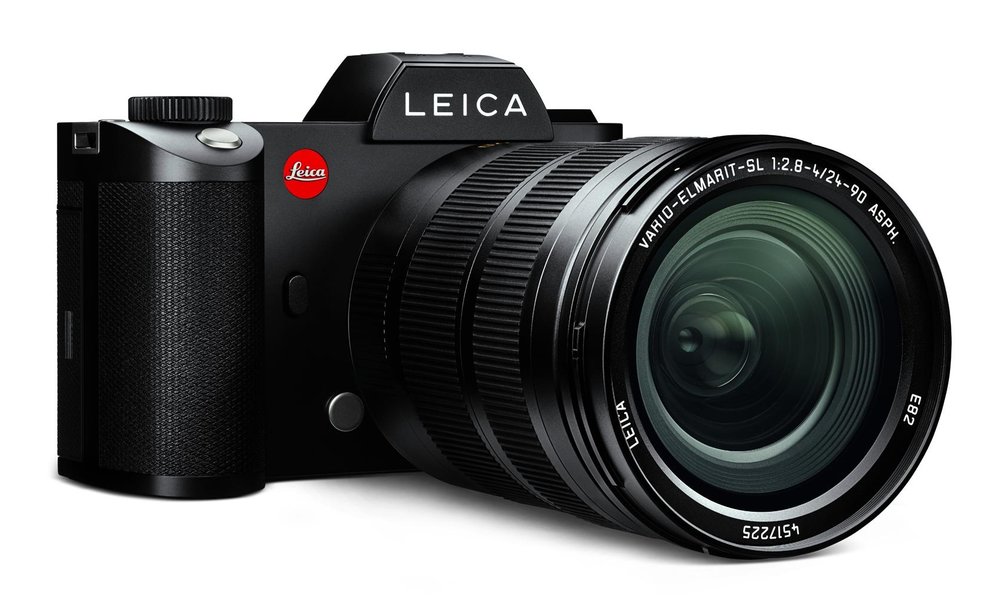 The new version 3.0 firmware for the successful Leica SL camera is a biggie. The accent is on speed improvement, both in autofocus and disk writing, but important changes have been made to control functions (including renaming the hitherto T-mode to the more standard S-mode) and there is a new Ultra HD video mode. The update also brings firmware improvements for the 24-90mm and 90-280mm zoom lenses.
Here is a run down on all the new features from Red Dot Forum:
Read the full specifications and find out how to download and install.
________________