More rumours this week that the Nikon 1 cameras are being discontinued. Nikon has denied this, but there's no doubt that these mini CX system cameras have been playing a minor role in recent months.
At last year's Photokina I noticed that the 1 was relegated to a sideshow and I inferred that there wasn't much future for this pioneering mirrorless camera. Yet I have a soft spot for the Nikon 1, having owned a couple of the original editions for a time and I sincerely hope we are not approaching the end of the road.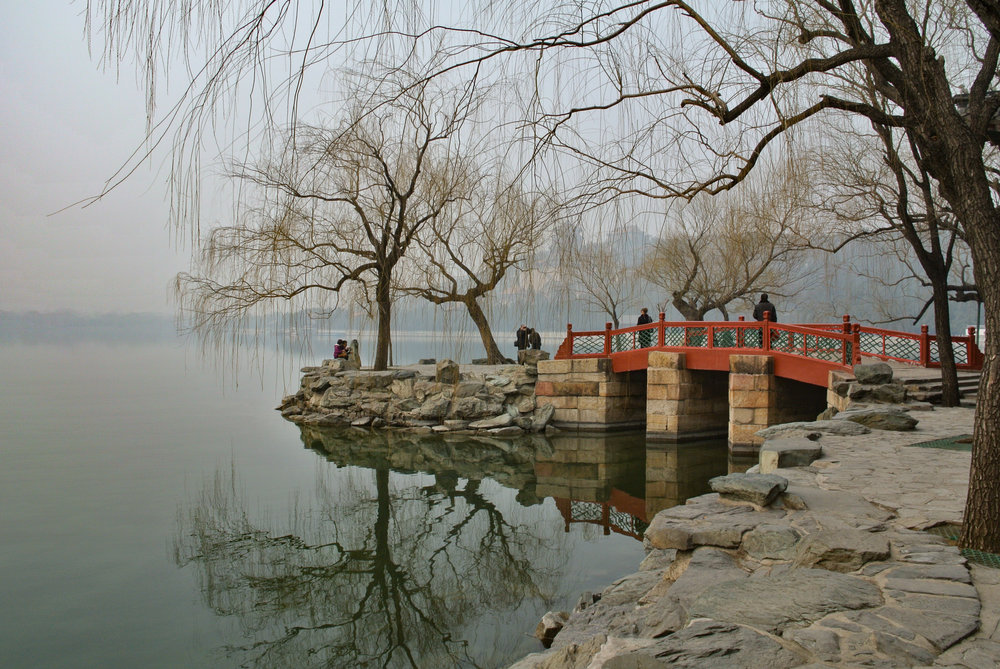 The Nikon 1 pioneered the one-inch of CX sensor system and paved the way for today's successful fixed-lens models such as the Sony RX100 series, the Canon G7 X and the Panasonic LX10. The one-incher has also been particularly successful in superzoom compacts such as the Sony RX10 and Panasonic FZ1000/Leica C-Lux precisely because it provide for extraordinary telephoto coverage in a super-compact package. But if you want a system camera based on the 1in sensor there is only one choice — the Nikon 1.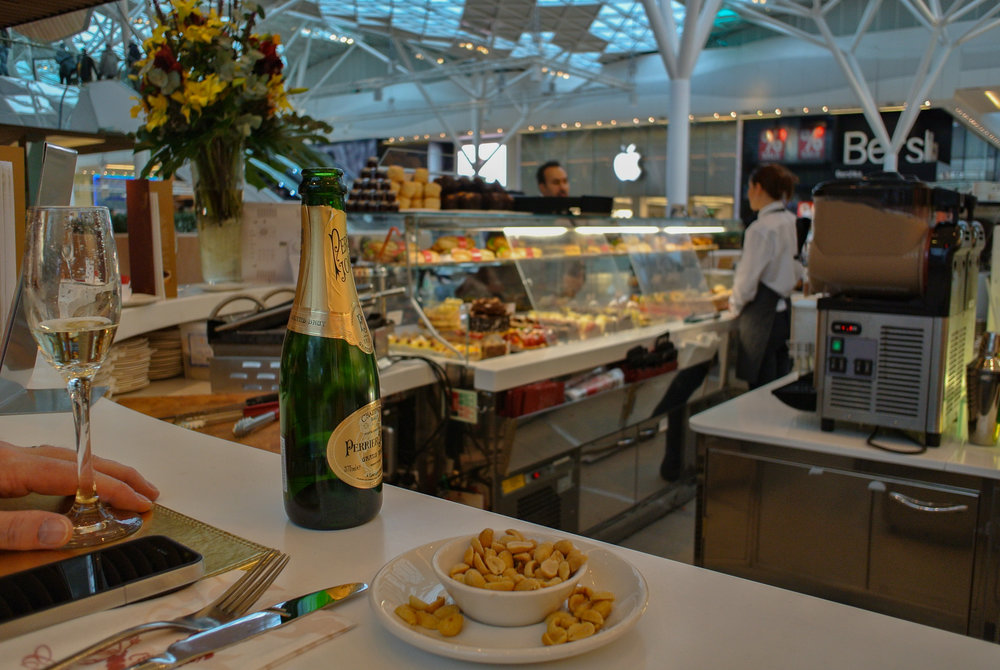 With ever-improving resolution and sensor technology the one-inch has found a firm place, particular so among travellers who value the compact form provided they don't lose out too much on image quality.
I find it difficult to believe that Nikon is pulling out of the CX system completely. I suspect the existing lenses and lens mount will form part of an enhanced model to be announced soon. After all, the Nikon 1 is the only system camera using this sensor and, as we all know, not everyone wants a fixed lens model.
Let's hope there is another one-inch sensor ILC on the planning board at Nikon.
______________