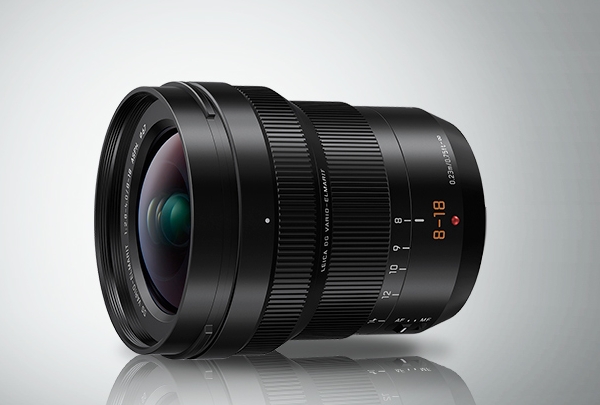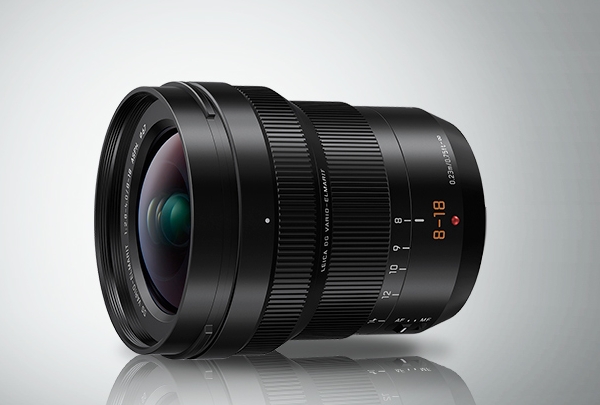 Panasonic's range of Leica DG-branded professional lenses have an enthusiastic following among m4/3 fans. I own several and am delighted with them, in particular the ultra-versatile 12-60mm Vario-Elmarit f/2.8-f/4. This, in my opinion, is the best walk-around lens for the system and goes well with either the Panasonic GX8 or the new GH5. Robust, weather protected and yet small and light, these Leica DG zooms are just right.
One Leica DG zoom I haven't tried, however, is the new 8-18mm wide-angle which offers a useful 16-36mm full-frame equivalence in focal length. It shares the Leica design and styling of the other Leica DG zooms as well as the now standard f/2.8-f/4 aperture range. It reminds me strongly of the 11-23mm Leica Vario-Elmarit-TL lens I have been using recently on the Leica SL. Although this lens is half a stop slower all round (f/3.5-4.5) and lacks stability and weather protection, it looks very similar. It's one of my favourite TL lenses and has the identical 35mm equivalent 16-36mm range as the m4/3 version.
For the smaller system, then, I suspect the 8-18mm would become a firm favourite as a complement to the 12-60mm which I already love. In these two lightweight lenses you have an equivalent focal length range of 16-120mm but with a very useful overlap that helps minimise lens swapping. At the wide angle I am happy with a 16mm wide end if it means extending the longer end to 35mm.
While I haven't yet played with the 8-18mm Leica DG Vario-Elmarit I have been impressed by Patrick Leong's extensive review over at Findingrange.com. It's well worth a read if you are considering a wide angle zoom for m4/3. Indeed, a combination of the 8-18mm and 12-60mm makes a near perfect travel set up — just two lenses, both small and light for what they are, both weather protected. With these two in my bag I could be persuaded that I don't need to carry a variety of primes. This year the 12-60mm Leica DG Vario-Elmarit has been more or less a permanent fixture on my GX8, almost to the exclusion of the 12mm, 15mm and 42.5mm primes. I like the versatility, the weather protection and the sheet all-round competence of this zoom. And I think the 8-18mm is likely to be the perfect companion.
____________