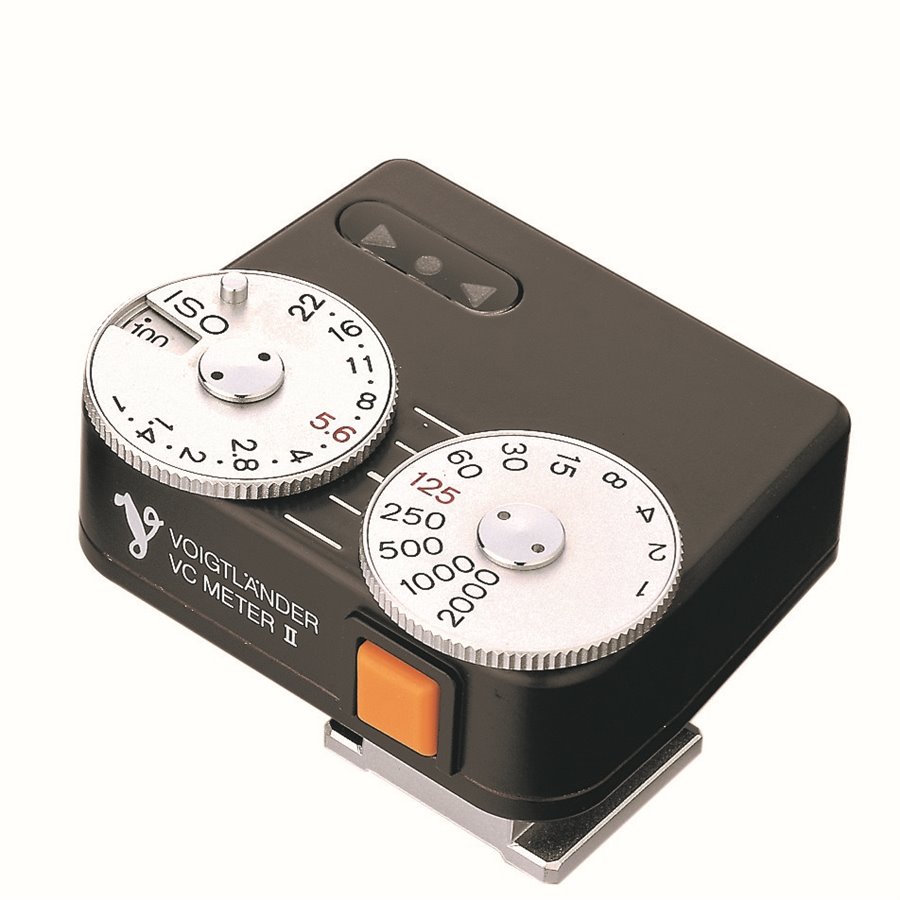 The other day I paid one of my occasional visits to Red Dot Cameras to see what was cooking. I was delighted to hear that Ivor Cooper has now decided to stock Voigtländer lenses and accessories, including that nifty little light meter than I've been using for ages on my IIIf, M2, M2 and M4 cameras.
Cosina Voigtländer has an impressive array of VM-mount glass which covers the whole gamut from the 10mm f/5.6 Ultra-Wide-Hellar to the 75mm f/1.8 Heliar Classic. Along the way, the f/1.1 Nokton is often considered to be a competition for the Leica Noctilux lenses. I have always been impressed with the appearance and construction of the VM lenses but, so far, haven't had the opportunity to try them out. That is about to change, now we're in contact with Hardy Haase of the importers Flaghead Photographic in Poole. The business was formerly owned by arch Leica and Brough Superior motorcycle collector, Robert White, who died last year.
If you'd like to have a look at the full range of Voigtländer VM lenses and accessories, you can find them here on the Red Dot site. I'm hoping to bring you some hands-on experience with a few of these lenses over the next few months.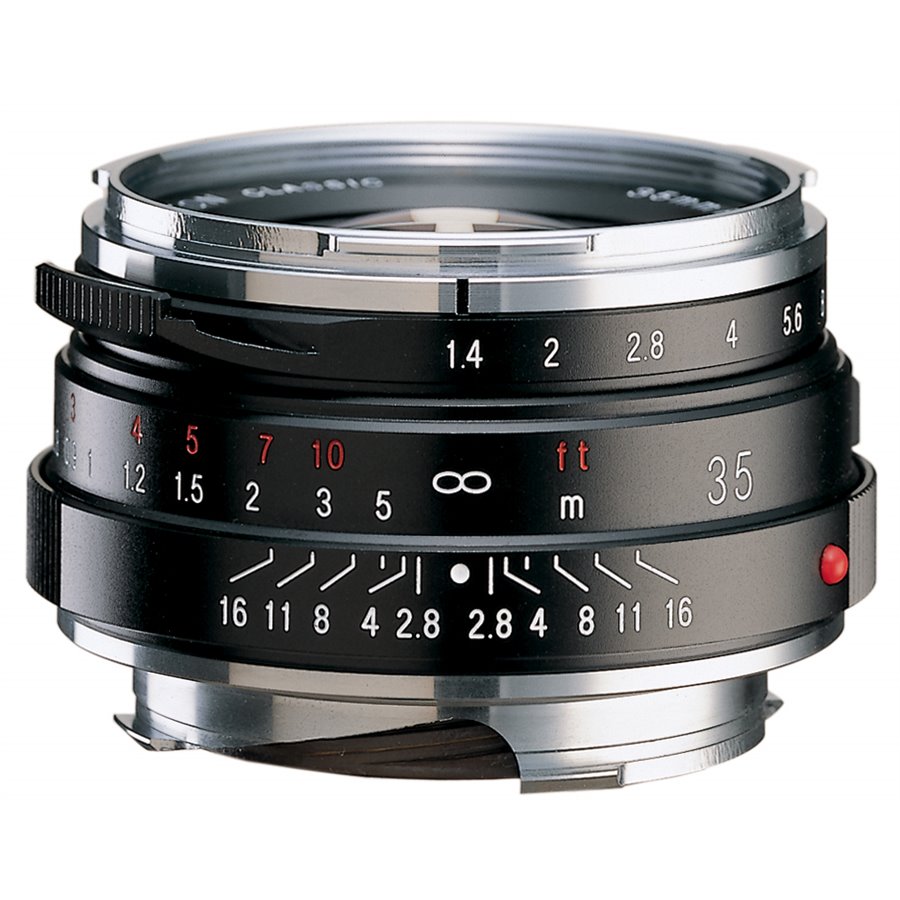 Bearing in mind the obvious quality of construction and known optical performance, Voigtländer lenses are surprisingly affordable. Take the 50mm f/1.1 VM Nokton. It's a sliver slower than Leica's mighty Noctilux, but at £699 it's also one eleventh of the price. Yet I've read glowing reports on this particular lens and it could turn out to be a massive bargain. So there's a lot to discuss in the Voigländer offerings and Macfilos is the place to have that chat. There's a Nokton on the way me as I write.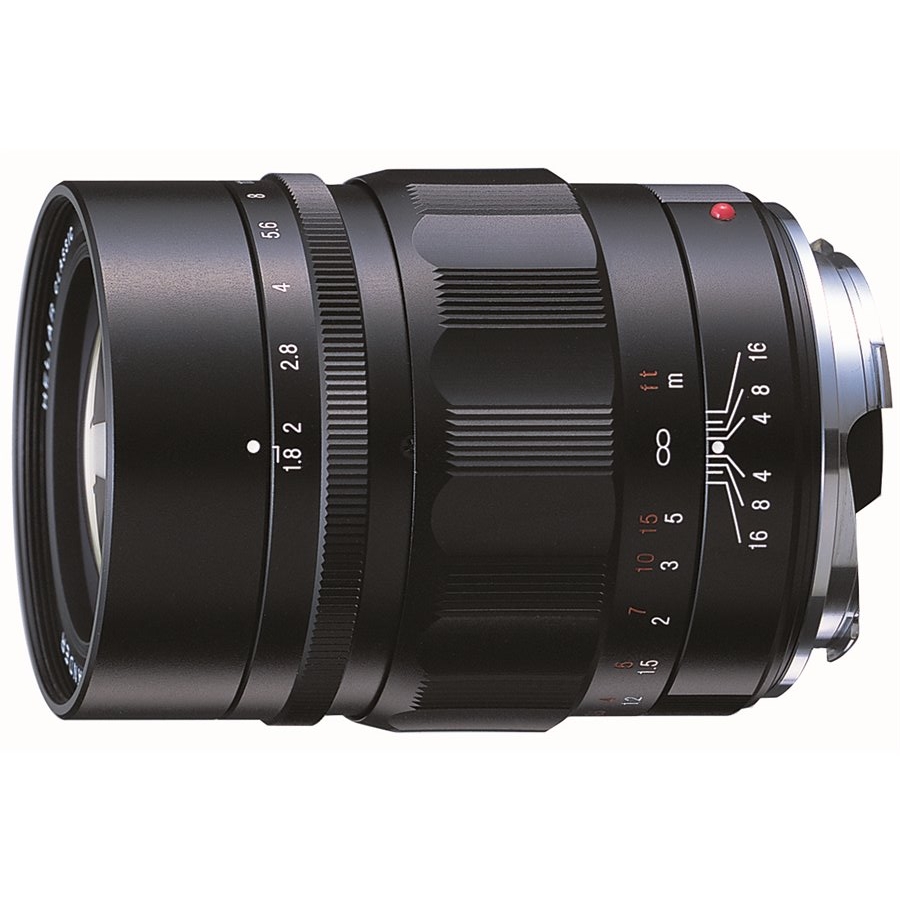 On the way out of Red Dot I bumped into Johannes from Munich and his wife. He recognised me, probably from the "About" page on Macfilos and confessed to being a regular reader. It's a very small world in the Leica galaxy and it is so nice to meet readers at any time.
______________