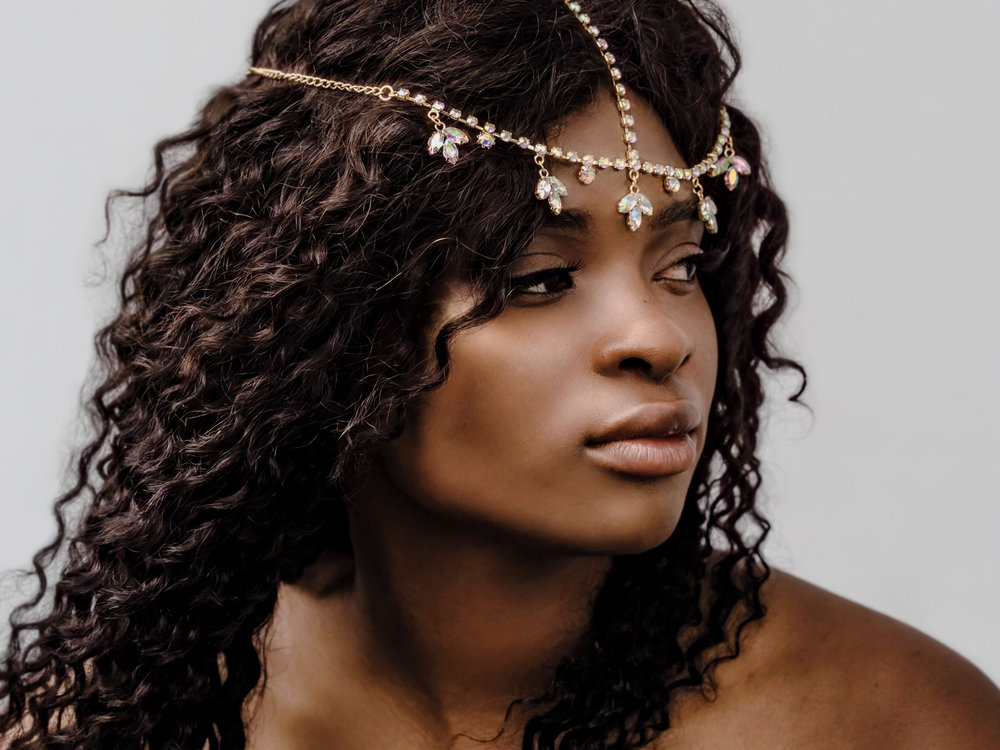 I found this review of the Light L16 Computational Camera on the Travel Is Beautiful website. The L16 smacks of work in progress at this stage but it is nevertheless a unique and interesting concept. The author, Rick, sets the scene:
"Two years ago in January 2016, I preordered the L16 which was estimated to ship the end of that year. That date came and went. Innovation is often difficult and doesn't often happen on a schedule. And the L16 is cutting edge. As time passed other innovations occurred in the camera world. Leica introduced the M10 which is smaller and lighter than my M240. And, Apple improved the camera on the iPhone X adding a second f2.4 lens and optical zoom. I upgraded both. When I pre-ordered the L16, I was really excited about taking high quality images with a small light camera. When Light notified me that the camera was ready to ship, I was eager to finally receive it. However,, my enthusiasm was tempered as the updated iPhone and Leica M10 both worked to fill the niche I was planning to fill with the L16."
From the review it looks as though the device is very good for landscape but image sizes are extremely large and the necessary post-processing will be an issue for many. However, post processing is as much part of the photographic art as taking photos nowadays. After all, painting is all about 'post processing' and many (particularly non-photographers) regard it as a superior art to photography.
The Light Company boasts a heavyweight, experienced team and an impressive list of major backers. Could the L16 point the way to the future or is is just some more mustard seed by the wayside?
Find out more about the Light 16 here
Here are some additional reviews of the camera from the Light website.
______________