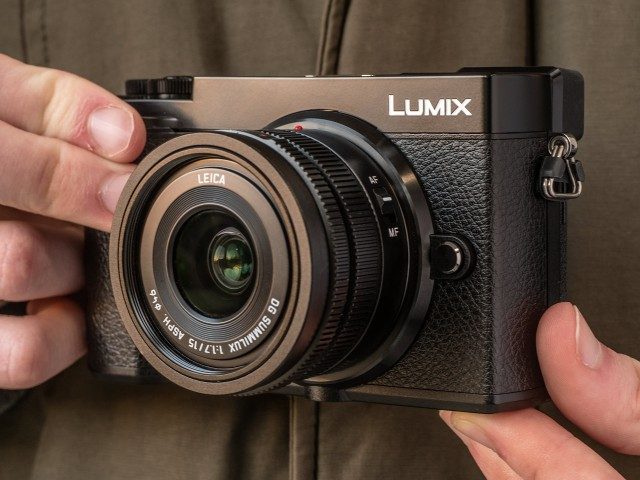 Despite a raft of improvements, including higher resolution screen and viewfinder, new shutter and improved focusing, I find the new Lumix GX9 somewhat disappointing.
This replacement for the excellent GX8 has been long anticipated but few expected the camera to be smaller — the GX80/85 already filled the need for a smaller, lighter-built camera. And few expected the camera to be built to lower standards, especially in the area of weatherproofing. The 16:9 format EVF is also a bit of a worry for me — although I haven't seen it, I remember that the letter-box finder of the GX7 was very much an acquired taste. I never acquired that taste and it was one of the reasons I couldn't get on with the GX7. On the contrary, I have been very happy with the GX8.
On the positive side, the GX9 is more of a true successor to the GX7 in size. No doubt many will welcome the smaller body — similar in size to that of the GX80, but others will be reluctant to part with their more rugged, if larger, GX8s. I suspect the GX80/85 will now be discontinued since the GX9 occupies the same territory and price range. In effect, the GX8 has disappeared and photographers wanting more of a pro camera will have to go to the larger, heavier G9.
The GX9 will be available in March at the relatively low price of £699. If you pre-order you will receive a free Lumix G 25mm f/1.7 lens, making the package something of an outstanding bargain.
You can read a full review of the GX9 here