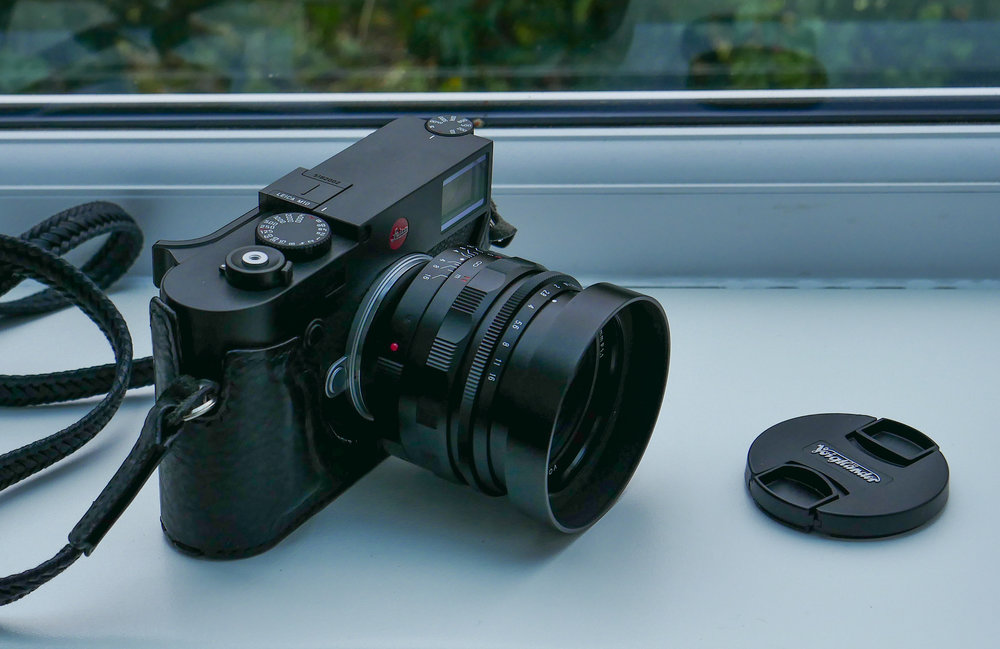 When it comes to manual Leica-mount glass, we tend to think mainly in terms of the many wonderful lenses made in Wetzlar under Leitz or, latterly, Leica branding. But there is a surprising number of third-party vendors producing M-mount lenses, many of them small outfits working on very specialised products.
The mainstream contenders, however, are the old-established marques of Zeiss, with the ZM mount, and Voigtländer with its VM mount. In price terms, Leica lenses are most expensive, Zeiss somewhere in the middle and Voigtländer at the lower end of the scale. As I've discovered, though, this doesn't mean poor quality. On the contrary, it can mean big bargain.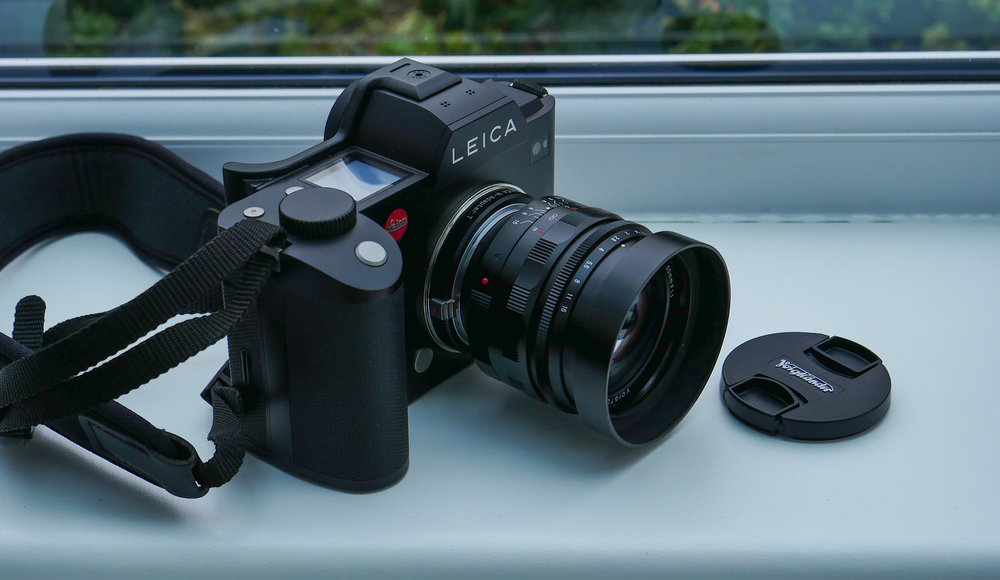 I was able to borrow the 50mm Voigltänder f/1.1 Nokton for a few days, courtesy of Hardy Haase from the UK importers, Flaghead, It arrived around the time of the launch of the Leica CL and I was thus able to use it on the CL as well as on the M10 and SL. I should say at the outset that I'm not a lens tester and, to be honest, this isn't a bad thing. I just use the thing and if it provides pleasing results, to me, then I'm happy. Sometimes, it's a mistake to get too technical. If you want to explore the nitty gritty — much of which has little bearing on your results — then there are reviews aplenty to choose from.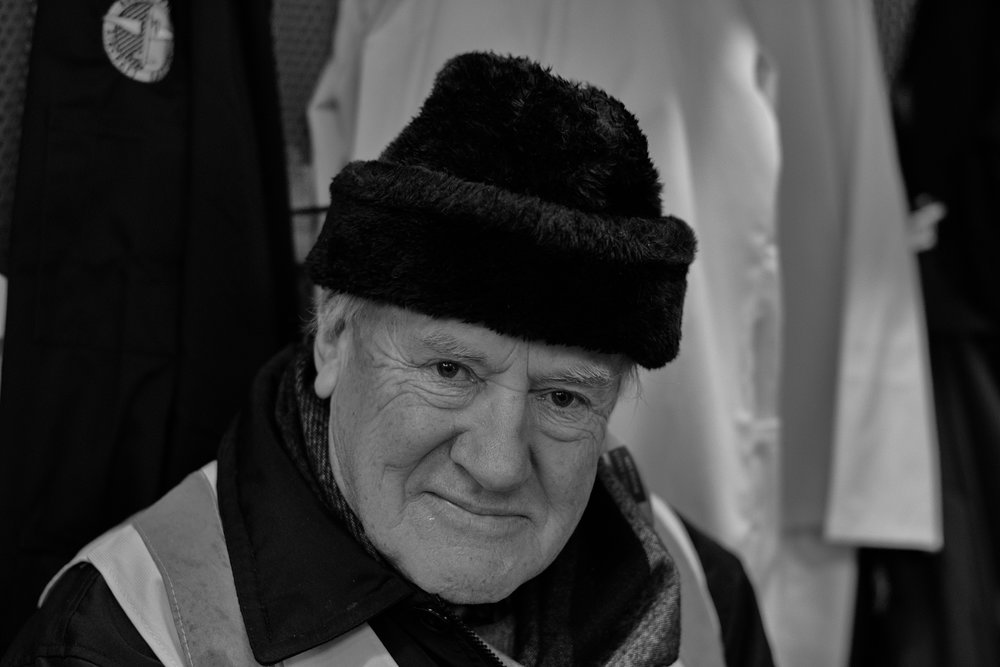 This Nokton f/1.1 is an improved version of the original, according to Voigtlaender. It is a well constructed, ergonomically impressive standard-focal-length prime with a very fast aperture. It offers a great deal of performance for a very low price, so low in fact that many potential buyers are discouraged simply because it looks too good to true. Yes, I know, if it is too good to true it probably is, as a general rule. But here we have the exception to prove the rule. The Nokton is a genuinely good all-rounder.
Noctilust
Inevitably we can't help comparing it with Leica's all-singing-and-dancing f/0.95 Noctilux which costs £8,265 or around £6,000 on the used market. That would perhaps be a mistake since the Noctilux occupies a rarified market segment. It's also bigger and heavier than the VM Nokton which makes it less of a go-to, day-to-day lens. It's a better lens, of that I am sure, but it damn well ought to be for the price.
Delve a little deeper into Noctilore and you find the predecessor to the 0.95, the f/1 (which was made between 1975 and 2008) still commands £4,000 on the used market. Go back a little further, to the much sought-after f/1.2 Noctilux (1966-1975) and you will have a shock. This is a rare beast and will fetch between £12,000 and £15,000 according to Ivor Cooper at Red Dot Cameras in London. This is firmly in collector territory and shouldn't worry us mere mortals.
All this said, you would be mistaken if you believe I am suggesting that the Nokton is a straight replacement for the Noctilux, that it is just as good. It isn't the same animal. The Noctilux is a more complex, more modern design and it has the edge. It is much faster, too — I know the difference between f/0.95 and f/1.1 doesn't sound much but it is in fact huge. The Noctilux is definitely a much more effective light gatherer. And that excellence costs. It's up to you to decide whether or not it is worth £7,500 more than the Voigtländer.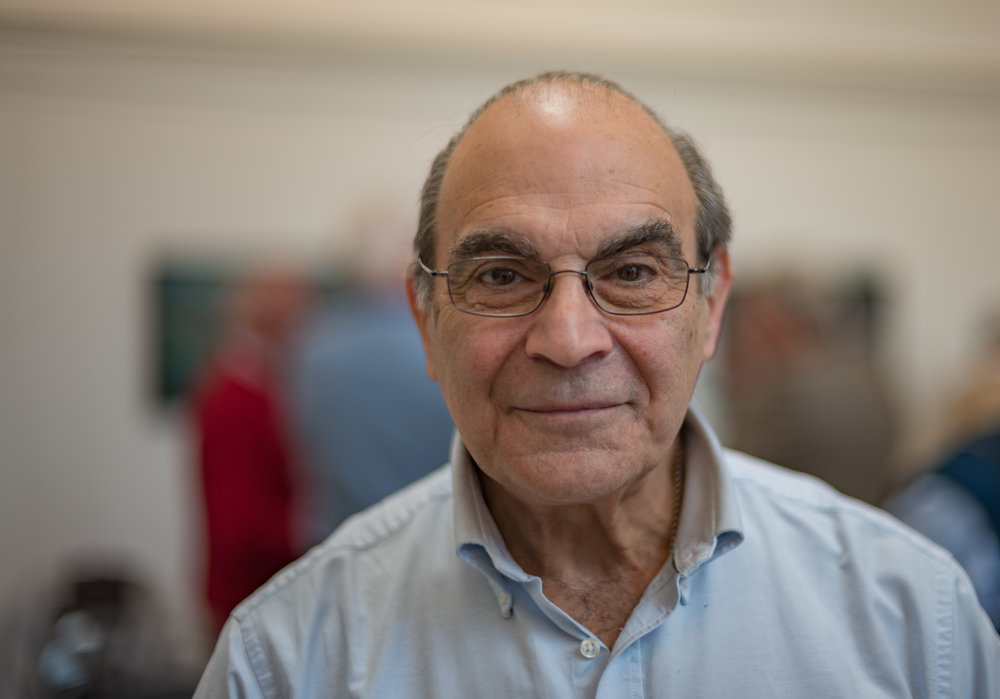 Looking good
Remarkably, the f/1.1 VM Nokton looks a lot like that £15k classic. It has the scolloped focus ring, a very similar aperture ring and the same purposeful air. Yet the newer Nokton actually looks more impressive with its expansive front element surrounded by a 58mm filter thread. The old f/1.2 Noctilux, while 20g heavier at 450g, is slimmer, with a 48mm thread. So, viewed from the front of the camera, this little Nokton does look the business. It graces any camera it is mounted on — whether its natural habitat of an M rangefinder or the Johnny-come-lately mirrorless SL and CL.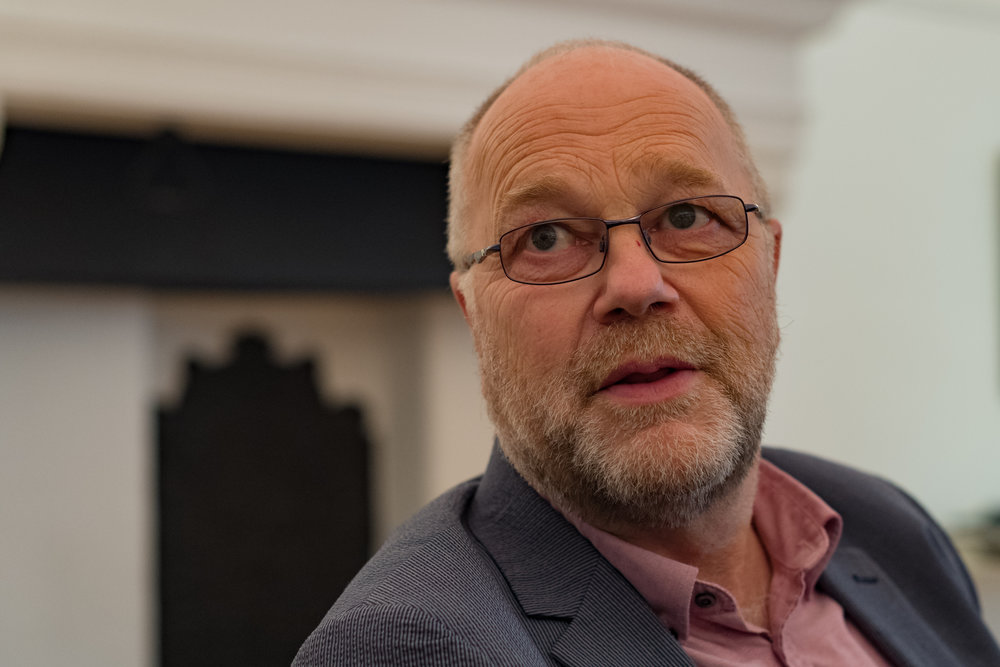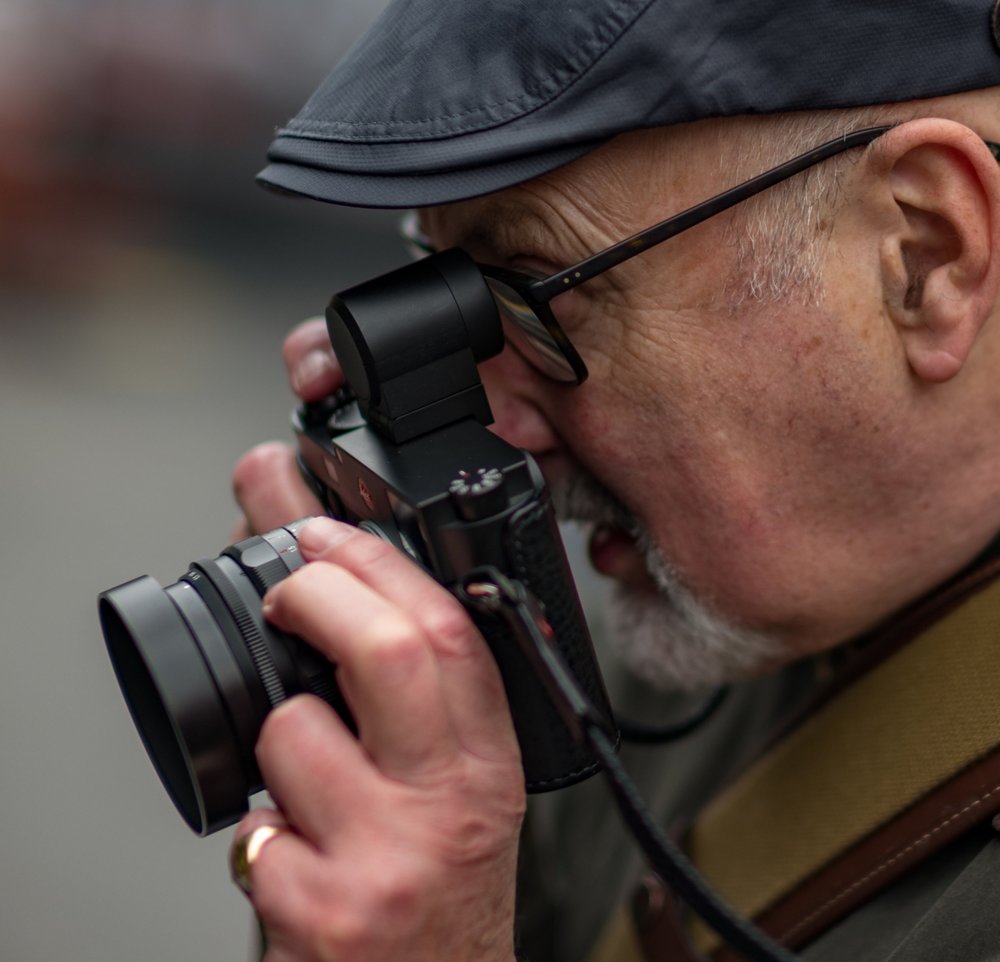 The Voigtlânder Nokton costs £699. Surely some mistake? But no. And I'd challenge the layman to distinguish any difference in handling quality between the VM and its loftier Wetzlar contemporaries. Image quality might be another matter, but we shall see.
Price shouldn't be its USP because this is a really compelling little lens at any price, but it does give an important boost to popularity when handing over the credit card. Here is a lovely looking retro optic with serious light-gathering potential and an ability to create that ultra-narrow depth of field that is always popular. In this ability it sits plumb between the expensive f/0.95 Noctilux at £8,000-odd and the f/1.4 Summilux at £3,000. So, a lot of potential performance for very little outlay. The lens comes with a pretty retro-style hood that further enhances its street credibility. In comparison with the Leica lenses, though, you don't get the sturdy leather case and the packaging is less impressive. But there have to be some compromises for the price.
The whole point of the Nokton is its light-gathering potential. If that doesn't float your boat then you could be better off with a slower VM, a 50mm Leica Summicron or the equally impressive Zeiss Planar 50mm f/2. Or, even, the Leica Summilux fifty which is arguably a better all-round lens, although costing four times the price of the Voigtländer.
So, we're all agreed this is a bargain. But is it any good?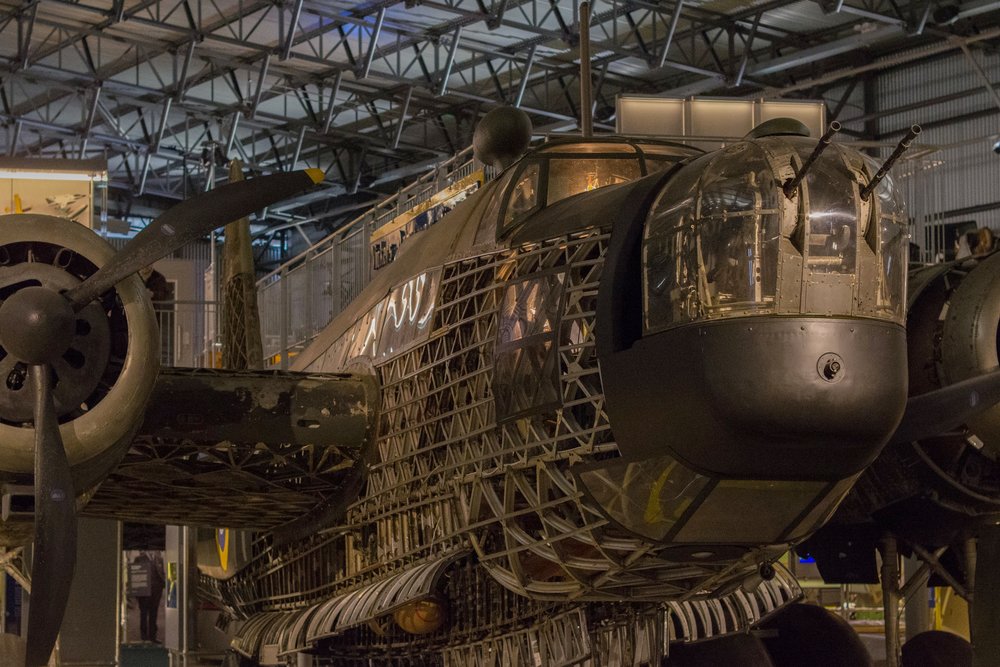 Ergonomics, handling
First, let's look at the aesthetics and ergonomics. Both are indeed impressive. In fact, in the looks department this relatively compact light demon is a bit of a stunner. I'm a sucker for that retro scolloped look. Even Leica has been returning to it for special editions, such as the retro 50mm Summicron and the LHSA Apo-Summicron, in a move away from the Jony Ive school of design seen in some newer lenses. Dare I say that modern Leica lenses such as the Noctilux, the 75mm Apo-Summicron and the 50mm Summicrons (Apo and standard) might just look a little too bland? This looks like a vintage lens.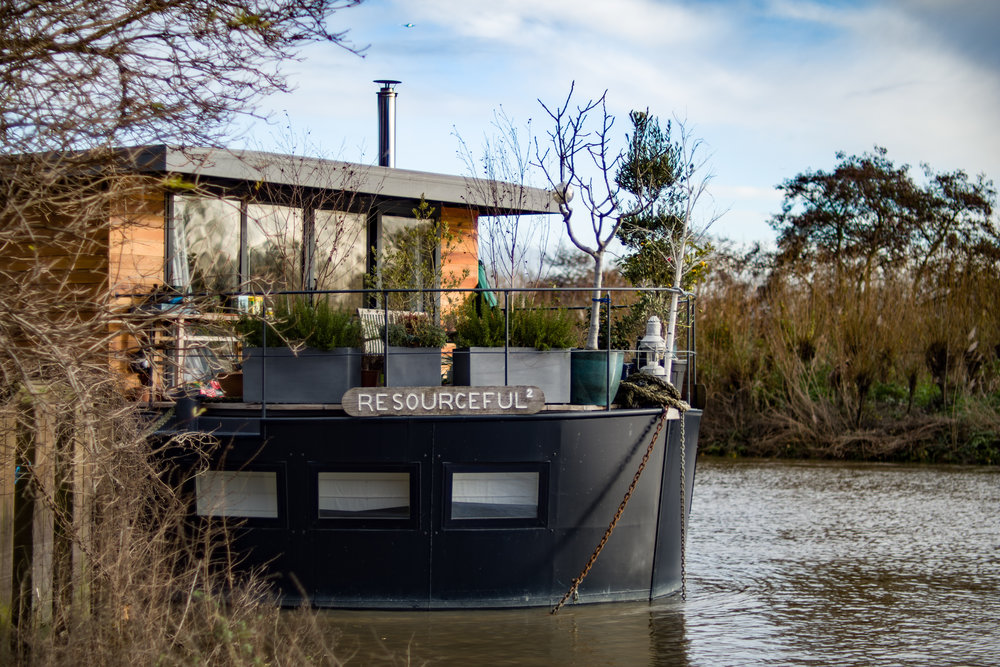 Ergonomically the lens works extremely well. Both control rings are silky smooth, the aperture ring with half-stop increments between f/1.1 and f/16 is precise and has just the right amount of weighting. The focus ring inspires confidence but the small focus tab is underwhelming. I much prefer the larger finger tab found on most modern Leica lenses. But then, the traditional scolloped focus ring does offer better grip and purchase than those self-same modern Leica lenses do. After a time you don't miss the tab and come to rely on the excellent grip around the ring.
Since this is a relatively squat lens, the hood does intrude on the rangefinder view to a small extent and this is something that cannot be helped. It's no problem with a mirrorless camera, of course.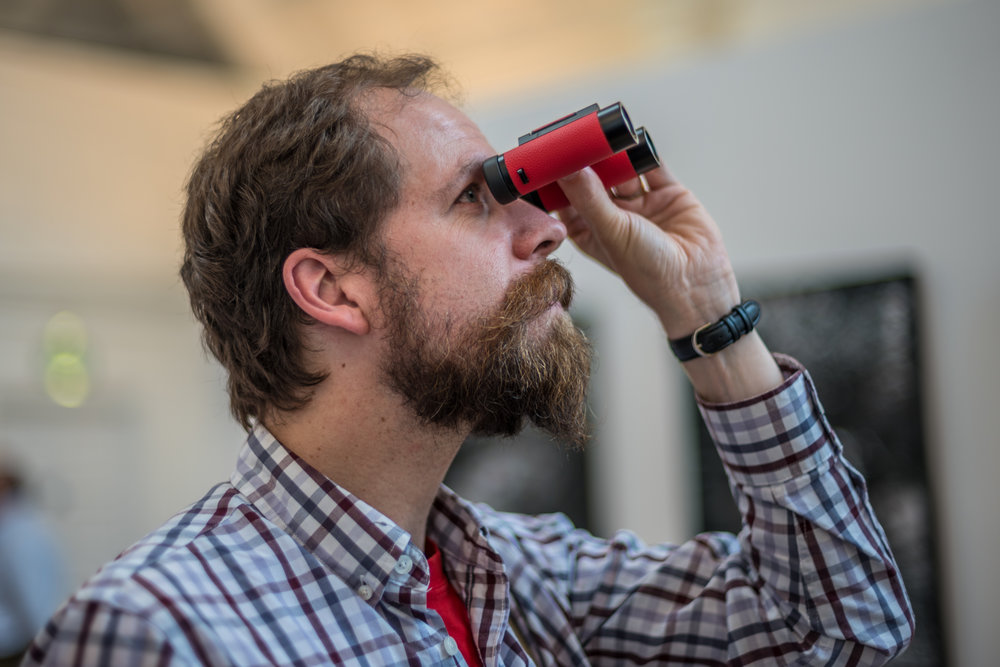 Out there in the wild there is a bit of an old-photographer's tale which suggests that Voigtländer quality can be somewhat variable. Make sure you don't get a Monday or a Friday lens, they advise, just as we used to worry about British cars in the 1970s. Whether this used to be the case or not I am unsure. But there is certainly nothing lacking in quality in my road test lens and, I suspect, Voigtländer quality control has take a big step forward since these old-wive's tales were coined. This is a superbly made lens that works well, is a delight to use and looks good on any camera. It has also been updated recently according to the manufacturers.
Even if I were able to criticise the quality, which I am not, you could buy twelve of these lenses for the cost of one Leica Noctilux. It's surprising, in this respect, that it is as superbly made as it is. You really feel you are getting value for money with the Nokton.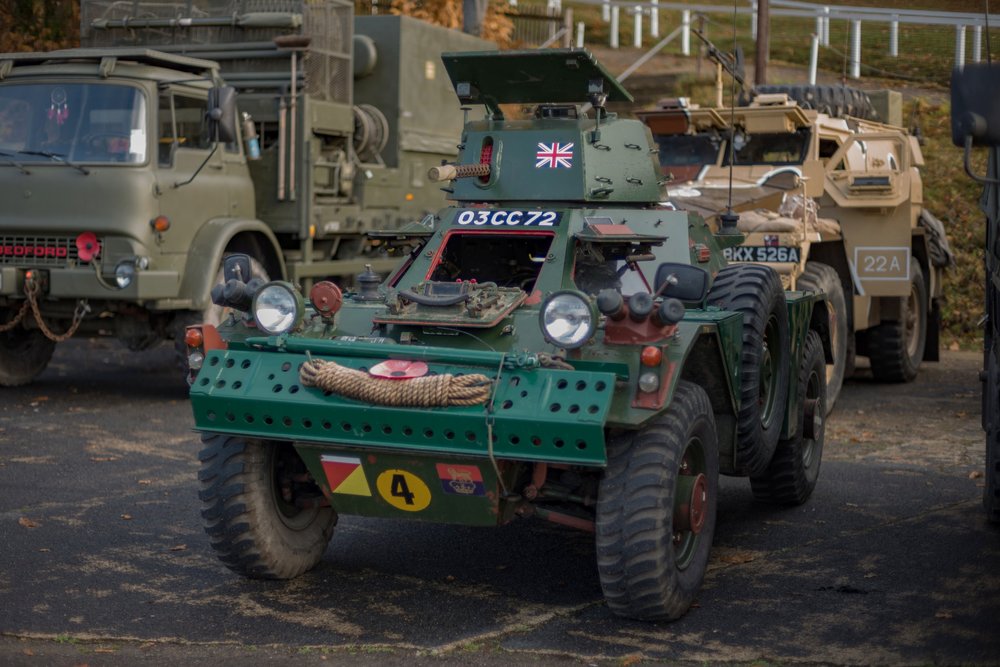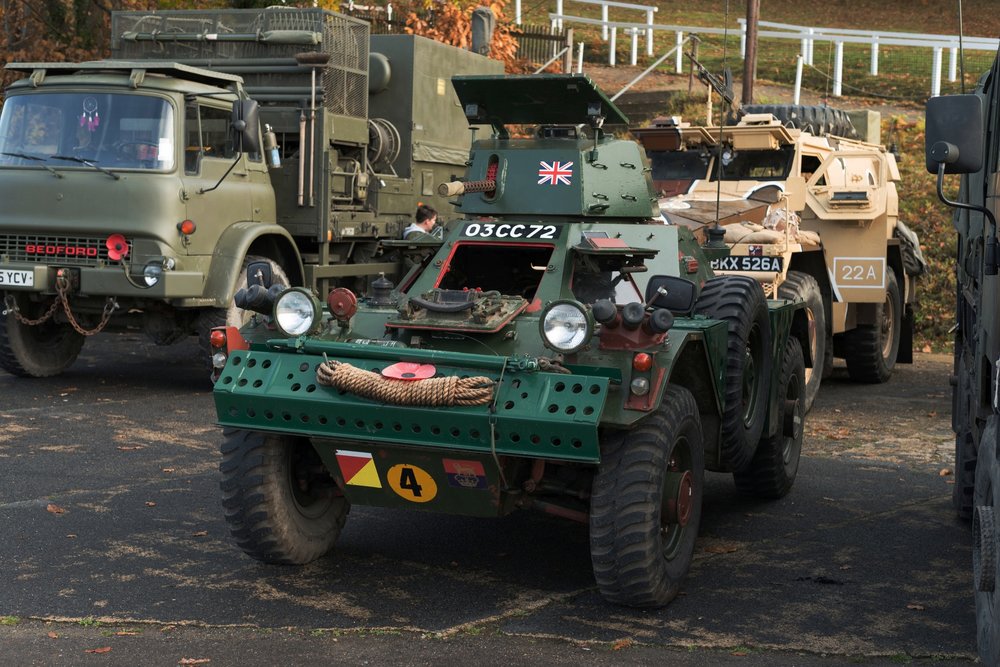 In terms of handling, the thing I do like is the relatively light weight at 428g. The current Noctilux, for instance, is a much bulkier optic and tips the scales at a hefty 700g. The Nokton is exactly the same weight as the Leica 50mm f/1.4 Summilux, which makes its speed credentials all the more impressive. I happen to own the Noctilux and I love it. But I admit that it doesn't get as much use as it should, simply because of its weight. As a result it's not an everyday lens; it is one for those special occasions. And I do love it on the SL where it is perfectly balanced and benefits from the large handgrip.
The Nokton, on the other hand, is the sort of lens you could use as your primary 50mm "standard". I never felt it was too large or too heavy, even on the CL which is a diminutive camera by any standards. While it makes the CL a little nose heavy, it is fine on the M10 and perfect on the SL. On the CL, of course, the Nokton takes on a new role — as an f/1.1 75mm portrait lens. I don't need to mention that the new 75mm Leica Noctilux costs over £10,000. But I will.
Focus
Accurately focusing an ultra-fast lens wide open is something of a challenge when using the rangefinder, even with the M10 which arguably has the best rangefinder set up of any M to date (not excluding the M3). With such a narrow depth of field, it's easy to get the eyes in focus and the tip of the noise blurry. I find both the Leica Noctilux and 50mm Summilux challenging at f/0.95 or f/1.4. The Nokton is no different and it does take some getting used to.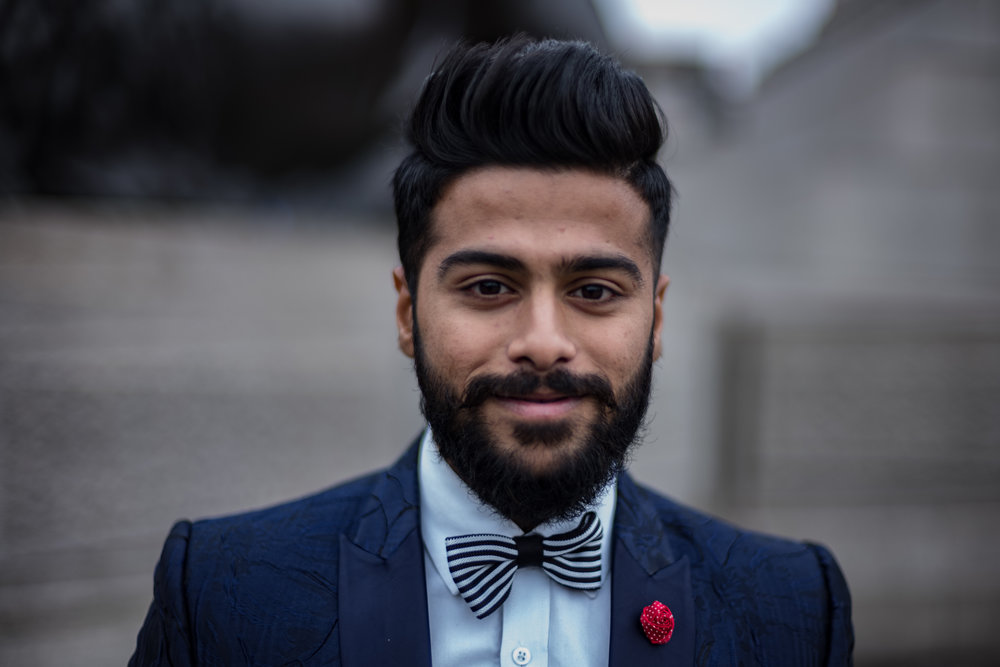 Above: The ones that got away. First attempts at focusing this fast lens on the M10 were disappointing. Note the picture of Ivor Cooper on the left, fine from a distance, but look closely and it's his ears that are in focus when I had been aiming for his eyes. This is a matter of human error and can be overcome with practice. My clutch of Indian wedding organiser in Trafalgar Square were also off mark, thanks to my inexperience. With the SL and CL, however, focus is much easier, even wide open. Click images to enlarge.
The day I collected the Nokton I walked through Trafalgar Square with the M10 and bumped into a group of Indian visitors who were dressed to the nines. They were in London to set up a wedding supplies business for the Indian community and they promised great portrait opportunities as I wrestled with the focus. It helped that they were keen on cameras and all asked to hold the Leica.
When I got back to base and checked the results I was disappointed to find most of the shots were slightly out of focus, including the ones I'd taken earlier at Red Dot Cameras. It was user error born of inexperience with the lens; we've all been there with the rangefinder and, especially, with the Noctilux. I was anxious to try out the wide-open abilities of the lens whereas in other circumstances I would have used f/4 or f/5.6 and not experienced any difficulties.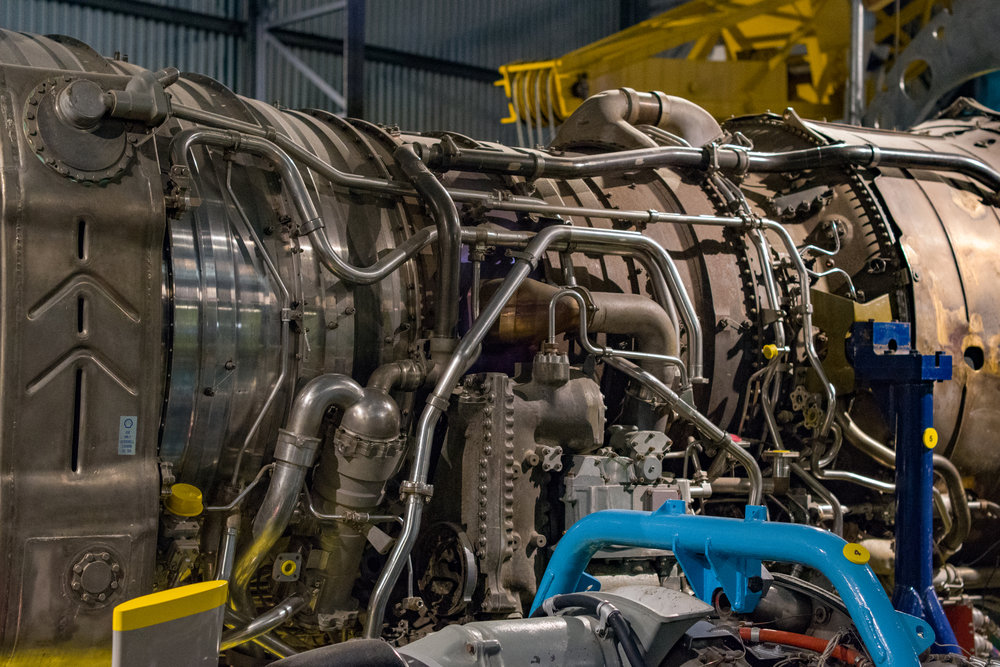 I've written about this phenomenon before in The Taming of the Noctilux and have shown that focusing is easier on a mirrorless camera (or with the Visoflex mounted on the M10). Nevertheless, I persevered with the rangefinder and was encouraged that I was able to improve the hit rate over the next few days.
One one day out — at the Brooklands Military Vehicle Day — I used the Visoflex on the M because I intended some back-to-back comparisons with the Noctilux on the SL and I thought it would level the playing field by sticking to electronic viewfinders. I found the Visoflex helped me improve my focus techniques at f/1.1-f/1.4 and I would definitely recomment getting the EVF for use with lenses such as this Nokton, the Leica 50mm or 75mm Noctilux and, even, the f/1.4 Summilux.
Of course, this is a wide-aperture (or, should I say, first-world) problem. Most of the time, with the Nokton in general use with the rangefinder at narrower apertures, this isn't an issue. Incidentally, some reviewers have criticised this lens for a back focus issue (when using the rangefinder) at apertures narrower than f/2. I couldn't detect this, but then I didn't do any laboratory testing. I certainly didn't find rangefinder focusing a problem except, as I have already mentioned, at maximum aperture.
My technique at wide apertures did improve, as I say, and I do not think the Nokton is any more temperamental when it comes to rangefinder focus than the more expensive fast Leica lenses. It takes good eyesight, a steady hand and lots of experience with the particular lens to achieve the best results at f/0.95, f/1.1 or even f/1.4. It's why many people, including those whose eyesight is beginning to deteriorate, now prefer mirrorless cameras for use with ultra-fast lenses. It's why I ended up using the Visoflex on the M10 when I wanted to explore the wider apertures on the Nokton.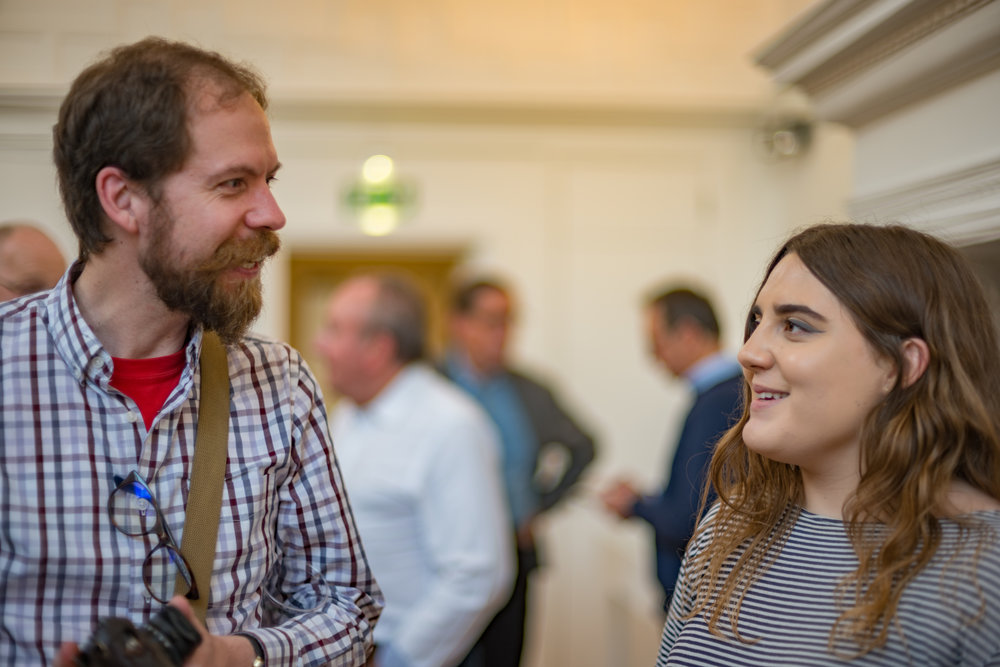 Both the CL and SL brought out the best in the Nokton (as the SL does with the Noctilux). The CL viewfinder is big and bright and is second only to that of the SL. Both are better than the somewhat older Visoflex which is your best bet when using the M10. I was particularly impressed with the Nokton on the CL. It felt right and some of my best shots came from this combination.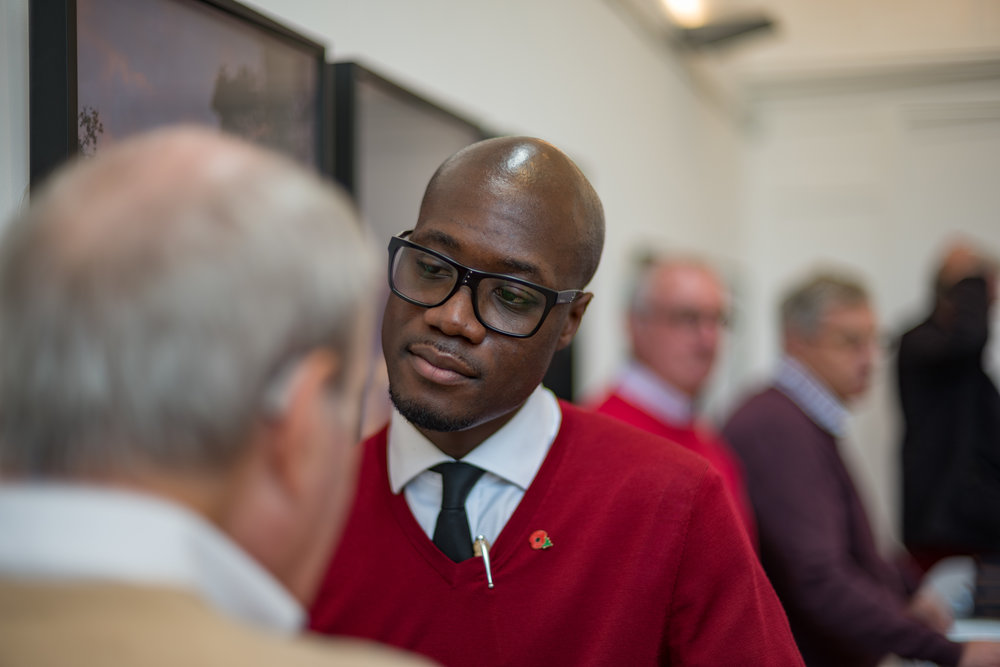 The Nokton, like the Leica Noctilux, has a minimum focus distance of one meter compared with the 70mm of most M-mount lenses. This is something you learn to live with in return for the light-gathering properties but it is a point to be kept in mind when choosing an all-round lens.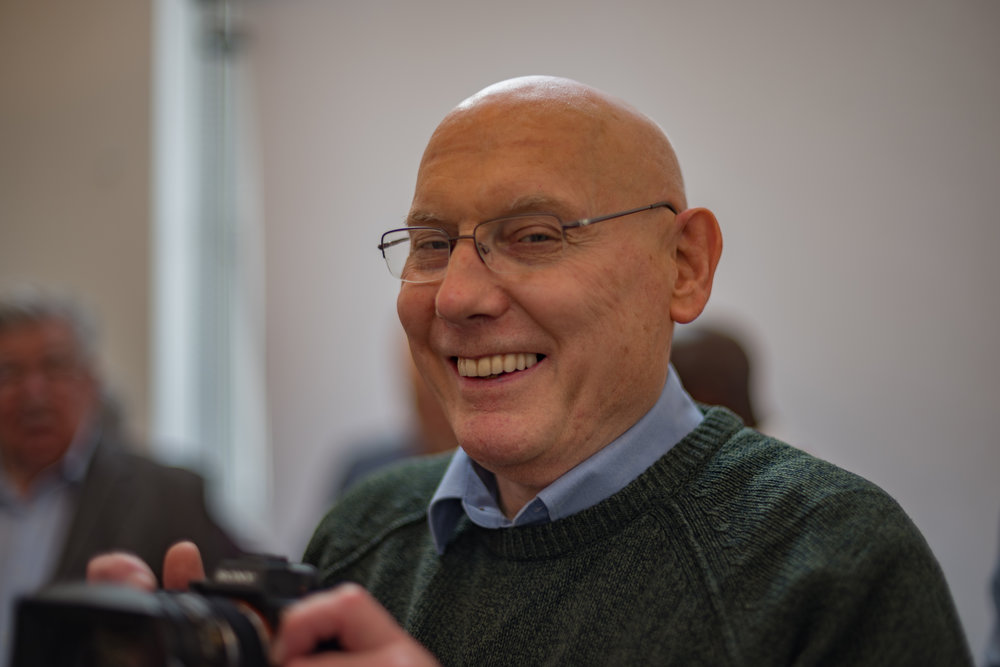 Worth mentioning also is the fact you really do need a neutral density filter to take maximum advantage of the razor-sharp depth of field in daylight when these fast lenses are mounted on an M camera. With its 1/4000s maximum shutter speed, the M precludes using the Nokton wide open other than, possibly on very dull days. In low light it's a different matter, of course. None of this applies to mirrorless cameras. Both the CL and SL are plenty fast enough, thanks to their electronic shutters, to allow wide-open shooting in daylight, if not in extreme sunlight.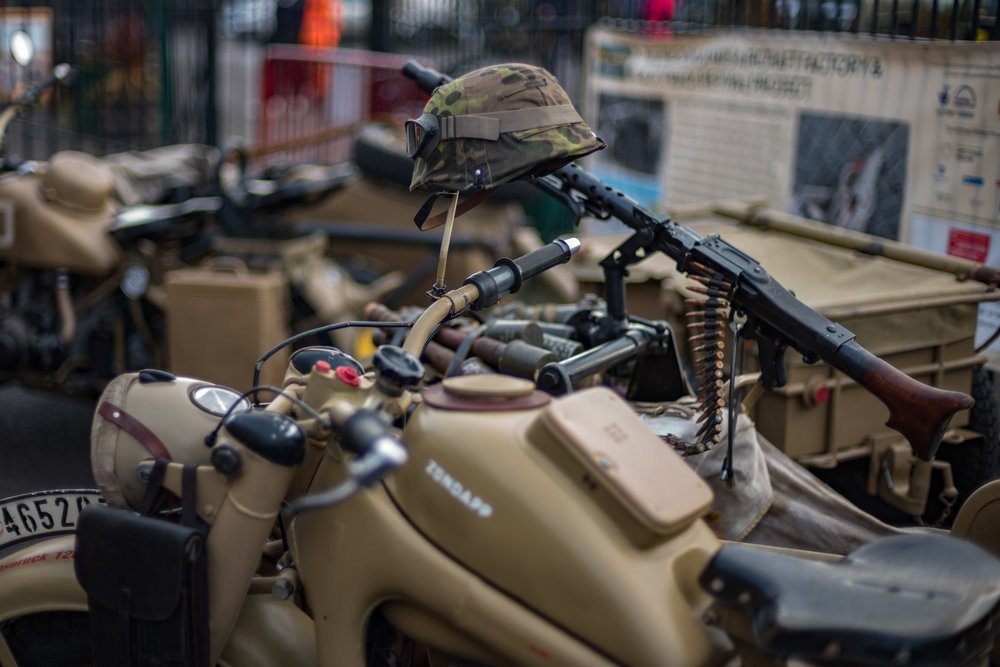 Image quality
Overall, I was impressed with the image quality from the Nokton. Wide open I think sharpness is very similar to the Noctilux but perhaps not as good as the 50mm Summilux. It does have a distinctive flavour that I find attractive. It's an endearing feature and one which makes it eminently suitable for portraiture (especially on the CL where it has the ideal focal length of 75mm).
I am no expert, so please take these comments in that spirit, but I found overall image quality to be impressive. You can judge for yourself from the examples and decide if this is a lens you could live with and with which you could produce great results.
There is some evidence of chromatic abberation at wider apertures, easily corrected in post processing and some vignetting, again at at wider apertures — although the same can be said of the Noctilux.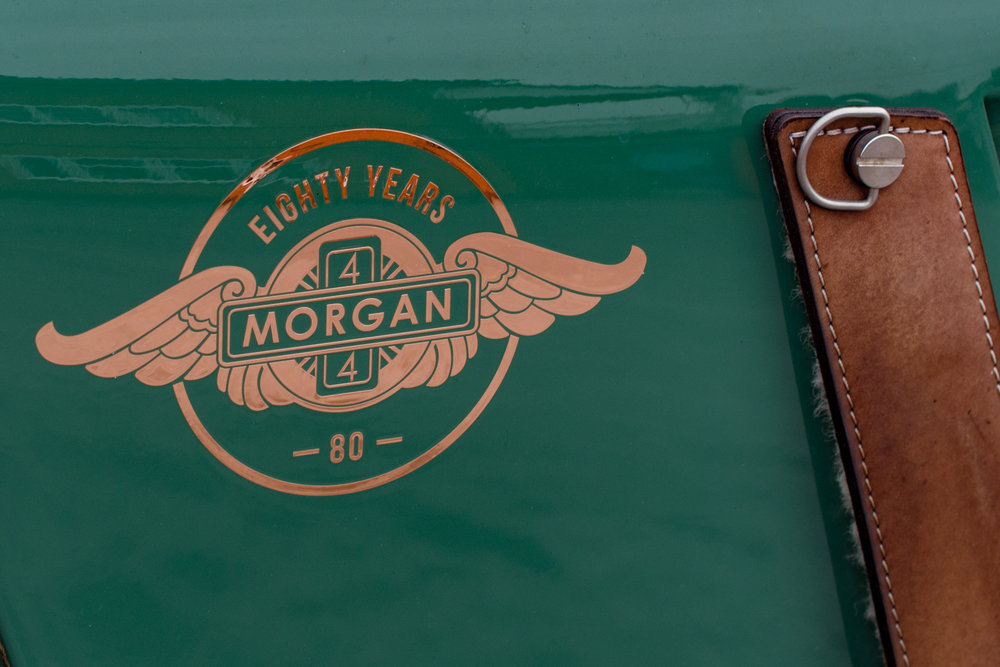 Depth of field, bokeh
While a fast lens such as this enables you to take pictures at lower ISO in poor light, the ultra-narrow depth of field is perhaps the main reason these lenses are so popular. In this, the Nokton doesn't disappoint. The bokeh is different, rather nervous and angular and not as smooth as, for instance, that from the f/1.4 Summilux. But I find it pleasing and by no means egregious. It's just different to what you might be used to. Again, check the examples, especially the comparison shot taken with the Noctilux on the SL.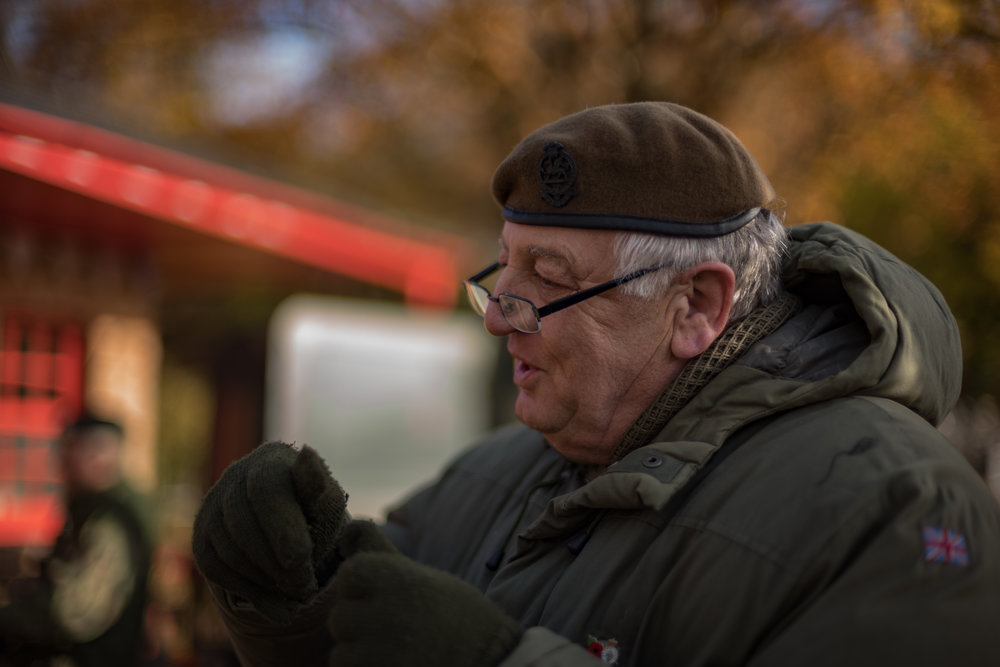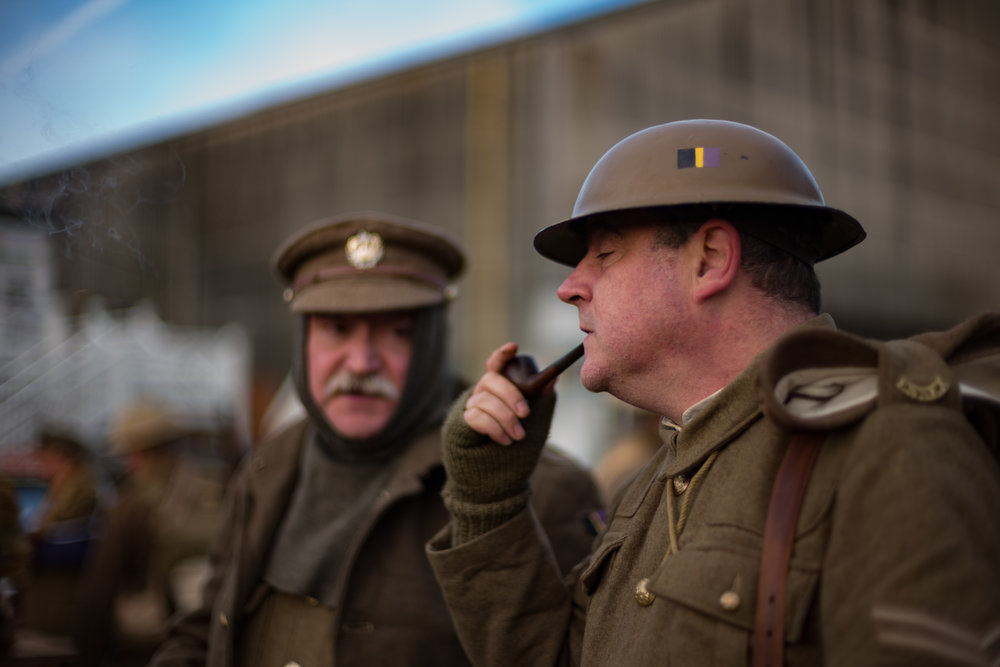 Conclusion
I like this lens, both as an objet d'art and as a great tool for picture taking. You can't put a more impressive piece of new glass on your M for £700 and that is beyond question, although it would be a mistake to look just at the price. The Nokton performs well and I feel this lens has been unfairly criticised in some quarters, although it has to be said that some of the reviews could have been based on older versions. You will find other opinions that are much more positive, bordering on the glowing.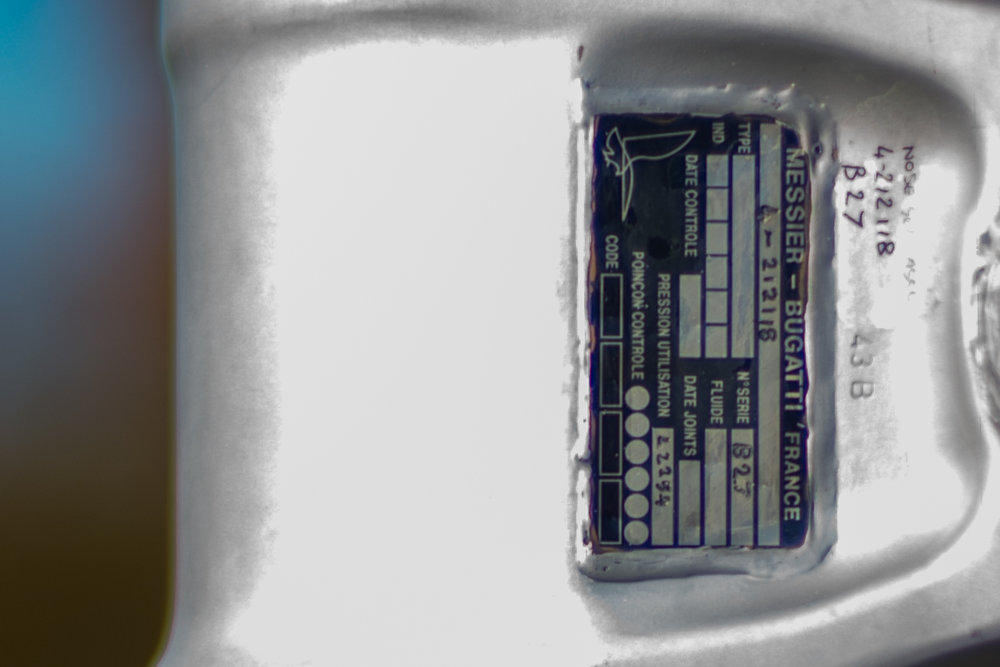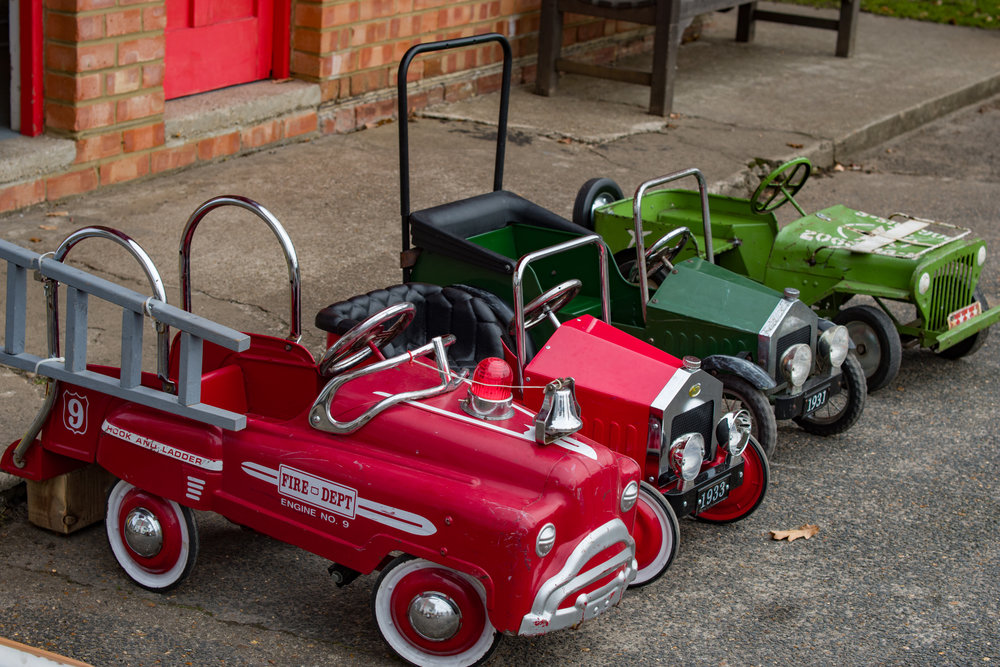 In making your choice, you have to consider when or how you would use a fast lens such as this — or the even faster Noctilux for that matter. I know many people in the Leica world who have succumbed to what is termed Noctilust only to realise that it is so specialised a lens and is so heavy that they seldom use it.
There are so many superb but slower lenses, especially at f/2, that for general use there's no point in schlepping a heavy, fat lens. You really have to buy it to use that wide aperture, whether for light gathering or razor-sharp depth of field, and that's the premise on which I've based this review. The Nokton offers super-fast performance for the weight of a slower lens and, as such, counts as a standard fifty that could stay on the camera all the time.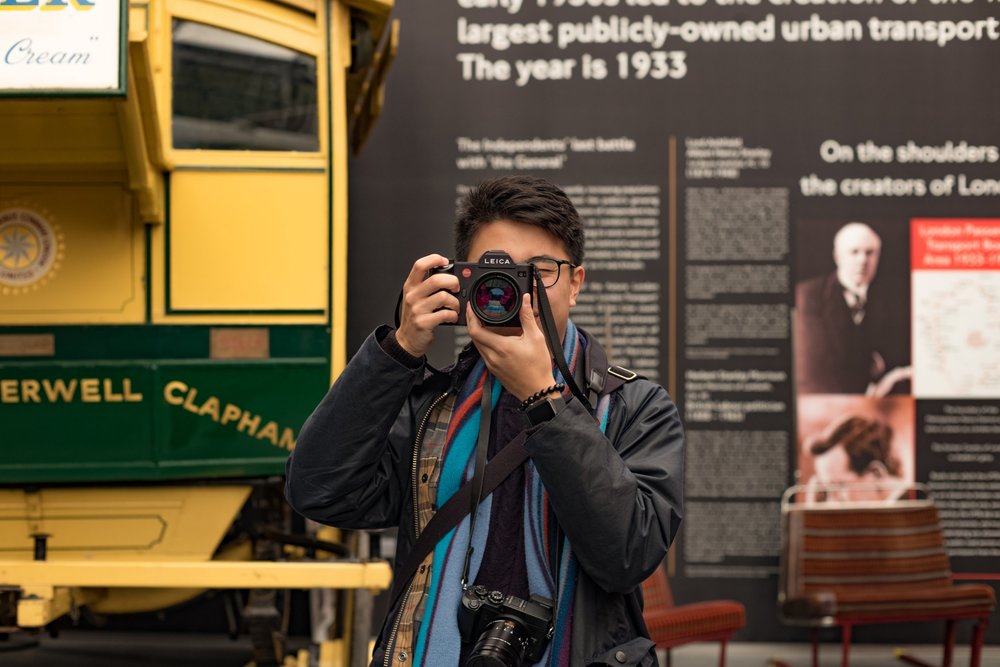 You might also be interested in the new 40mm Voigtländer Nokton f/1.2 ASPH which has had good reviews and is arguably a more versatile everyday lens than the older 50. Bear in mind that Leica Ms do not have 40mm framelines so this has to be allowed for (or use an EVF on the M or a mirrorless camera). Also bear in mind that Voigtländer and Zeiss lenses are not six-bit coded, as are all modern Leica lenses. You can have coding added, but in most cases you need to choose a similar lens profile from the camera's list. For the purpose of this review I chose the Noctilux-M 1:1/50 profile.
You can buy the VM 50mm Nokton at a range of retailers in the UK including Leica specialists, Red Dot Cameras.
____________