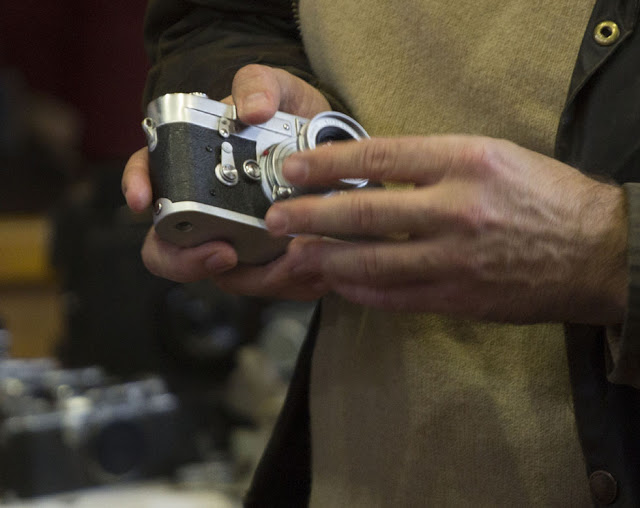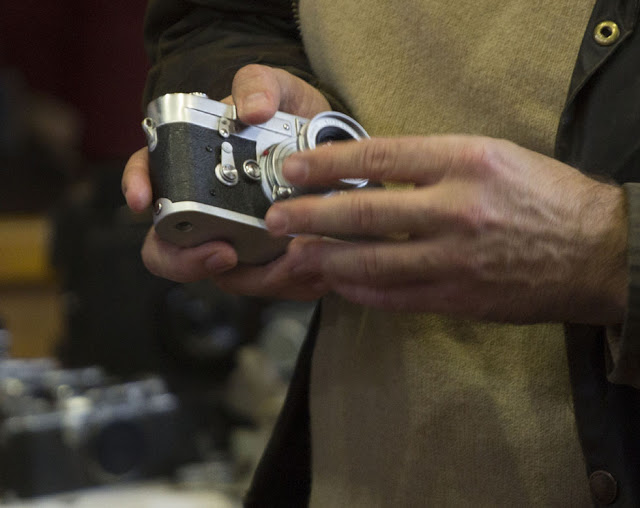 A date for your diary if you aren't busy on Saturday, April 21. In Solms, near Wetzlar, you will find the 2018 Solms Camera Trade Fair, something of a magnet for Leica collectors from all over Europe. The fair was founded by well-known Leica expert Lars Netopil who runs the Leica Store Wetzlar and has grown in strength and appeal over the years.
Reader José Manuel Serrano Esparza brought this year's event to my attention and sent me a link to his review of the 2016 fair, including many photographers, some of which I have used here. José recommends the fair to any Leica fan and hopes that Macfilos readers will be encouraged to attend.
All images by José Manuel Serrano Esparza
The idea of organising a camera trade fair in Solms, which had been the home of Leica since 1987, came about in 1994. It was felt that it would assume outstanding importance in comparison with other fairs because of the location. Although the Leica factory moved back to Wetzlar in 2014, Solms has become the permanent home of the fair.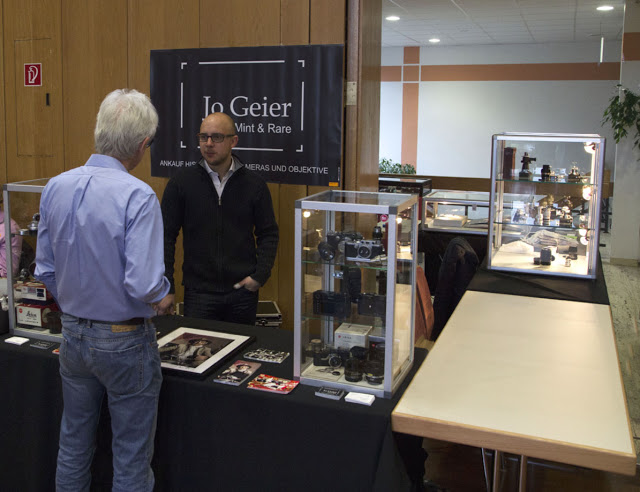 That said, the Solms fair isn't an exclusively Leica event. Over 40 percent of the fair is devoted to other fine modern and antique equipment. José believes that for content this fair is one of the best in the world, featuring an amazing quantity of items in good condition. He mentions the many LTM, M and R Leica cameras and lenses, plus Hasselblad, Nikon, Canon, Pentax, medium-format Rolleiflex TLR as well as large-format cameras and lenses.
_____________