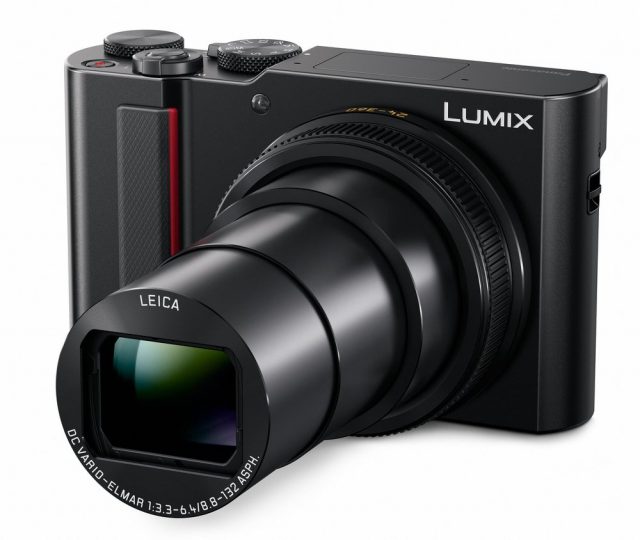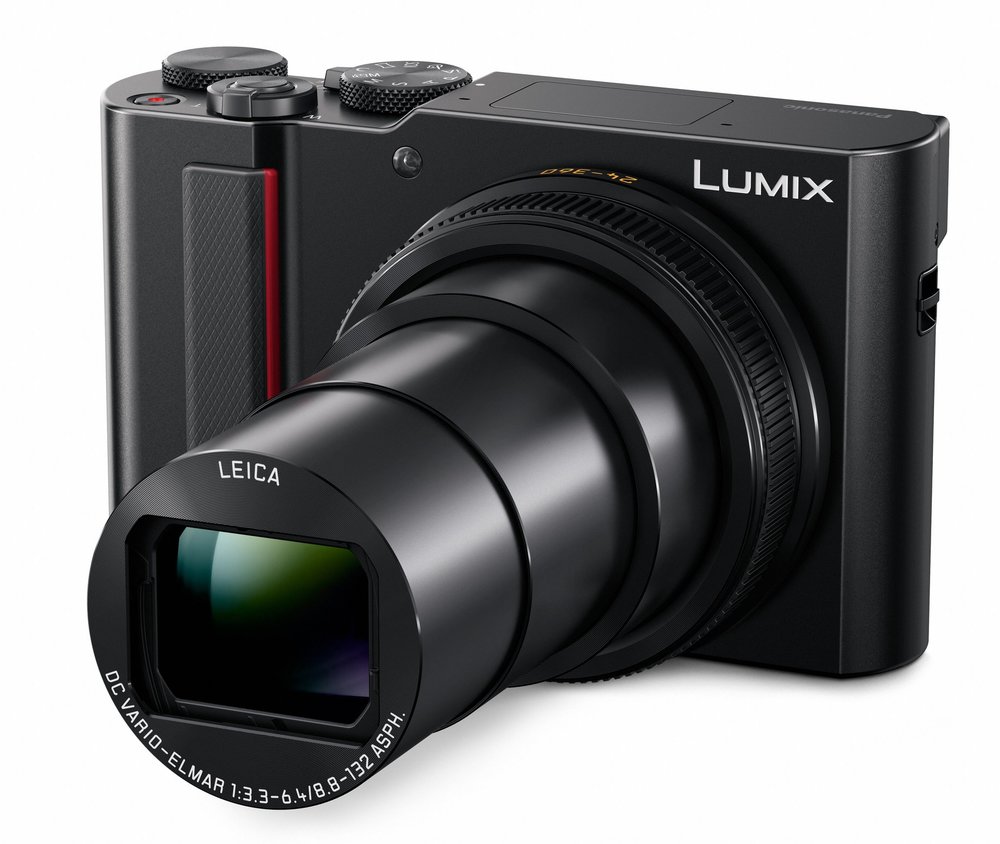 What do you really need in a true pocketable camera? Sony, in particular, has had great success over the past few years with its RX100 range and has done much to convince users than a one-inch sensor can produce excellent results. The RX100 is a very competent camera, small enough to fit in the pocket, and has a fast f/1.8-4.9 Zeiss Vario Sonnar T* lens. Yet this lens covers a fairly restrictive 24-70mm range which I find a little frustrating.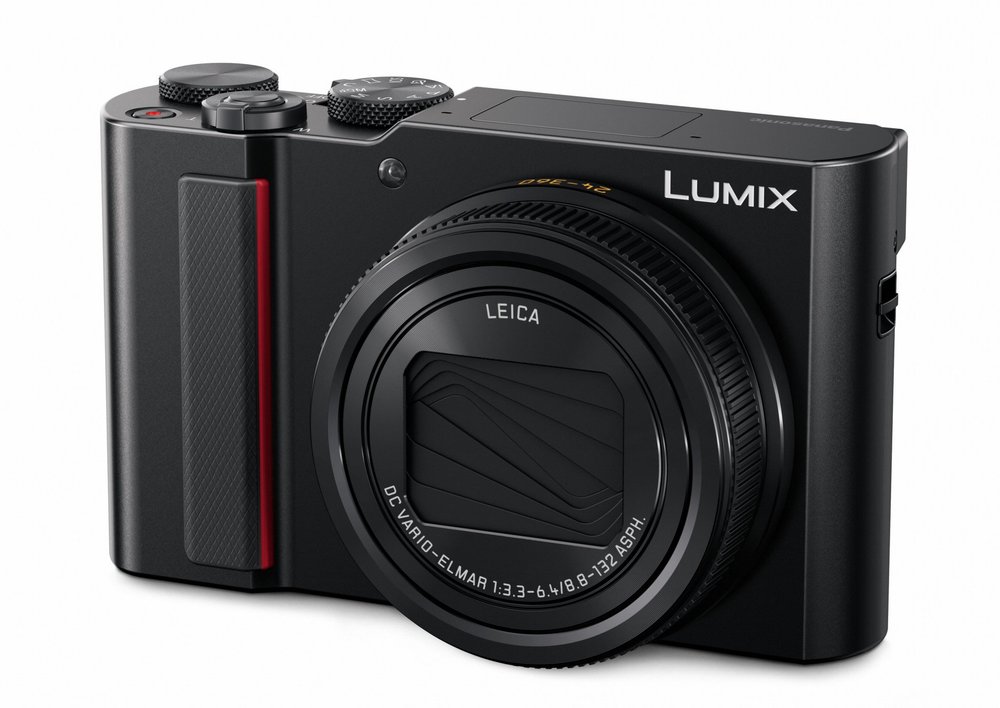 The big advantage of the one-inch sensor is its small size combined with very acceptable image quality, this permitting the design of surprisingly high-performance and long zoom lenses. This has been proved in the RX10 bridge camera and the corresponding Panasonic Lumix offerings, the FZ1000 (aka Leica V-Lux) and FZ2000. Panasonic has also featured this sensor size in the ZS100 compact. It slightly bigger and heavier than the RX100 but does include a proper built-in viewfinder (not pop-up) and a much greater zoom range of 24-240mm. It is clear that many are happy to trade the faster aperture for the longer reach.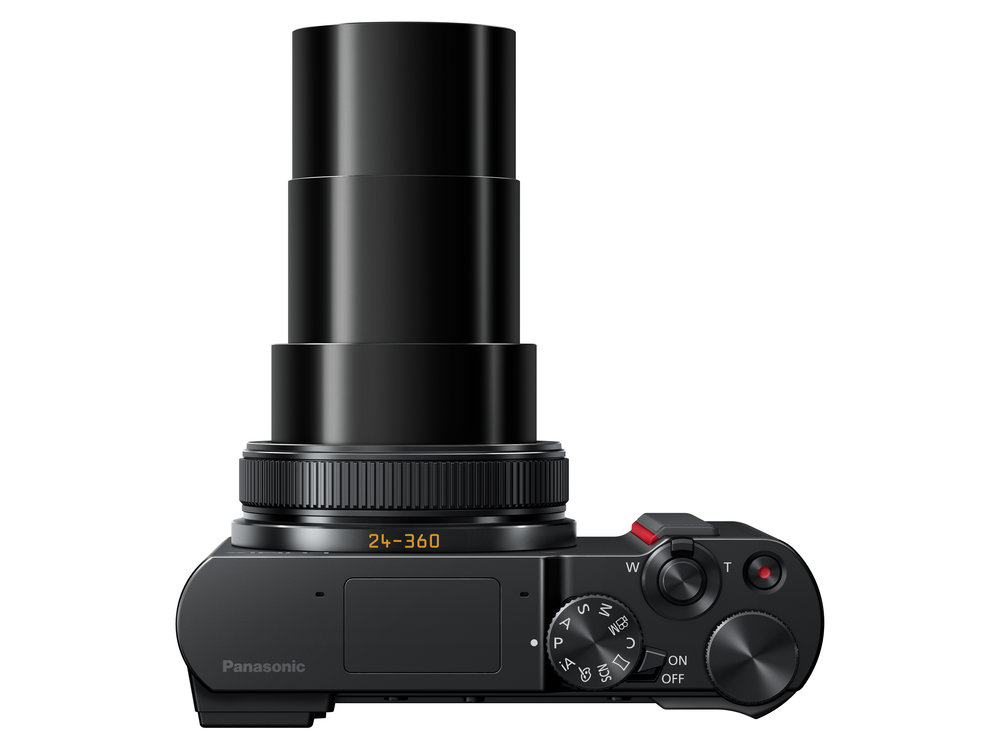 Now they've gone one better with the new TZ200/ZS200 (why can Panasonic never choose just one name for use throughout the world?) which promises to be a really great pocket camera for travellers. Although the Leica DC Vario-Elmar lens is slower than the Sony's Sonnar, at f/3.3-6.4, it does sport something of a killer reach. It ranges from 24 to 360mm — which is not a lot short of the 24-400 scope of the much bulkier but same-sensored FZ1000/V-Lux (tested here). To put this capability in your pocket is something of a triumph for Panasonic's engineers. The results should be very similar to those from the larger bridge camera and that, in my book, this spells satisfaction. True, the FZ1000/V-Lux has a faster f/2.8-4.0 lens, but then the camera is so much bigger and definitely not pocketable.
Indeed, the TZ200 begins to look much more attractive when size is taken into account. Add in a fastest electronic shutter speed of 1/16,000 and an ISO range of 125-12800 (boosted to 80-25600 if needed) and you begin to realise that this is definitely something of a quart in a pint pot.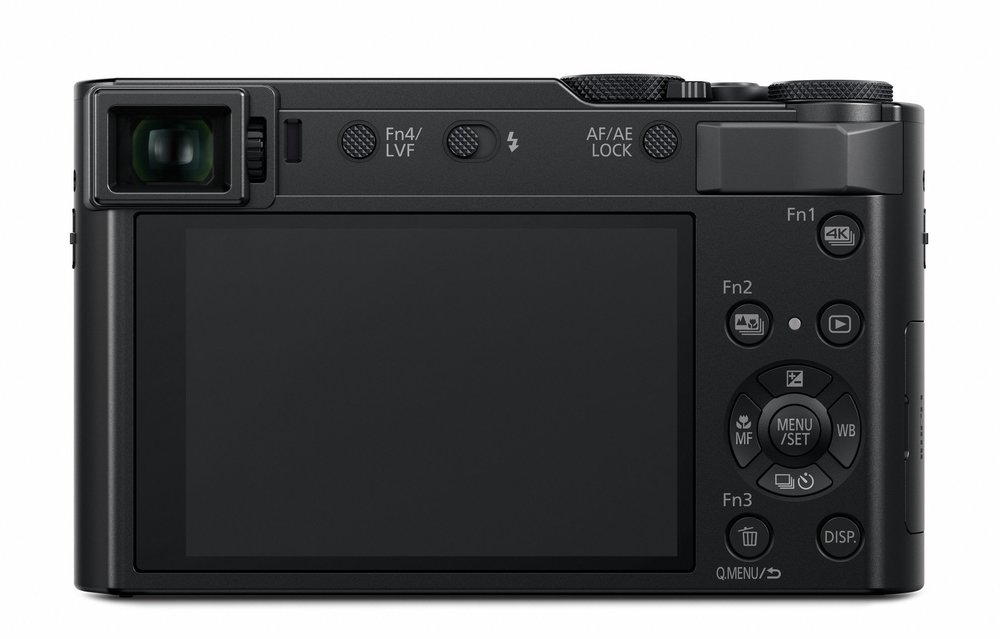 This is a pocket camera for those occasions when you don't want to lug around a larger device. Yet even as a primary device it makes a lot of sense — far more sense, in fact, than the older tiny-sensor bridge cameras churned out by Panasonic and the like. Indeed, I think the TZ200 could well make a successful Leica transplant, despite there being no 1in-sensor ultra-compact in the Wetzlar lineup at the moment. The admittedly much smaller Leica C (tested here) with its 1/1.7in sensor and 28-200mm-equivalent zoom is no more so the field is open. There days, I think the one-inch sensor is the way to go.
But what of the current Leica D-Lux (tested here)? This has a slightly smaller-than-m4/3 sensor with a crop factor of 2.2 instead of the usual 2. The one-inch sensor has a crop factor of 2.7 so there is not a dramatic difference in the light of constant improvement in sensor performance and resolution. But the clue to the D-Lux is in its name — it has to have a fast lens, much faster than the f/3.3 starter aperture in the Panasonic TZ200.
There is as yet no sign of a replacement for the D-Lux's Panasonic sibling, the LX100. It is now seriously overdue but when it is finally announced we will know the future Leica D-Lux.
More reading
_______________