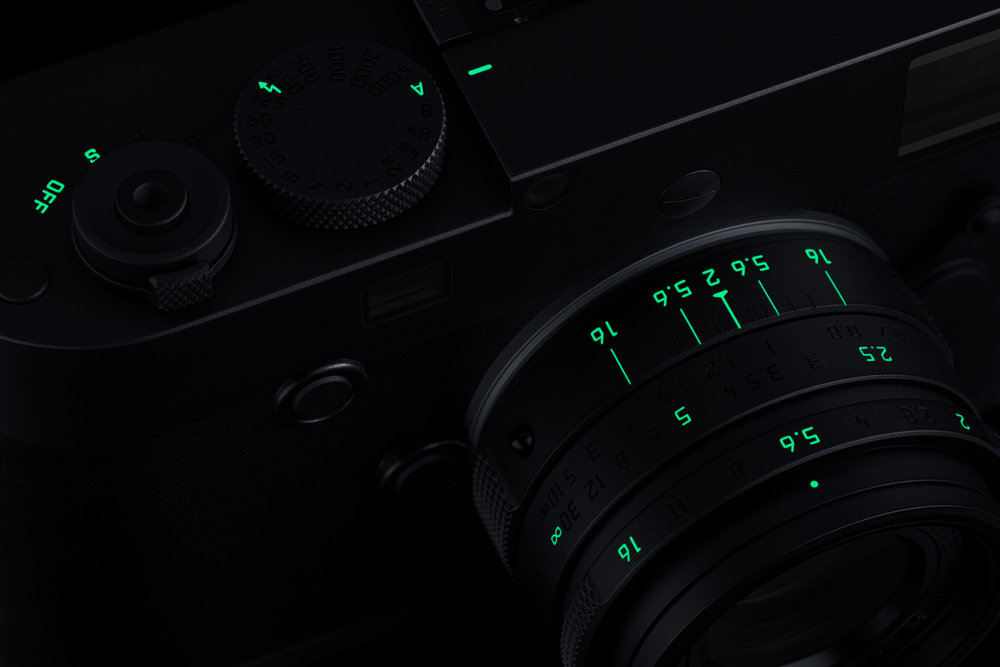 Leica has announced a very limited special edition of the Monochrom which the company describes as "unprecedented". It actually glows in the dark so you can use it in very low-light conditions without becoming confused.
The collaboration between Leica Camera and Marcus Wainwright of New York fashion house, rag & bone, has resulted in this edition of the type 246 M Monochrom. It's the Leica Stealth Edition and is limited to just 125 sets worldwide. Again, according to the factory, the new glowing black-and-white masterpiece "underscores Wainwright's quest for purity and perfection". As he says….
"For me the Leica M system personifies the pursuit of perfection in an object designed for a singular purpose. Inspired by that, I was aiming to try and further refine and perfect the M Monochrom – an almost impossible task – by distilling it to its purest form and highlighting the stealth nature of the camera and lens,"
Unassuming
The camera is finished in an unassuming matte black with "minimal branding to eliminate any distractions from the purity and integrity of the design". The most important engravings for photographic settings are highlighted on both camera and the 35mm Summicron lens, "crafted with a striking glow in dark fluorescent paint for optimal use in low-light situations". A jet black, smooth cowhide trim completes the ensemble.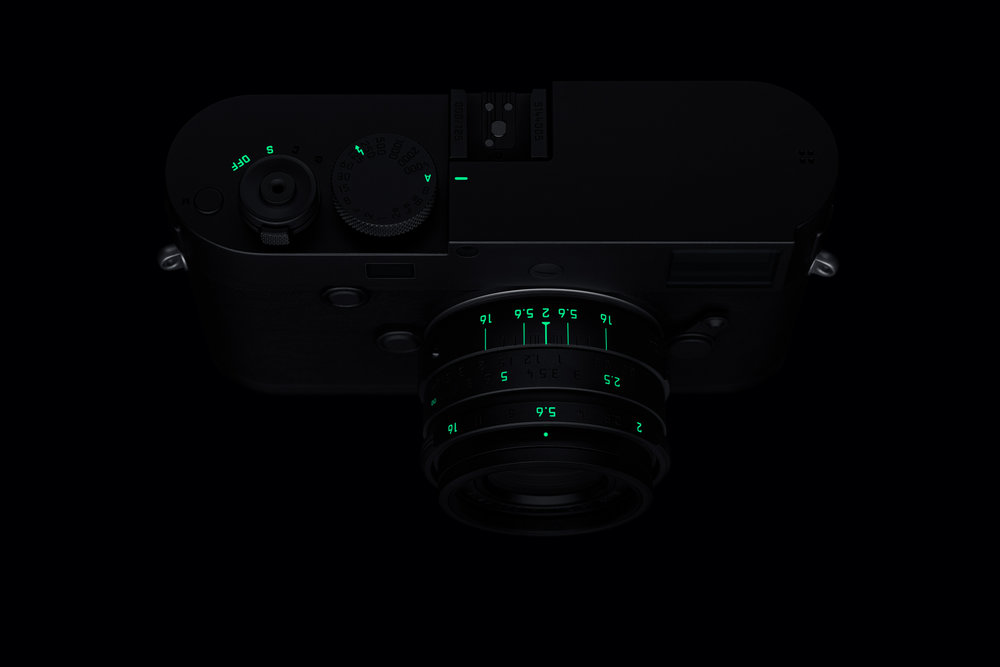 The camera and lens set will be available at the Leica Store Miami from March 20 at a cost of $15,750. The UK price is £13,000 and the set will be available only at the Leica UK stores and dealers or online at Leica Mayfair.
This is actually quite an attractive creation. At a small premium, and perhaps earlier in the life cycle of the M246, I could have been tempted. The idea of glowing digits isn't a bad one. The problem is that the M246 is nearing the end of its life cycle. I confess I don't understand the motivation of collectors and the effect the rarity might have on future prices, but no doubt all 125 sets will be snapped up as usual.
_____________