I spend a lot of time comparing one camera with another, one system with the other. It's not necessarily for a purchase decision, but I like to keep up to date with developments and I look for the best features of individual cameras and systems. Although I gravitate towards Leica and Panasonic, as manufacturers (at least that is what I mainly use at the moment) I am not blind to the attractions and benefits of other devices. There are no truly bad cameras these days, but do I restrict myself to the mirrorless world, having given up on DSLRs nearly ten years ago.
Even then, the choice is wide. You can choose Panasonic, Olympus, Sony, Ricoh, Fuji, Leica, Sony and Canon with confidence. Canon, in particular has announced a new push on mirrorless and this can only be good for the market.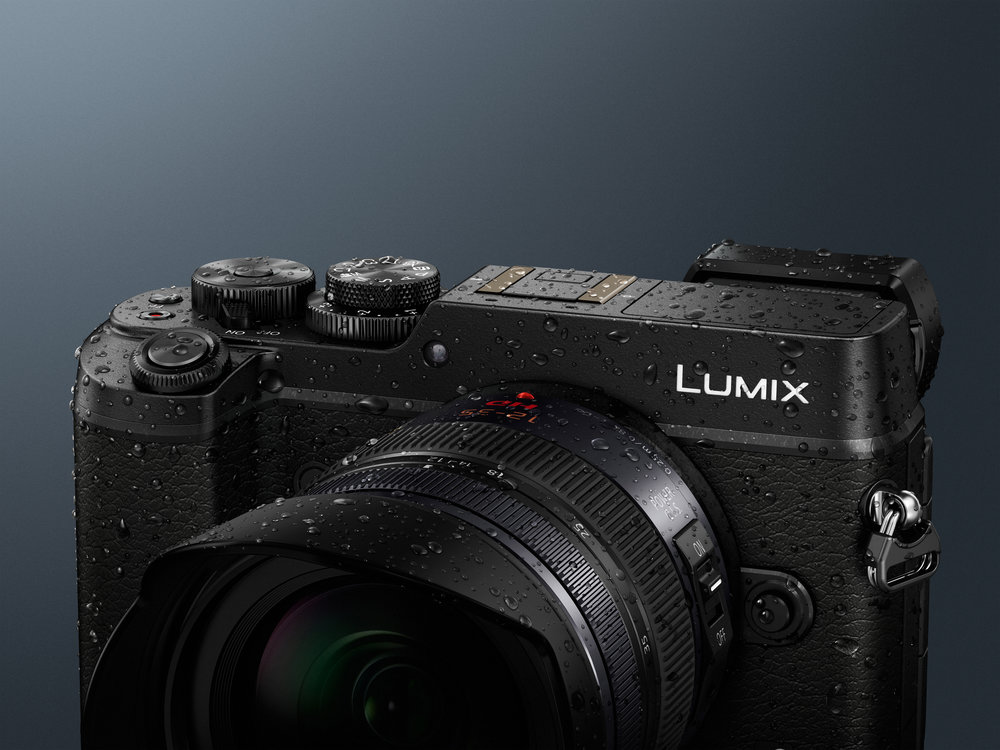 Recently I found a compelling article comparing two disparate systems and cameras — the Leica CL and the Panasonic LUMIX GX8. As readers will know, I have a foot in both of these camps and I see micro four-thirds with its speed, weather protection (in the case of the GX8 and G9) and superb stabilisation as a pretty mature and capable system that enables cameras that are great to handle and which produce excellent results. On the other side, I find satisfaction in the purity, relative simplicity and overall competence of the CL system. Ultimately, the image quality and resolution of the CL's APS-C Sensor will outgun m4/3, particularly in terms of low-light performance and dynamic range. But in the real world is a close thing, so good has the smaller sensor system become.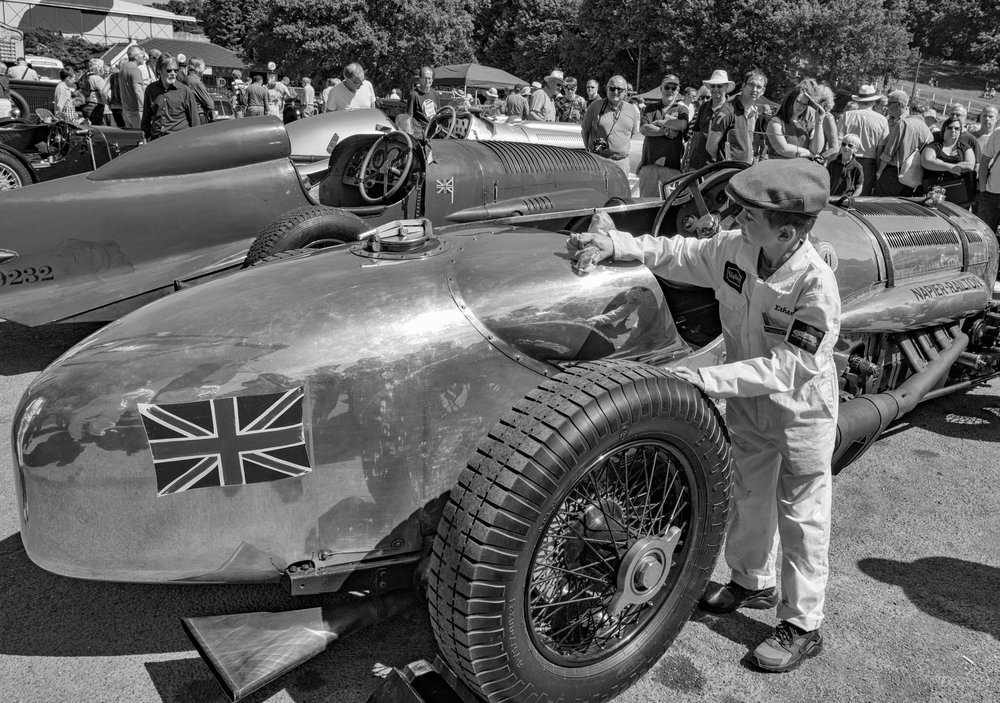 But if I were choosing just one system it would be a close call. The CL lacks features which are fast becoming mainstream — stabilisation and weather protection for two. But not everyone is influenced by that. Leica makes a virtue out of simplicity, attempting to distil their offerings to das Wesentlich, the essential. CL users are likely to concentrate on aspects other than stabilisation and weather protection, including the integration with other systems they own — M or SL — and appreciate the ability to use a wide range of manual M-mount lenses on the CL. Sure, you can use your manual M lenses with micro four-thirds but the CL just does it better. The m4/3 crop of 2:1 is also often a disadvantage when pressing common full-frame focal lengths of 35mm or 50mm into service.
A well-reasoned article on the Apotelyt web site has done a good job in making the comparison. In the real world, a comparison with the Fuji X-E3 (for instance) might be more appropriate. But it is a testimony to the abilities of modern four-thirds cameras that a comparison of three two disparate cameras makes a lot of sense — and a good read.
See the full comparative review here
_____________