Tomorrow (14 April 2018) I'm planning a visit to the last day of a new photographic experience organised by Tori and the team from Film's Not Dead in London's Brick Lane. It's based on the eight prescient words that accompanied the Kodak Box Brownie — "You press the button, we do the rest". The Brownie ushered in the mass popularity of photography in the early years of the last century. The event is sponsored by Brightrooms, the open-access darkroom, and Kodak Alaris.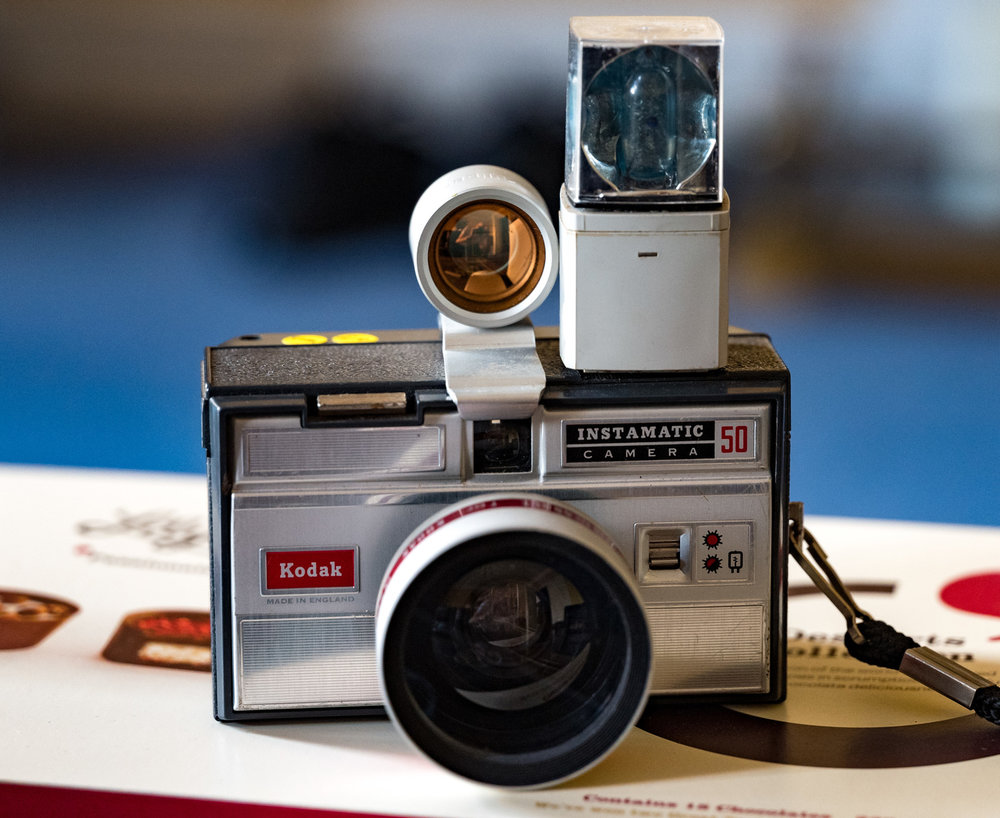 This week the team is operating from a special pop-up shop at 11, Dray Walk, part of the Truman Brewery complex, and it will be open until Sunday, 11 am to 6 pm. The shop is an expanded version of the well-known FND market stall but also offers photo experiences including Shoot on a Brownie! (pick up a Brownie, take your shots and get them developed on the spot). Sadly, all the places for tomorrow — between 12 and 4 pm — are booked. But there is still a chance to check in for the #Myfirstprint workshop where, for a £5 fee on the day, you can spend 20 minutes getting familiar with the darkroom and making a print.
I'm aiming to be there by noon so come up and say hello if you can make it.