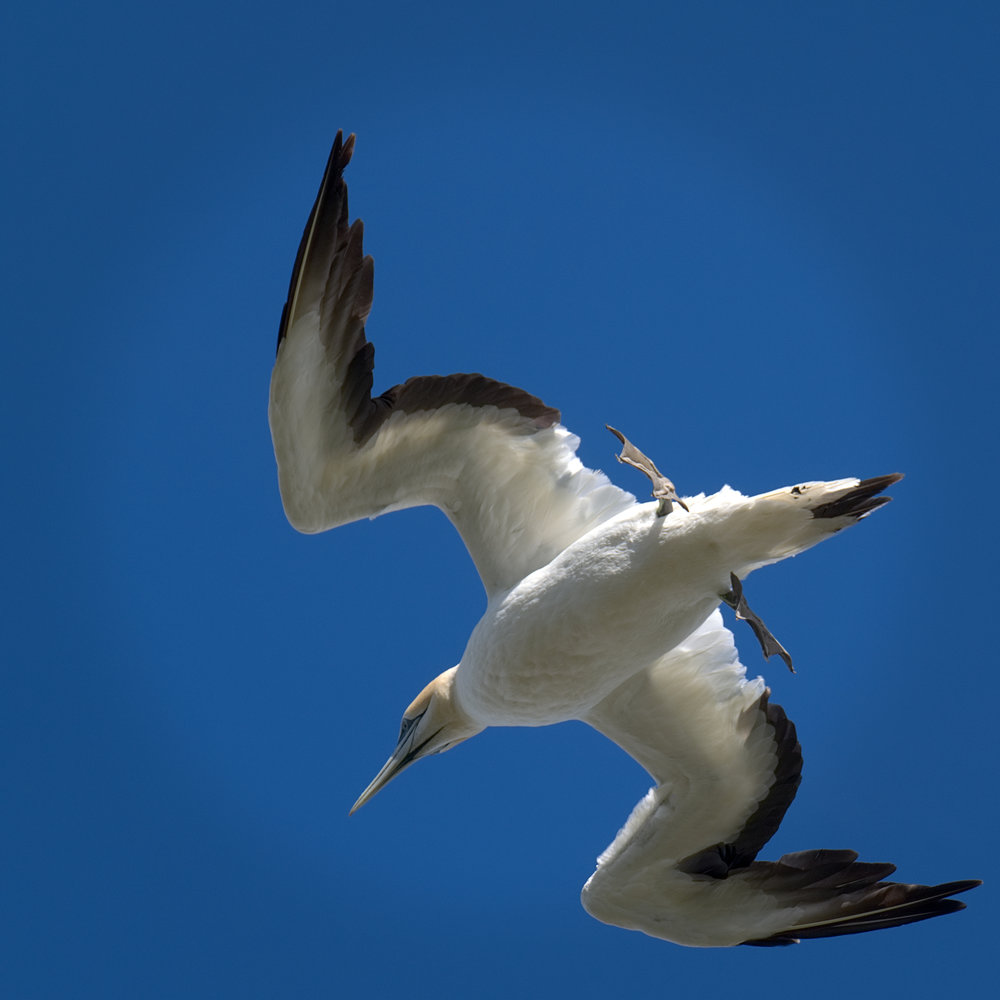 How important is image stabilisation? At the one extreme, we have Leica's philosophy of "not needed" in its TL2 and CL range (although the SL zoom lenses do have the system); at the other, there is the Panasonic Lumix G9 and the Olympus OMD-EM1 Mk.II with five-axis body stabilisation and the ability to complement the systems built into compatible lenses.
There is no doubt in my mind that stabilisation can be extremely useful, although by no means essential. I enjoy its benefits on the G9 and Lumix GX8, in conjunction with the Leica DG lenses. Equally, I manage well without it on the CL, as I have always done on the Leica rangefinder cameras.
Recently Fuji took a big step forward with the new flagship X-H1 camera. So how does stabilisation work and why is it becoming a must-have feature? Dylan Goldby, writing for Fujilove, sets out to answer all our questions in a handy article exploring all forms of stabilisation, from tripods, through often-unsatisfactory digital systems, to the latest optical in-body and in-lens paraphernalia.
Dylan rightly points out that effective stabilisation results in more complexity and, often, larger bodies and lenses. It's one of the reasons the X-H1 is bigger than other Fuji X-system cameras; it's all a matter of trade-off.
In-body stabilisation, as in the X-H1 and G9 (for instance), has the significant advantage that it works with any lens, especially non-stablished primes and manual lenses, including M-mount glass. That's something that the M10, the CL and, even, the SL cannot offer.
Says Dylan: "The main benefit of IBIS is that you can effectively stabilise any lens. There are no additional components required in the lens for this process to occur. So, all your Fujifilm prime lenses get the full benefit. Even vintage lenses and off-brand lenses get some of the benefits".
Read Dylan's full article here. I certainly learned a thing or two about stabilisation systems. It is also worth watching his informative video, below.
_______________