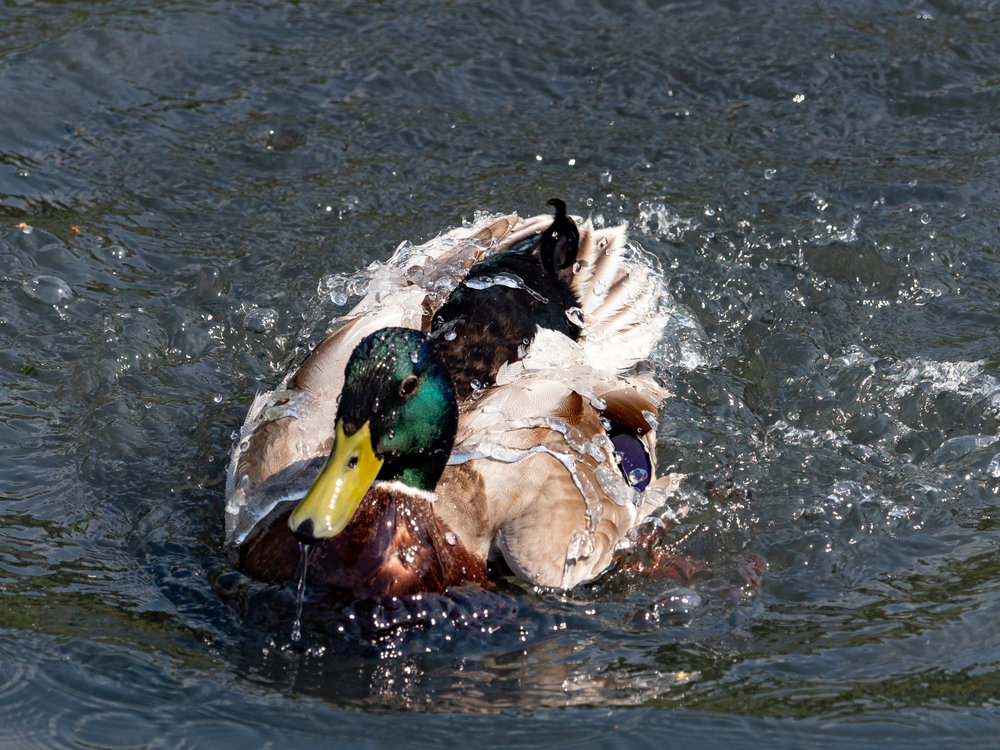 Thom Hogan, professional photographer, designer and author, is a respected voice in the photographic world. He has long been a presence in the micro four-thirds world and it was as a result of his early experiences with m4/3 in 2009 that he started his popular sansmirror.com blog. He knows a thing or two about mirrorless cameras so when he asked whether or not m4/3 is still a viable choice we sit up and take notice.
With smartphones and their ever-increasing performance nibbling away at the lunch of smaller sensor cameras, he wonders about the future of m4/3: "Living with m4/3 is a bit like seeing the storm on the horizon headed your way, and wondering if someone is going to come improve your house somehow so that the storm never gets there (or at least so that you can weather the storm)".
While he is positive about m4/3 in the video area, he is now less sanguine about putting more time and energy into the format for use in still images. He points out he is not talking about the death of m4/3, just that it is becoming a niche format and one that is being squeezed from all sides; it is right in the eye of the storm. It does have many advantages, not least of which is the small size of telephoto lenses and a vast choice of lenses of all descriptions.
I would recommend you read Thom's full article which you can find here. In his conclusion, he points out that we now have a lot of choices in mirrorless, and it is only going to get better. "Ultimately, the strongest choices will win out, and it won't always be for technical reasons."
What do you think? Will the market for m4/3 systems grow once more in the face of the above-and-below pressure? Already a majority of photographers are split into three camps, from full-frame, through APS-C to m4/3 — with 1in sensors coming in as a fourth option for tiny cameras and compact zooms. Will there be a reckoning for m4/3?
_____________