As with King Charles II, Nikon's innovative Nikon 1 system camera has been an unconscionable time dying. Back in 2016, I noticed that it had been confined to an obscure corner of Nikon's Photokina exhibit and, since then, its death has been reported on numerous occasions. This time, though, it's for real.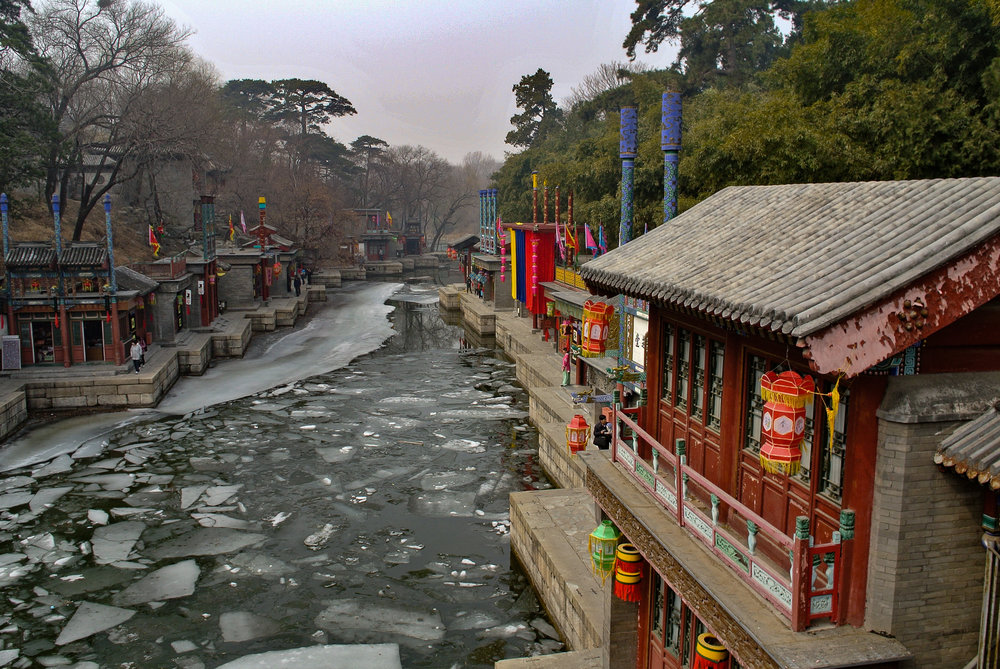 In many ways, the Nikon 1 — introduced in 2011 — was a great little camera and pioneered the one-inch sensor (Nikon's "CX" crop-sensor) which has found such favour in cameras such as the Sony RX100, the Canon G9X and the new Leica C-Lux. This sensor has proved an excellent compromise for long zooms because it is small enough to keep long lenses small yet large enough to produce excellent results. Seven years ago Nikon claimed the world's fastest autofocus system, based on hybrid phase/contrast detection that even now is not universal.
Incidentally, though it is called "one-inch" it is actually considerably smaller than you might imagine — some 0.35 x 0.47in or 9 x 12mm. This 108mm2 area compares with the 384mm2 of an APS-C sensor or the 864mm2 of a "full-frame" 35mm sensor. Even the m4/3 sensor is over twice as large as the one-inch. Despite this, the one-inch sensor is capable of excellent results and has the overarching advantage of minimising the size of the camera and lens. In fact, as Sony has proved with the RX100 series, the one-inch sensor makes the ideal travel companion. It is pocketable whereas even m4/3 is not.
The difference with the Nikon 1 was that it was an interchangeable-lens system camera, very compact and potentially great for travellers who like to pack light. The lenses weren't bad, not great, and generally slow. But there was little interest from third-party lens makers and no real enthusiasm for the system among photographers. It's a pity because I believe a one-inch ILC system could be capable of great things. As it is, Nikon failed to develop the system and has now discontinued it. The company is now said to be entering the full-frame system market with a camera to challenge the Sony a7 series and we can only hope that it makes a better job of it than it did with the Nikon 1.
__________