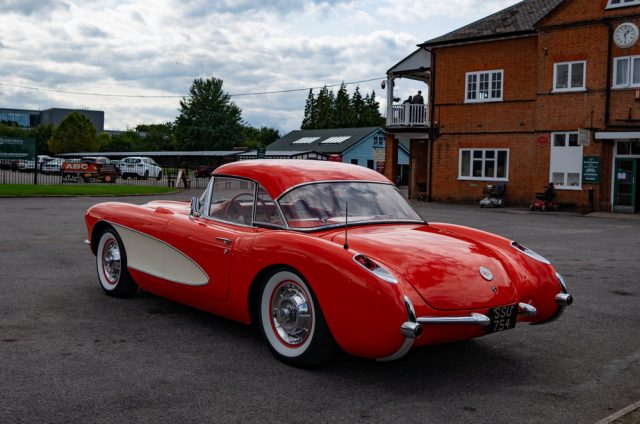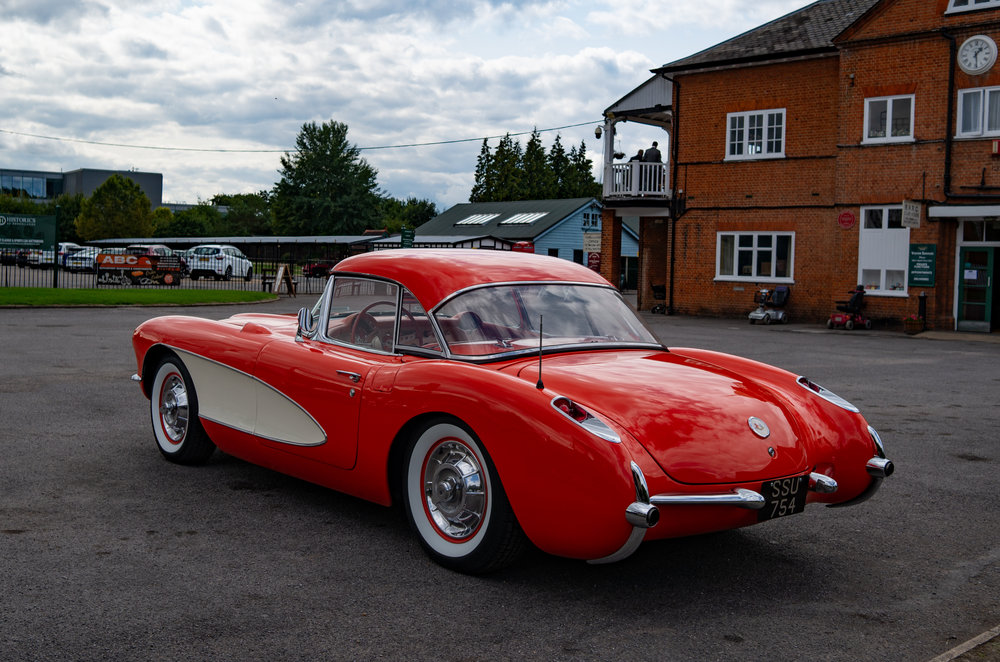 Our feature yesterday on the 1926 Citroën B12 Paris taxi brought several comments to the effect that it was a pity the red Corvette behind one shot of the taxi had been sidelined.
Far from it. I did take some shots of the Chevrolet and, in view of the interest, am publishing them here separately. I'm grateful to reader Alan Chimacoff for identifying it as 1957 model — something I hadn't bothered to find out, although I was able to date it to within three or four years.
When uploading the taxi pictures I was tempted to include the Corvette but decided not to complicate matters. So now you have a chance to see this beautiful car in its full glory. I will just remind new readers discovering this page that the pictures were all taken with a six-year-old Leica X2 with its fixed f/2.8 35mm lens.
__________