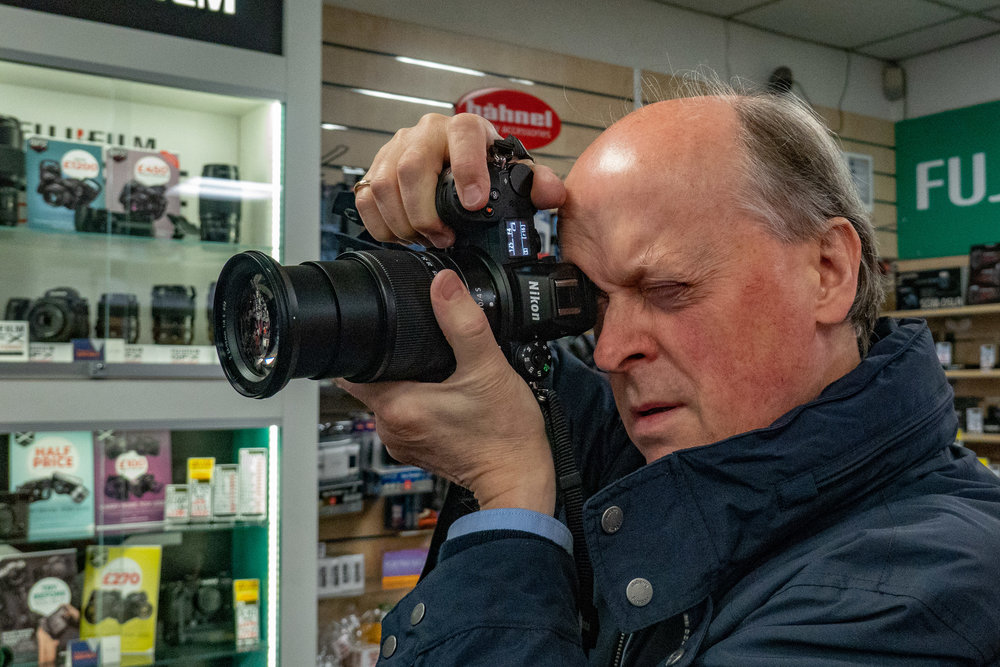 The mirrorless market just got a whole lot more interesting. But we all know that. Sony and Leica have been joined by Canon and Nikon and competition is about to become white hot.
This afternoon I paid a visit to Chiswick Camera Centre where Bruno from Nikon was showing off a pre-production Z7 (and yes, he and the rest of Nikon Europe are calling it the Nikon Zed 7 and not the Nykon Zee 7.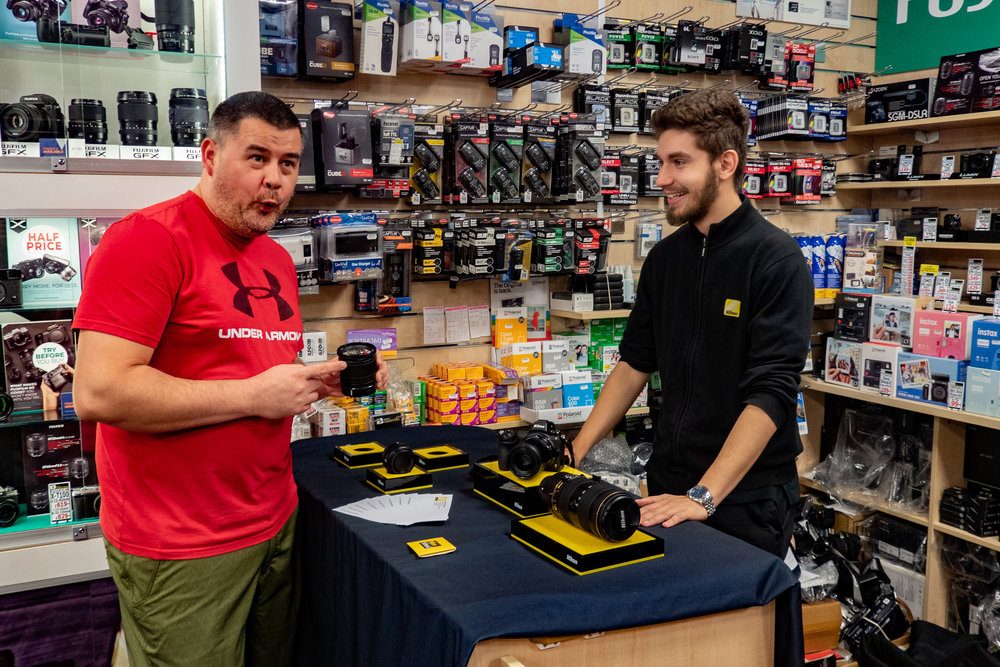 I was more impressed than I had imagined. William Fagan had his preview a few weeks ago and commented on the build quality which, he said, was almost up to Leica standards. I can now agree that the Nikons have a really quality feel about them.
The ergonomics (from a very brief play) are outstanding and controls are sensible and well thought out. I tried the f/4 24-70mm short zoom and, without getting into action, it looks the part and complements the Z7 as carry round camera.
The Z7 I tried edges past the Sony in build quality. The little rubber doors for the connections are more substantial and this is always a good indicator. Milan has been criticised for including just one card slot. But, as Bruno explained, this is the new technology. The much thicker QXD card is more like a mini SSD in form and offers speeds up to 400ms and greater reliability than normal SD cards. It's expensive and insists on a new card reader, so more cost. But it could be the future. In the short term, though, if you get caught out without a card in your camera it could lead to a difficult quest.
The Z6 is identical to the 45.7MP Z7 in all but sender density. The cheaper model makes do with 24MP, just like the Sony A7 and Leica SL. It's enough, and I prefer the advantages that come with the lower density — not to mention the smaller file size. If I were in the market, a Z6 with the 24-70 would be a good starter kit at around £2,800.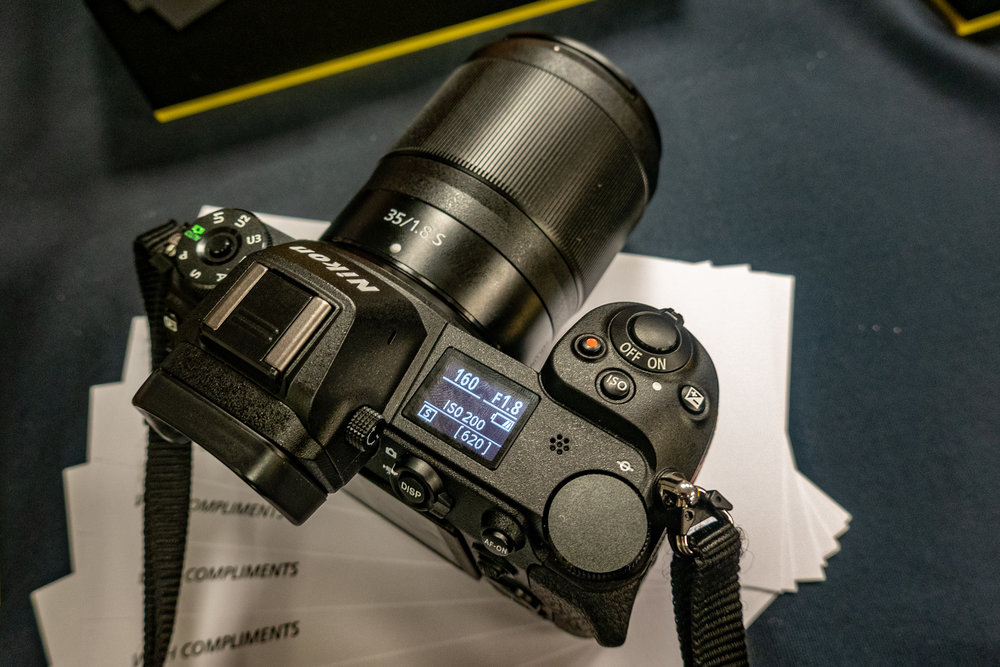 The Nikon Z6 is definitely a camera that will tempt Sony users and, if I had to make the choice, I would be tempted to the Nikon, if only in feel, ergonomics and harmonious build. Nikon has done a good job and deserves to succeed.
What is clear is that Sony won't sit still and there will be some leapfrogging of technology in the near future. I've not mentioned Canon, but the lack of IBIS would worry me. At the moment I think it is Sony v Canon in the ring.
Images in this article by Mike Evans with the Sony RX100 VI
__________