The Fujifilm X-T3 APS-C mirrorless camera has just been introduced at £1349 body only. How does this new model compare with the X-T2 which I have used since its introduction two years ago? Should I consider upgrading?
As an aside, I haven't handled an X-T3 yet, so this is not a full review, rather a first reaction to the new model.
Since the overall design of the new camera has not changed, I can be confident that its physical form and handling will be no surprise. There seem to be no arbitrary changes to basic controls, what Thom Hogan pleasingly calls "moving the cheese." He rightly condemns arbitrary changes unless cheese moving unequivocally improves users experience.
Some high-quality cheese has indeed been added in the form of a higher resolution EVF and a touchscreen LCD, both of which seem to be useful changes. Note that Thom Hogan welcomes additions of cheese which enhance usability. 
Key features
What then, in my opinion, are the key new features of the X-T3?
It has a brand new sensor, a 26.1MP BSI X-Trans CMOS 4 sensor, combined with an X processor 4. This means the sensor can be read 50% faster than the one in the X-T2 and the processor is three times faster. It enables the X-T3 to shoot at up to 20 fps using its electronic shutter or 11 fps mechanical, plus up to 30 fps in Sports Finder mode see below.
It has significant improvements in autofocus since the sensor now has phase detection pixels spread across its entire area. Since the X-T2 is already good, although not there with the very best performers, the further improvement in autofocus performance is highly welcome for action, sports and wildlife photography. Much improved Face and Eye detection AF modes are also added as well as a new Sports Finder Mode which can shoot 16MP images at 10, 20 or 30 fps by applying a 1.25x crop. Using this mode, one can see a full image preview with the cropped region also shown, a feature which aids anticipation of the movement of the subject.
Thd range of improvements to video capability is going to be important for some but not to me. The X-T3 can now go head to head with the very best. A recent review by DPReview (LINK) states, "The GH5 still rules the roost when it comes to video features, but the X-T3 runs it pretty close."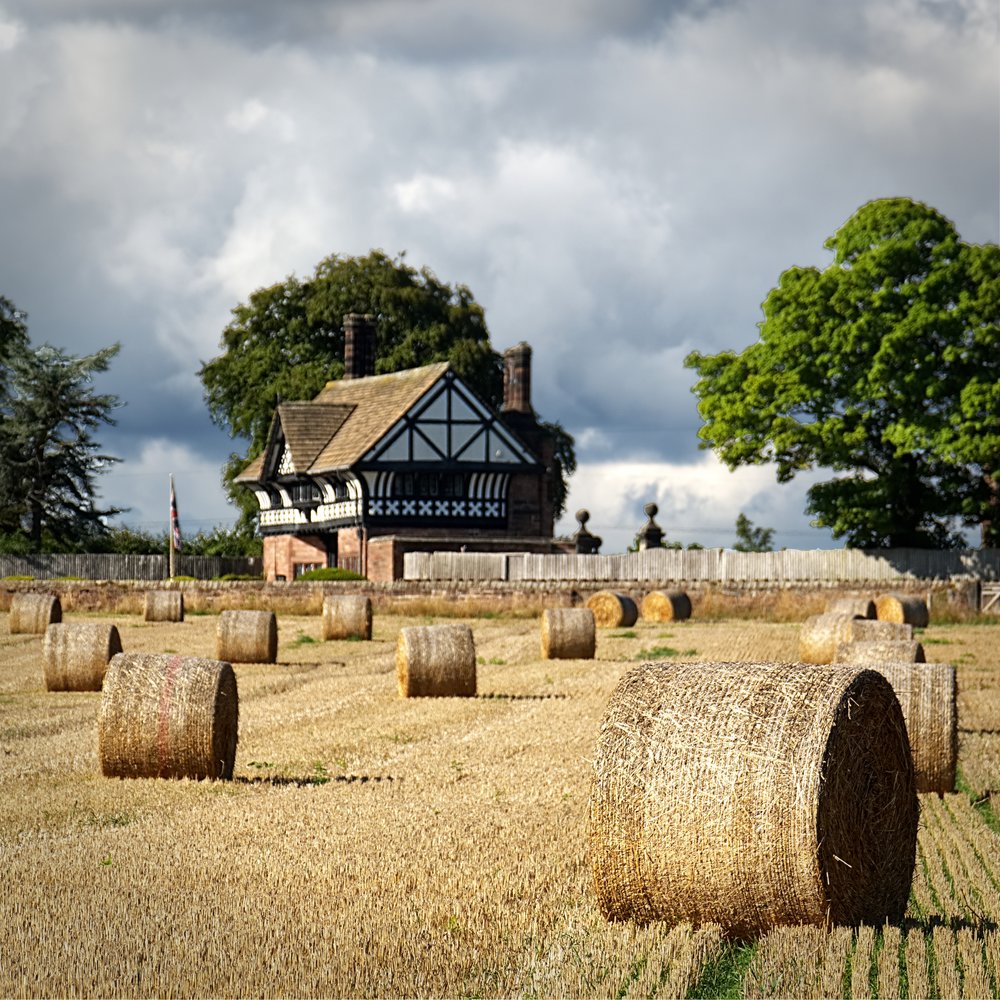 Touch enabled
The higher resolution EVF improves on the already excellent finder on the X-T2. The LCD is now touch-enabled which is very useful in some situations. There is now a headphone socket, a lockable diopter control and a USB-C connection which enables charging of the battery. Valuable additional cheese.
Customisation Options: Like the X-T2, the X-T3 has nine customisable buttons but now offers besides four functions which can be assigned to directional swipes on the touchscreen. All this makes the X-T3 even more attractive to photographers with widely differing shooting preferences.
The X-T3, like the X-T2, has two SD slots. I find this both useful and re-assuring since I usually use the second slot on the X-T2 as a backup. I am amazed that the full frame Nikon Z7 has been released with only one XQD card slot. XQD cards are admittedly fast but also very expensive and having only one slot is asking for trouble. That would be a big negative for me and a potential deal-breaker for a wedding or event photographer.
DPReview's conclusion on the X-T3 is: "At a time when Nikon, Sony and Canon are trying to push enthusiasts into their full frame mirrorless systems, Fujifilm is providing a credible alternative for photographers who don't want the cost or weight of that format. And, with both a 33mm f/1.0 (50mm f1.5 equivalent) and 200mm f/2 (300mm f/3 equivalent) on the roadmap, there will be ways to minimise the difference. For many people, myself included, the APS-C format lends itself to offering a balanced range of video and stills capabilities. And with the X-T3, it's possible that Fujifilm has released the camera to wrestle-away the D500's APS-C crown."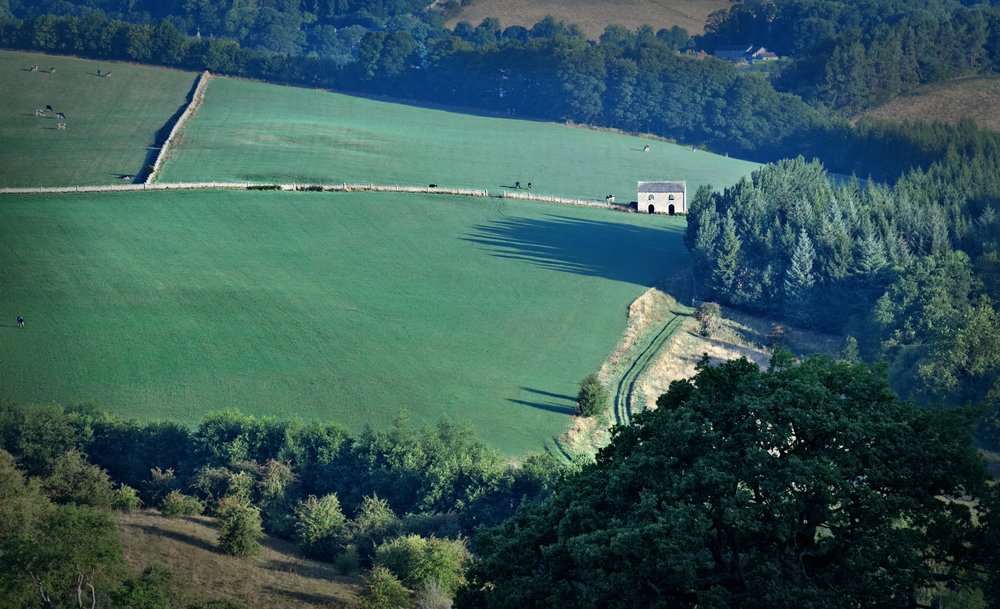 In other words, the X-T3 is not just an X-T2 with some modest improvements but makes significant steps forward in all key capabilities. It's a worthy successor and a cracking camera by any standard. The verdict appears to be that APS-C mirrorless, at least in Fujifilm form, is not going to roll over before the CaNikon full frame onslaught. Do I want an X-T3? You bet I do!
I shall not, however, be buying an X-T3 for two reasons. Firstly, I am still in love with my X-T2 and am of a generation which considers a two-year-old camera as only just unboxed. Secondly, and decisively, there is the fact that the budget will not run to an X-T3 at a time when I am planning to replace my creaking 2011 iMac 27-inch desktop with a high-spec successor when the new models are released soon. I am therefore setting my sights on the X-T4 in 2020. Long live the X-T2, at least till then!
____________