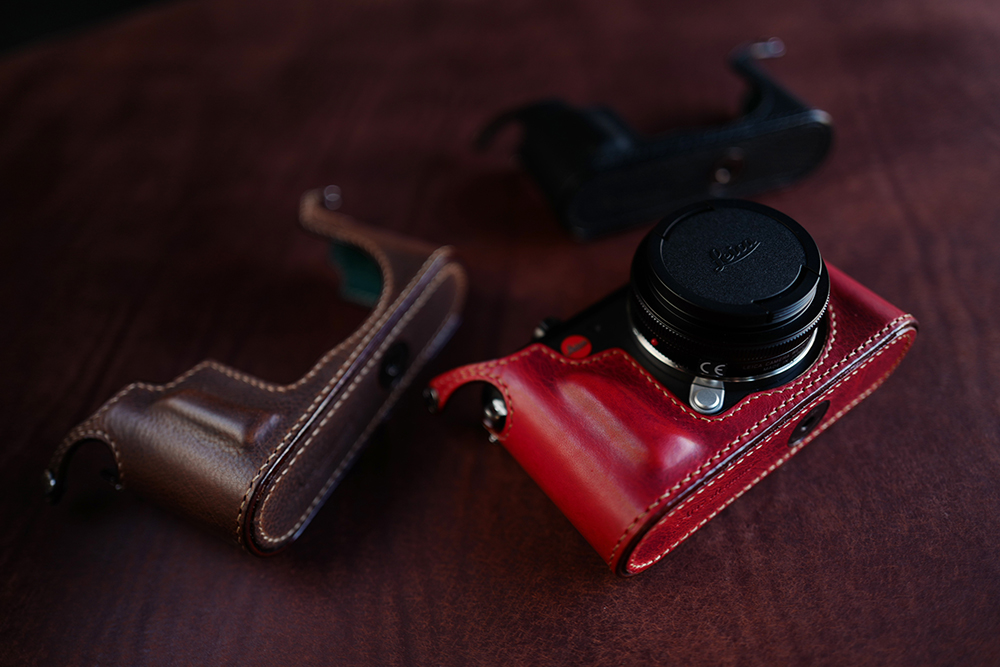 Arte di Mano cases, handmade in Korea by Sejun Kim and his team, have always been a premium choice for Leica owners. The quality of leather and manufacture is exceptional and the cases are available, at additional cost, with handling features such as substantial handgrips and battery/card flaps — even for M models, where the Arte di Mano case successfully replaces the camera's bottom plate.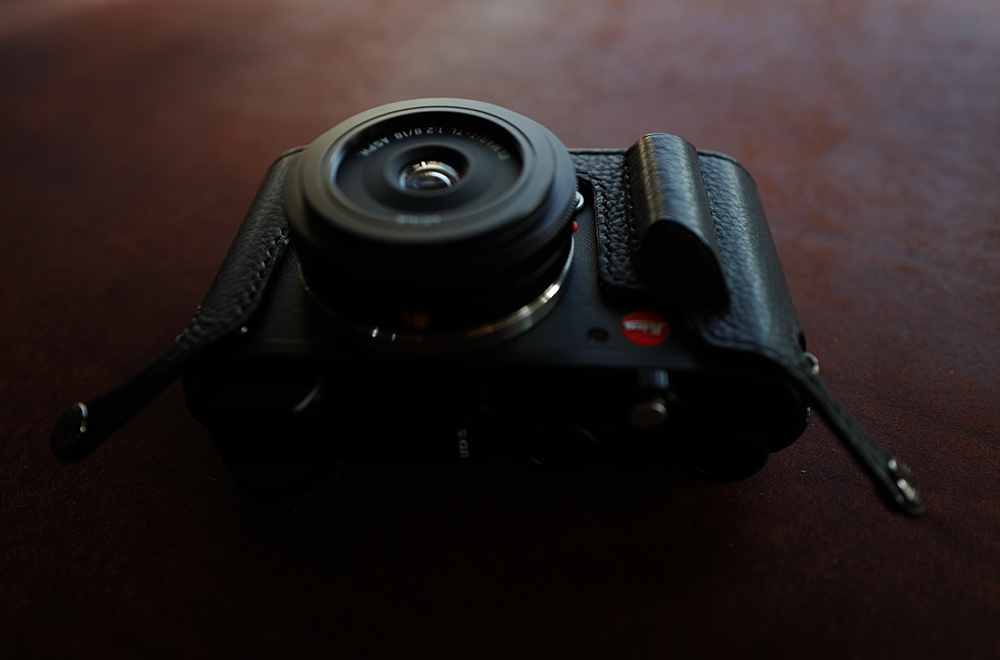 Sejun has just introduced a range of cases to complement the CL, D-Lux 7 and C-Lux. All exhibit the traditional attention to detail and come in a wide range of colours and options which you need to check out on the web site (below).
The CL case, in particular, has a wide range of options, including the separate Aventino model. This incorporates a very comfortable grip which will be appreciated when you are using the longer TL lenses or heavier M lenses.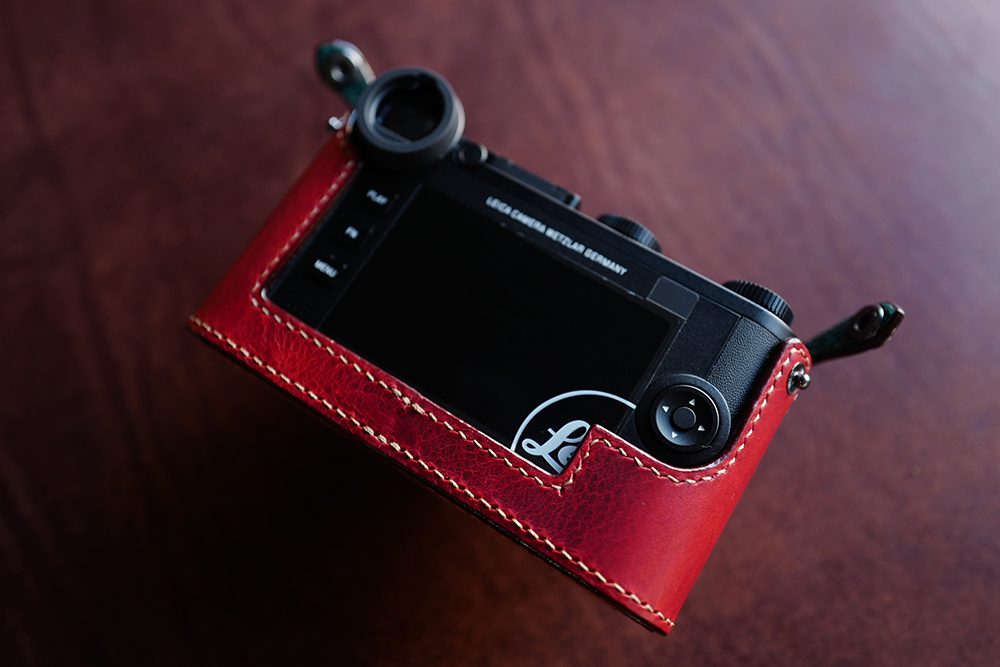 All cases are priced in US dollars, so there could be some fluctuation depending on current rates of exchange. They are all made to order, but you will be given an approximate date of despatch which, in my past experience, has been accurate. The company is extremely reliable and I have never had any qualms in paying in advance on order. However, do bear in mind that there could be import duties and VAT to pay, so allow for this.
Arte di Mano cases are not the cheapest, by a long shot, but the quality is exceptional.
Leica CL:
The basic half-case costs $349. Extras include $80 for the battery/card flap, $80 for a rear screen cover, $10 for engraving of your initials. You can even get a matching leather lens cap guard for $50.
As an alternative to the standard CL case, the Aventino comes with a built-in grip and costs £449. The extras are the same cost as those for the standard case.
Leica D-Lux 7:
This range starts from $249, with $50 for a tripod hole and $10 for engraving.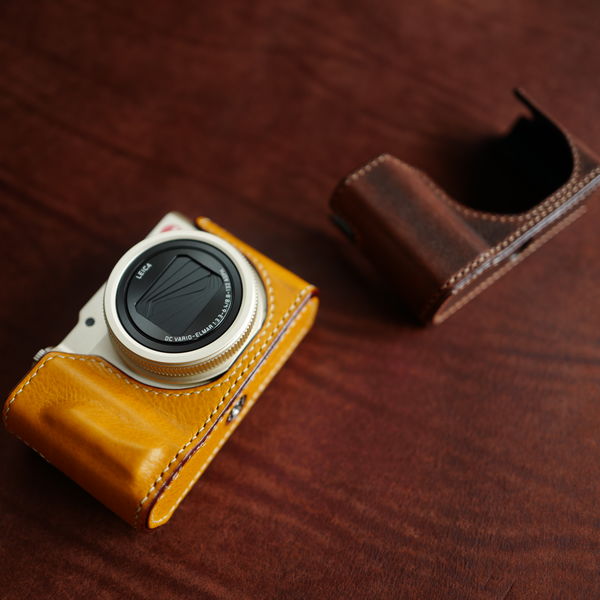 Leica C-Lux:
The smaller camera brings a more affordable price of $189. Extras include a built-in grip for $50, a battery door for $80 and, again, engraving for $10.
You can find the full range, including all the colour options, at the company's web site here.