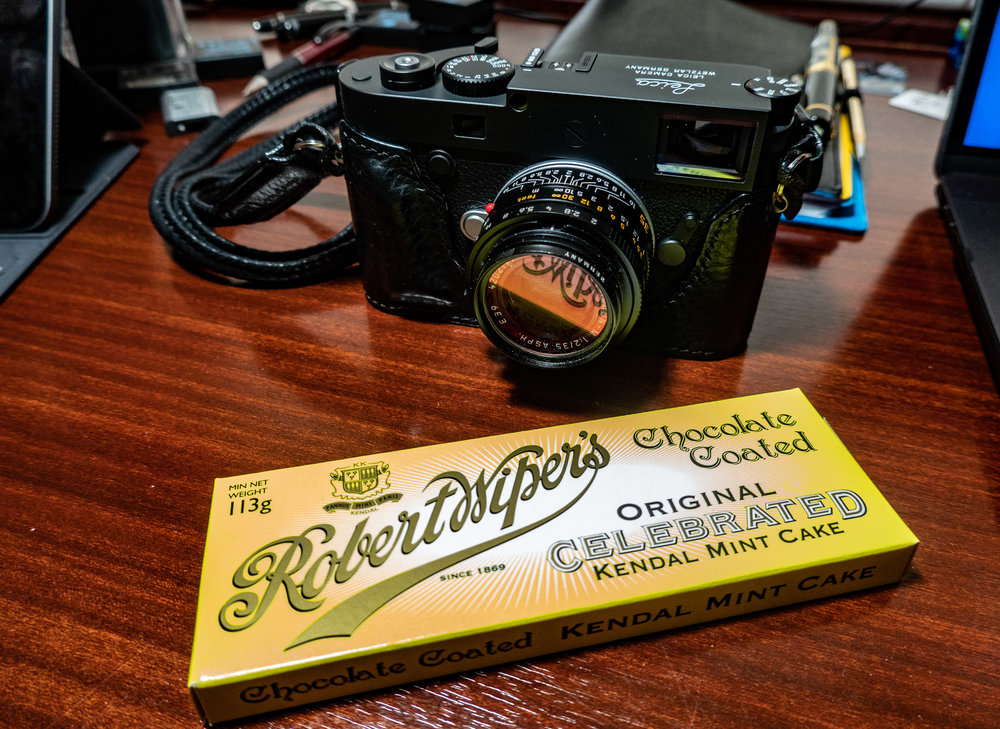 We have just ended a watershed year for the photographic industry. The tipping point for mirrorless cameras was reached with the introduction of new Canons and Nikons to challenge the rising dominance of the market by Sony. Mirrorless is now mainstream and the era of the single-lens reflex is drawing rapidly to a close.
When it comes to choosing the best new camera of the year, I admit I live in a little Leica bubble. I've paid due attention to the Sony a7III and to the new full-framers from Nikon and Canon. Call me a contrarian, but nothing has enthused me more than one oddball Leica, the M10-D.
It is my camera of the year because it brings photography back to basics. It is a supreme example of the principle of less being more. Rangefinder fans should love the simplicity and sheer focus of this camera. It is a menu-free delight, with just three basic adjustments — shutter speed, aperture and ISO.
What company other than Leica would have the guts to produce such a device in today's increasingly high-tech, box-ticking world? The fact is, we don't need the vast majority of functions that manufacturers now feel obliged to include, simply to keep up with the Jones's.. And we can be thankful that the M10-D is here as an antidote to feature bloat.
I did think, though, that I am possibly the only person on the planet who would go so far as to put the M10-D on the winner's pedestal. The choice is quite perverse simple because the M10-D is such a niche product from from a niche manufacturer.
Imagine my surprise then, when I read this morning that Steve Huff has designated the M10-D as his camera of the year. Steve has tried every new full-frame mirrorless camera produced in 2018, including the stellar Sony and the brave newcomers from C and N. Yet he sees the M10-D as something special, something outstanding. You can read his reasoning here.
Who am I to disagree? My M10-D is sitting in front of me now, ready to fulfil my rangefinder lust in 2019. I chose it over the more fully featured M10-P, even though the price is exactly the same. I chose it because it inspires me, and that is perhaps the most important reason to buy a camera.
Happy New Year to all Macfilos readers and our faithful band of contributors