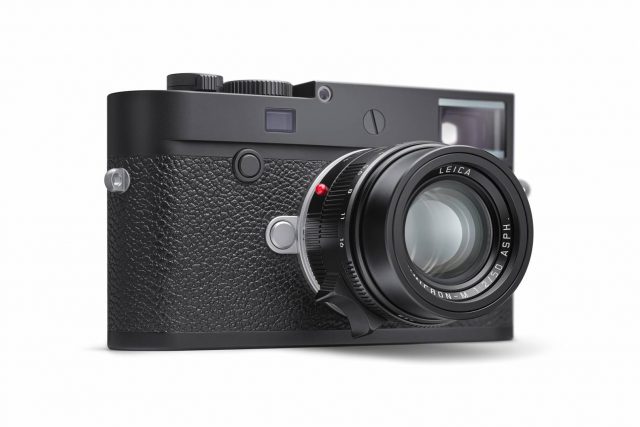 London-based photographer Keith Donegan rented out £5,000-worth of camera gear through the Fat Llama web site and it was not returned. I have to say I hadn't heard about Fat Llama before. But with this tale I am now unlikely to forget.
Guarantee
Keith had been renting out his gear without a problem for some time. It's a case of advertising your gear, dealing with the logistics and banking attractive fees. Fat Llama does give a guarantee against loss, although the renter has to go through a few hoops to comply with the small print. Keith eventually got all his gear replaced — including the ex gratia battery charger and backpack that he had thrown in as a bonus.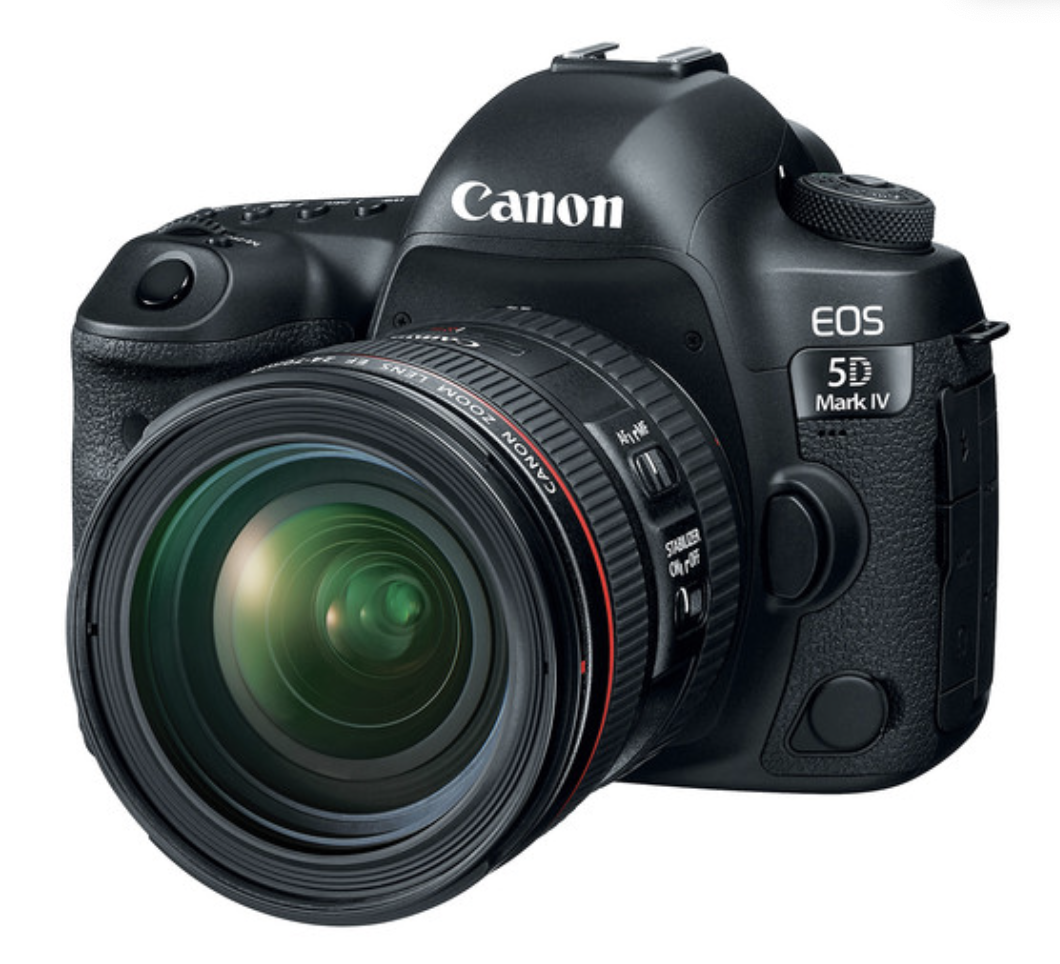 Fat Llama would have paid Keith the full original purchase price of the gear, £5,158, if it hadn't been for his omission to photograph the gear immediately before the rental. As it was, he was just happy to get all his stuff replaced.
Tempting
There's a link to Keith's article below and it makes very interesting reading, I must say. Fat Llama sounds like a good place to make a bob or two, as Keith confirms. On the one hand, it has seeded the germ of an idea: I have cameras I seldom use sitting on my shelf, so why not rent them out to cover the depreciation? It's a tempting thought, although I am not sure how I would happily cope with the logistics — which I presume involve personal encounters (Keith's renter went to his home to collect, but didn't come back) or insured courier services.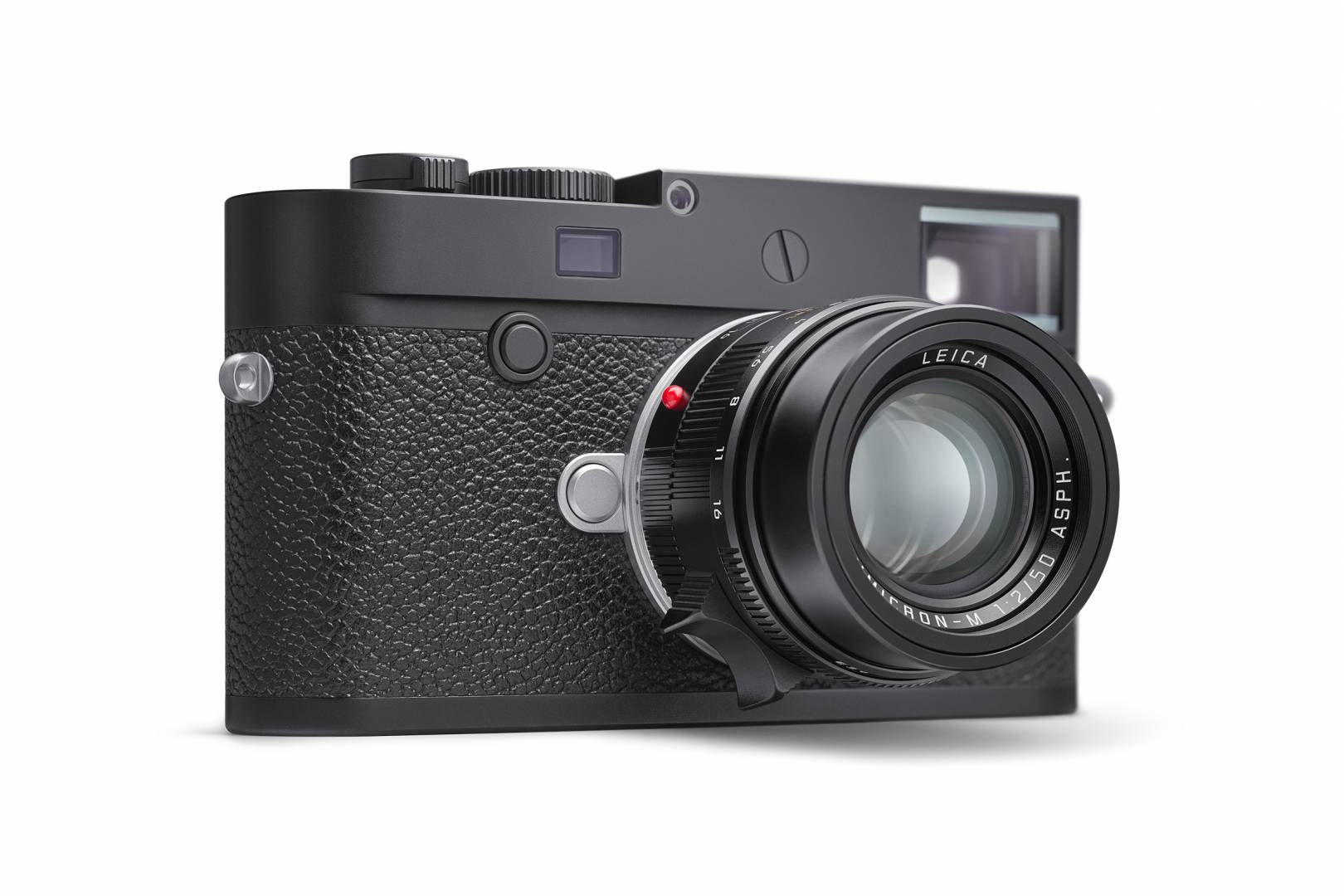 On the other hand, why not give it a try? What price an M10 or a CL? Would you take the risk? This M10-P is being Llama'd at £49. Or you can take it for £300 a week and £1,163 for a month. There's also an M10-P and Noctilux for £120 a day or the Nocti on its own for £69. Provided the gear comes back unscratched and in one piece, it could be worth a punt.