Busy weekend here at Macfilos. Friday and Saturday I joined many friends in Nottingham for the Leica Society's annual gathering. It was the usual Leicafest with a bit of everything, from gear drooling to serious photography in the impressive gallery of members' photographs over the past year.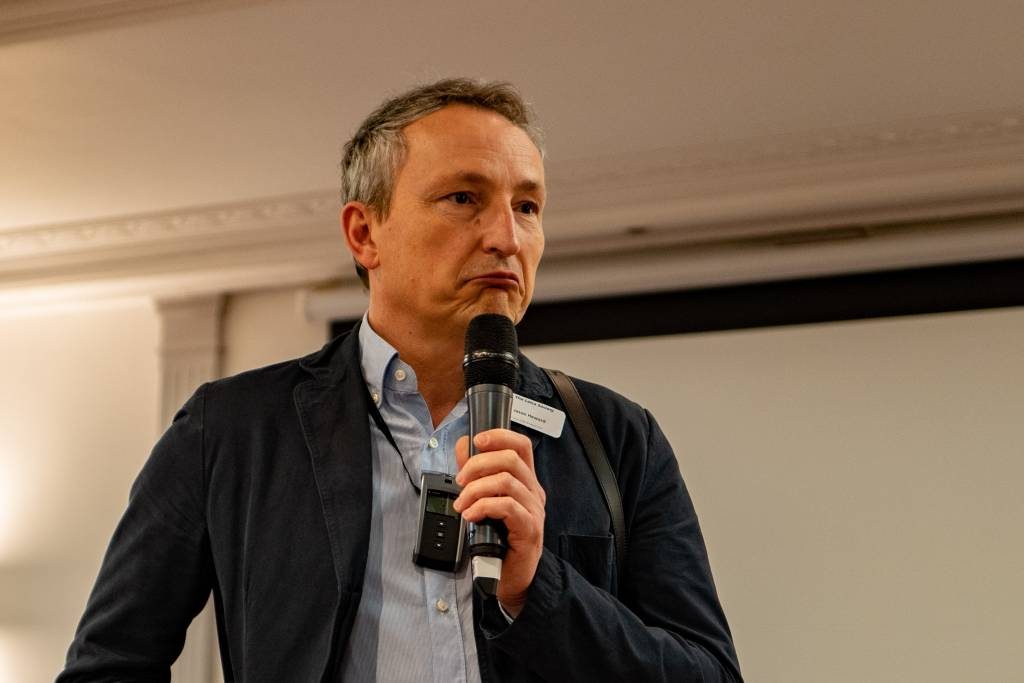 Jason Heward, Leica's UK managing director, was there to give us the lowdown on the latest products. I was disappointed to hear that we cannot expect a Leica SL2 anytime soon, certainly not in the next six months.
All badged up
Our own William Fagan had braved Ryan Air to attend this year and I managed to grab a snap of him all badged up with LHSA, Leica and, even, a Korean Leica owners' pin on his lapel.
Paul Glendell of Classic Cases was also much in evidence. He was waiting to see my M10-D so he could perform a final fitting for his forthcoming case for that camera. Watch his website for details.
Ever the opportunist, he grabbed the Q2 for an impromptu sizing up, thus killing two birds with one stone. At one stage I was camera-less but, fortunately, I did remember to retrieve the gear.
Winners and losers
But this morning I stole away after breakfast and drove straight back to London. I'd decided I couldn't miss the 166th annual Oxford v Cambridge Boat Race, especially since I have been there on the Middlesex bank of the Thames for the past 25 years.
I grabbed the Leica CL with the 55-135mm Apo-Vario-Elmar-T which happens to be the longest lens I have access to at the moment. With a 200mm-equivalent reach, it isn't ideal for an event such as this, so a little judicious cropping was needed. However, with experience of the Q2, cropping is now quite à la mode, it seems.
Camp followers
It's a strange event, taking place over a 4.2 mile (6.8km) stretch of the river between Putney and Mortlake. The two teams, seen from the bank of the river, are way in the distance, but the scene is always dominated by the hangers on — the sleek launches of the officials, the dinghies carrying press photographers.
It seems that anyone who has an official capacity on the river is there, following the contestants: Police, Royal National Lifeboat Institution speedster and, even, a breakdown crew. It makes for quite an impressive sight, despite the whole show being over in less than a minute. There's quite a backwash, too, as the race ignores the normal 5-knot speed limit on the river.
Today Cambridge won for the 85th time since June 10, 1829. Oxford, who have enjoyed much success in recent years, has clocked up 80 wins. Just for the record, that is.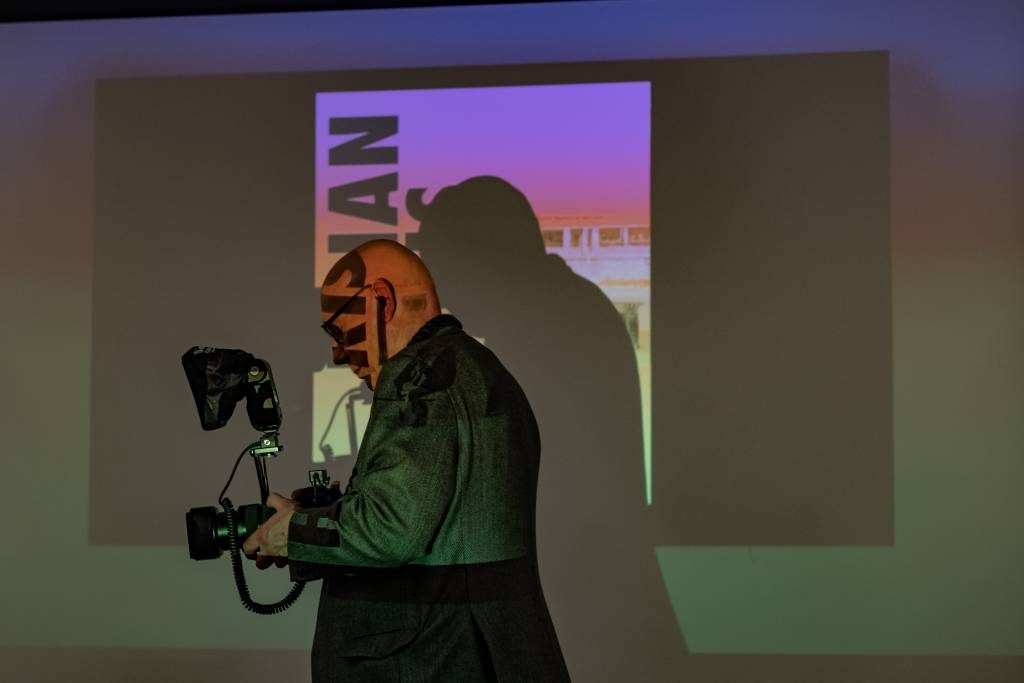 The new Leica SL2 wasn't in evidence this weekend, unfortunately. We do believe Jason, don't we?