I woke this morning to an email from my old friend Don Morley. He has just bought a 55mm f/1.4 lens for his Leica CL, in L mount format. Sigma Art, perhaps? No, of course, it isn't. But for £139 it is certainly a bargain. It's from 7Artisans and the big draw for us is the TL mount.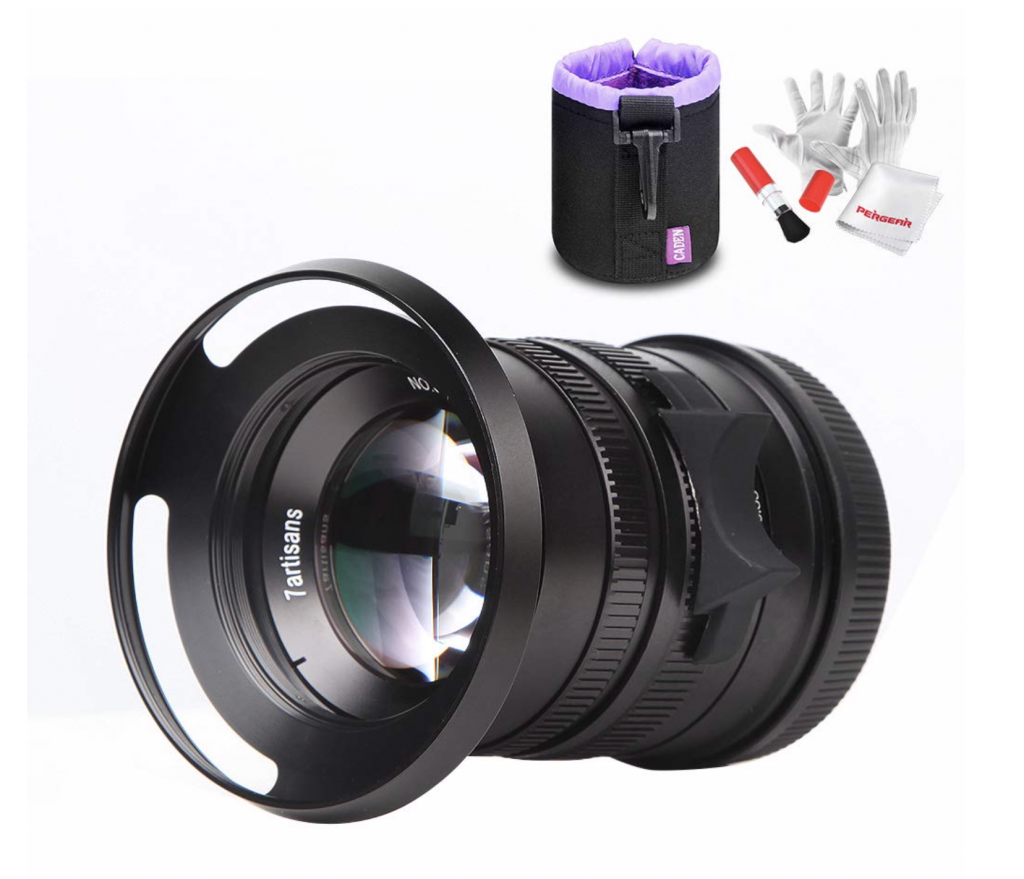 This lens has been around in other formats for a couple of years and it belongs to the 7Artisans' "cheaper range". Several friends have bought more expensive M-mount lenses from the company in the past and have been satisfied. But £139? You know the old saying about something being too good to be true. But this time we might have to rethink our prejudices.
I quickly found that Hamish Gill over at 35mmc bought the E-mount version of the same lens in 2017 and paid only £107, including tax. He also reproduced an article by Iurii Zvonar's experiences with the Fuji-X version of the lens.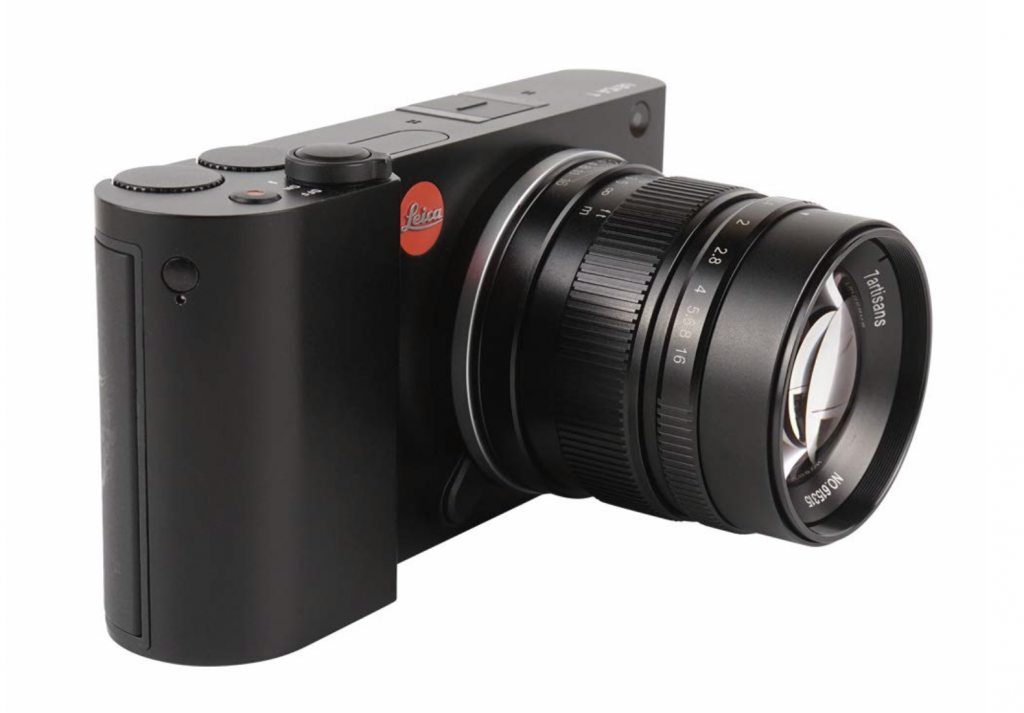 Lightweight
The thing that grabbed my interest in Don's email was that the lens is uses the TL mount and, at 272g, offers a lightweight high-performance optic for the TL2 or CL. It's an APS-C lens, of course, and would also work on the SL or Panasonic S1/S1R cameras, but with a substantial crop to the sensor.
I have a number of 50mm M-mount lenses that would probably do a better job on the CL than this bargain-basement 7Artisans optic, but let's reserve judgment on that for the moment. However, it does have a big weight advantage: A Summicron plus the TL/M adaptor tips the scales at 430g, around 63% heavier than the 7Artisans.
Don received his lens only yesterday and, apart from a few test shots around the house, hasn't had the opportunity to put it through it paces. In general, though, he is initially impressed, both by the few initial images and by the build quality. That's good enough for me.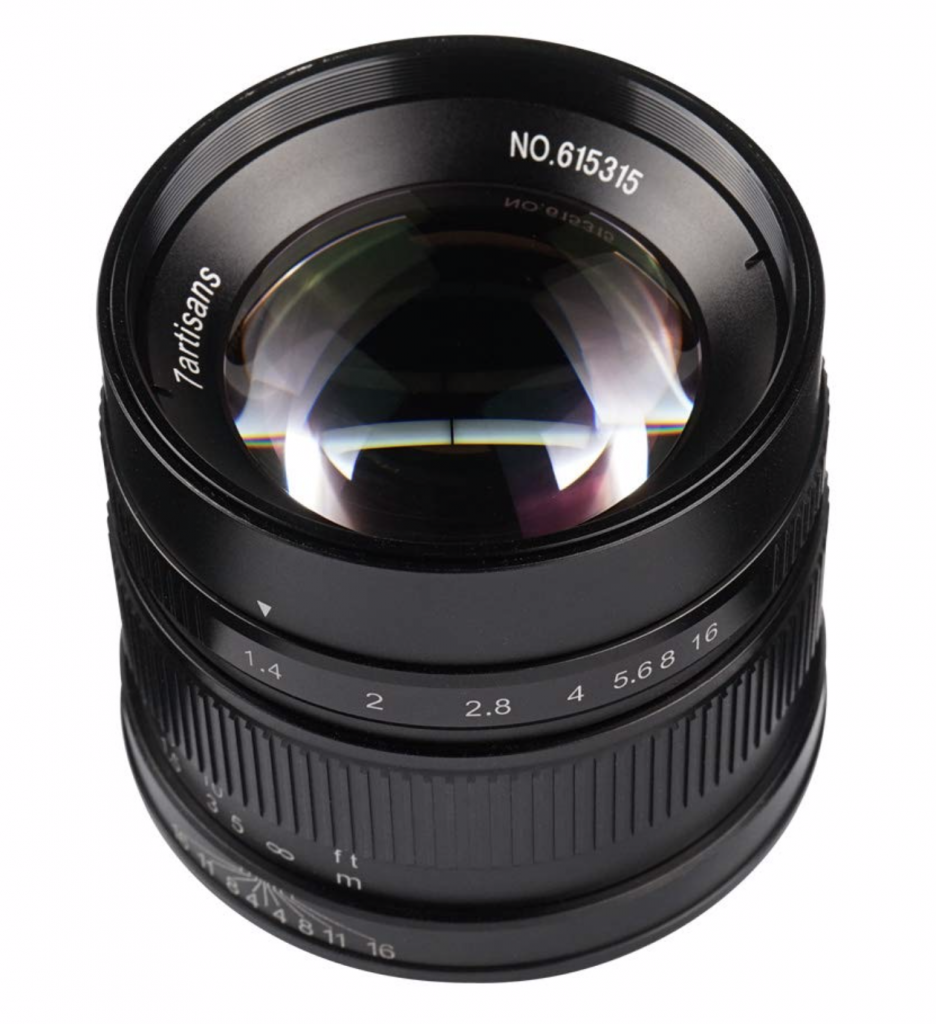 Racy little number
No one, I imagine, would suggest that this racy little number will out-perform a full-frame Leica, Zeiss or Voigtländer equivalent M-mount lens when used with the Leica adapter.
The lens also begs the question of where it fits in (or doesn't fit in) with the L-Mount Alliance. I was under the impression that the L-mount was owned by Leica and licensed to members of the Alliance. So far, there has been no mention of 7Artisans joining, so a little more investigation is necessary — not that this affects the operation or our sense of having pulled a fast one at a bargain price.
But for £139 it would be churlish not to give it a whirl. I've placed my order and the lens should arrive tomorrow, in time for my Motor Cycle Industry club run at the weekend. I'd already decided to take along the Q2 and CL, so a little bit of 80mm-equivalent primery will be a welcome addition.
Related Articles