What is the ideal carry-anywhere travel camera? We've discussed this endlessly here on Macfilos. Roger Payne at DigitalRev has looked at the current market. All the usual suspects are there, including our favourites, the Sony RX100, Ricoh GR and Panasonic LX100. The Q, although bulkier than competitors, makes an impressive go-anywhere travel cam.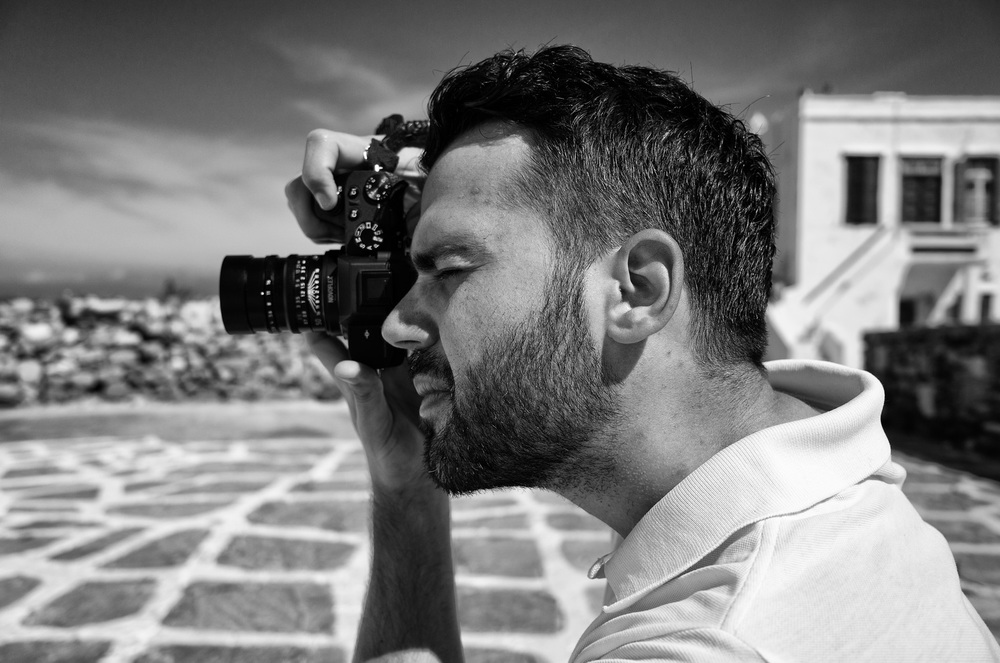 This is Roger's pick of current cameras on the market which make ideal travel companions:
Lumix LX100 Mk II (Leica D-Lux 7)
Ricoh GR III
Leica Q2
Canon G7X Mk II
Sony RX100 IV
Fuji X100F
I can't quibble with any of these choices. Any these cameras would do you proud, although if you consider defunct stock, I'd add the Leica X1/2 to the list. Despite their age (2010 and 2012) they are still the finest example of the simple approach, capturing excellent shots with the minimum of hassle.
Three of Roger's chosen cameras (Lumix, Canon and Sony) offer a variety of focal lengths. If a zoom lens is essential, look no further. For ultimate portability, I'd take the Sony, despite it having the smallest sensor here.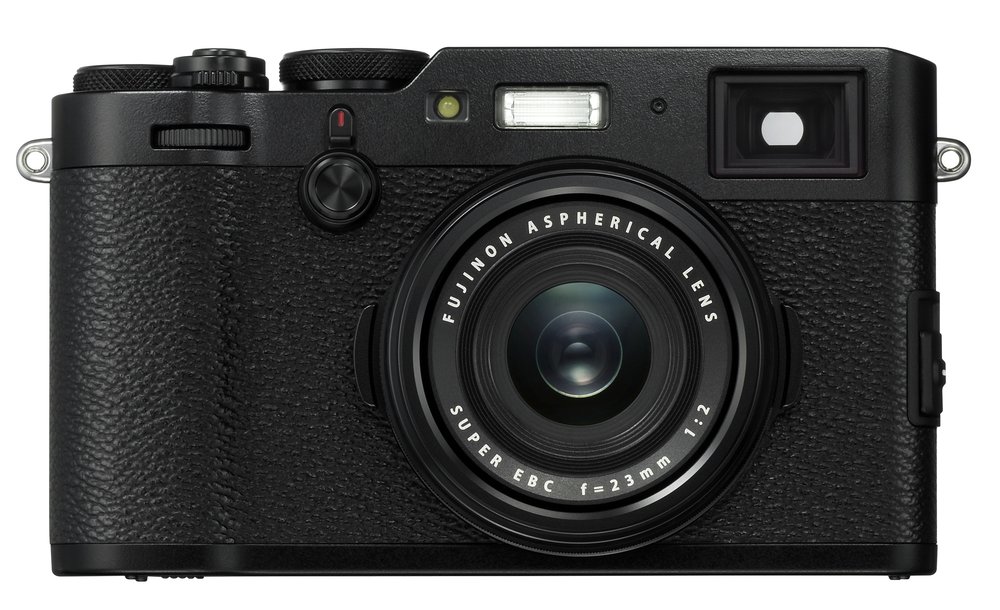 For fixed-lens fans, though, there are two APS-C models (Ricoh, Fuji) and one full-frame camera in the form of the Q2 to choose from. This latest addition, with its 47MP sensor, offers an intro into both worlds — the simplicity of fixed lens with the flexibility of really acceptable digital zooming up to a 50mm equivalent — and even 75mm in emergency.
The Q2, unfortunately, isn't as compact as the rest of the bunch and, while it makes an ideal travel camera, it isn't the pocket device that many people prefer. The Ricoh or Sony are the two prime choices if you want to travel really light.
There's one factor I haven't mentioned and that's price. The Canon is the cheapest of the six and a very attractive camera that does an excellent job for the money.
Of this bunch, I have personal experience of the Fuji, the Lumix (Leica D-Lux), the Q2, the Sony and the Ricoh. All great cameras It's only the Canon I haven't tried, but it is certainly worth considering on a value play.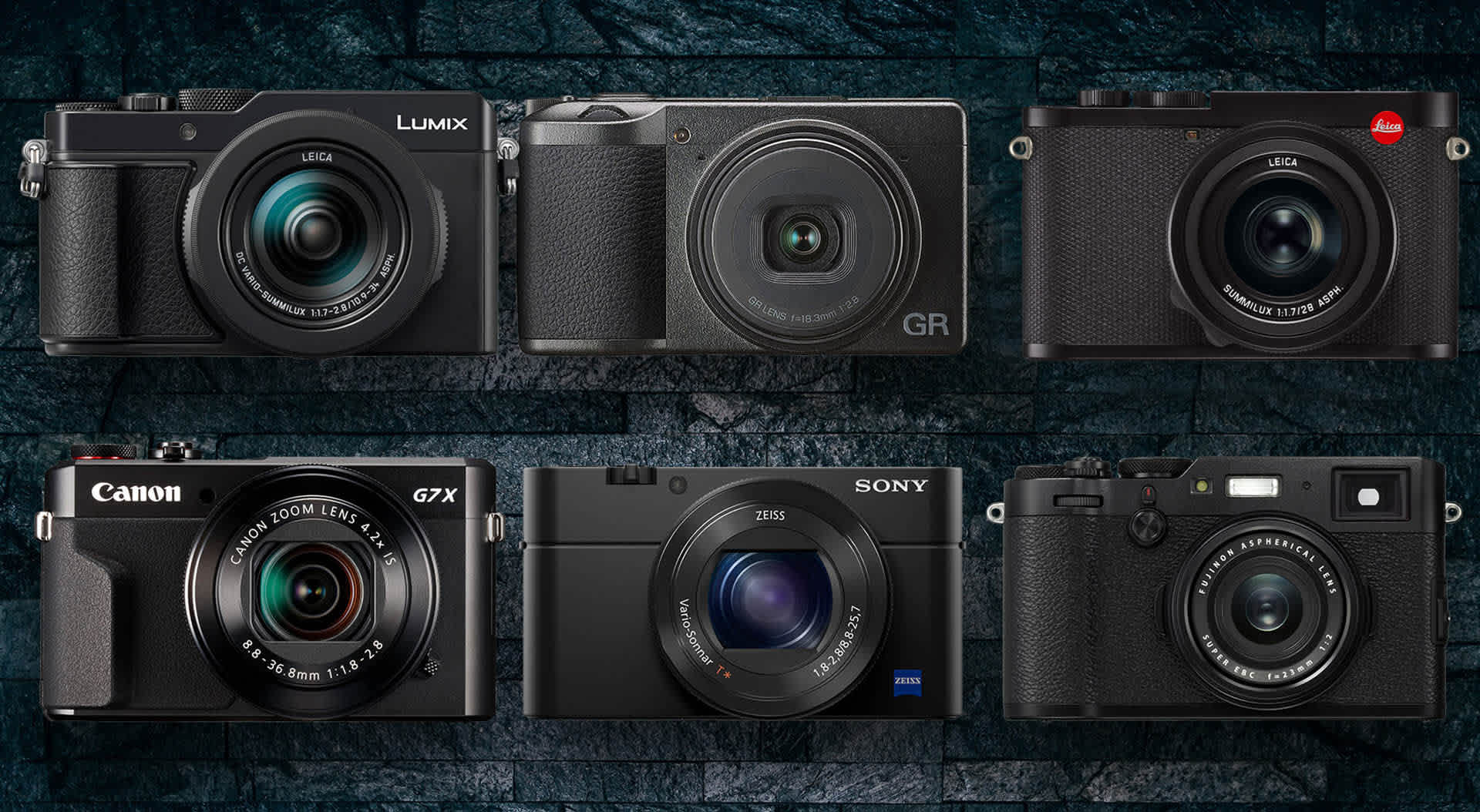 The Q2, inevitably, is the most expensive and, for many, will be ruled out on that score alone. From the Canon at £500 to the Leica at £4,250 there's quite a jump. Interestingly, though, five of these cameras cost less than £1,000. The Q2 is definitely the odd one out, however good it is.