To upgrade or not to upgrade, that is one question facing satisfied owners of the Leica Q. Is it worth dibbing in the old 2015 model in favour of the 47MP Q2 with its improved ergonomics, simpler controls?
Q2 has a simplified on/off switch

The push-in diopter control is much more secure
The choice was relatively easy for me since I had sold my original Q in anticipation of the Q2 and I definitely love the new camera. The user interface has been simplified with the now-standard three-button layout introduced on the CL, the diopter control now stays where it's put, and the addition of weather sealing is definitely an asset.
My only reservation is whether or not I need that 47MP sensor which definitely uses more resources, both in terms of storage and speed. On balance, I have to say that if I still owned the original Q, I would probably still be sitting on the fence.
The first Q – busy control layout (this is the Q-P)

The Q2 with simplified and better control layout
Allen Murabayashi of photo resource organisation Photo Shelter has been happily using the Q for nearly four years and has amassed a wealth of experience after taking over 60,000 images. Unlike in my case, with a gap between the cameras, he made the move straight from one to the other and his impressions are fresh in the mind.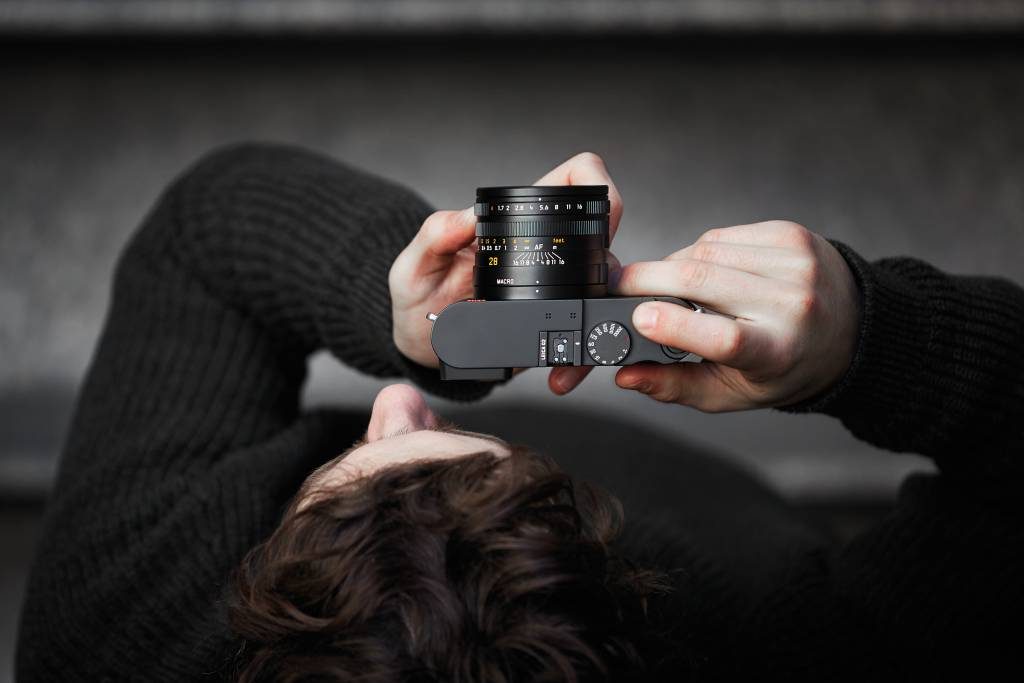 As an overall view of the two Qs, he says he would have been happy to continue using the original model for several more years if it hadn't been for the arrival of the Q2:
If one measure of a good camera, is the one you're inclined to carry with you, the Leica Q fits the bill. For those who want more fine-tuned control, better low light performance and higher image quality than a smartphone, a dedicated camera is the only way to go. Yet size and weight can be a strong disincentive. Happily, this hasn't been the case with the Leica Q, and if Leica waited another few years before releasing the Q2, I have no doubt that I would have continued to strap the Q around my neck.
I suspect many owners of the original Q will have similar views. If you are in this position of owning the Q and wondering whether to take the plunge with the Q2, it's well worth reading Allen's full review here on PetaPixel. It's also a good guide if you are in the market for the Q and are wondering whether it more makes sense to go for a used model and save a stack of cash.
Where do you stand? Have you ever owned a Q and are you tempted to upgrade to the Q2?