If you are at a loose end this coming Sunday, why not spend an hour or two at the Photographica Fair, Britain's largest annual gathering of collectors and photography buffs? It takes place, as usual, at the Royal Horticultural Society's Lindley Hall at 80 Vincent Square, Victoria, London, SW1P 2PB.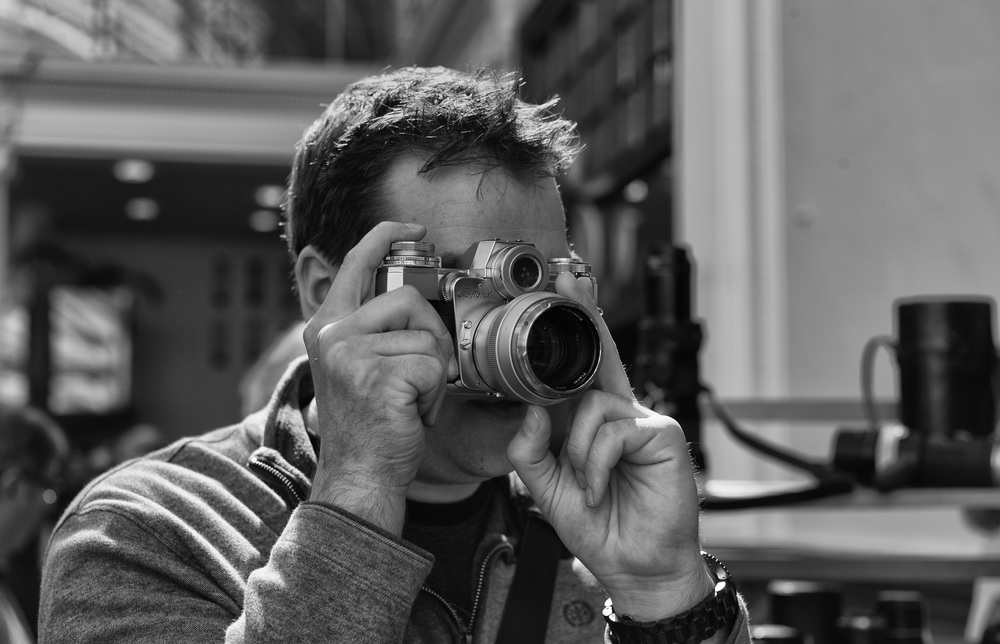 Emphasis is on film cameras, ancient and not-so-modern, but there are always some bargains in digital equipment to be had. The fair is a regular on my annual calendar and I look forward to it as an opportunity to meet friends, contributors such as William Fagan who has already booked his flight from Dublin, and, with luck, other readers of Macfilos.
The fair opens to the public at 10am and continues until 4 pm, although the morning is the best time to be there. Admission is £5, no charge for members of the PCCGB.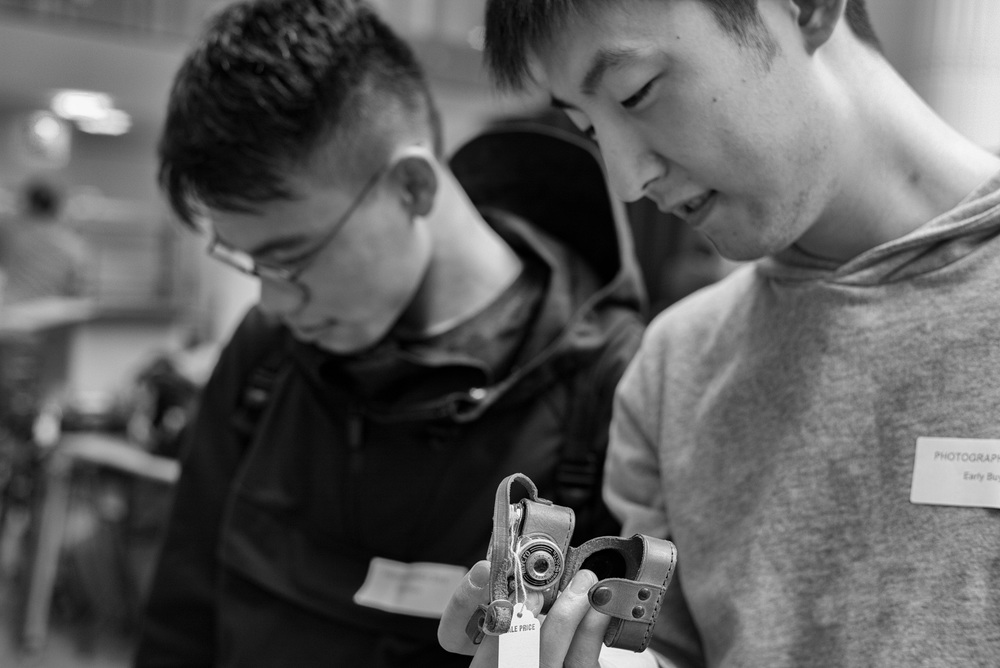 Early entry
If you just want to soak up the atmosphere, arriving at ten o'clock is a sensible decision. However, the traders get in at 8 am and a great deal of equipment changes hands even as the boxes are being unpacked. If you want to grab the bargains, it's worth paying extra for early admission when the doors open to exhibitors. That costs £25 for non-members, £20 for members.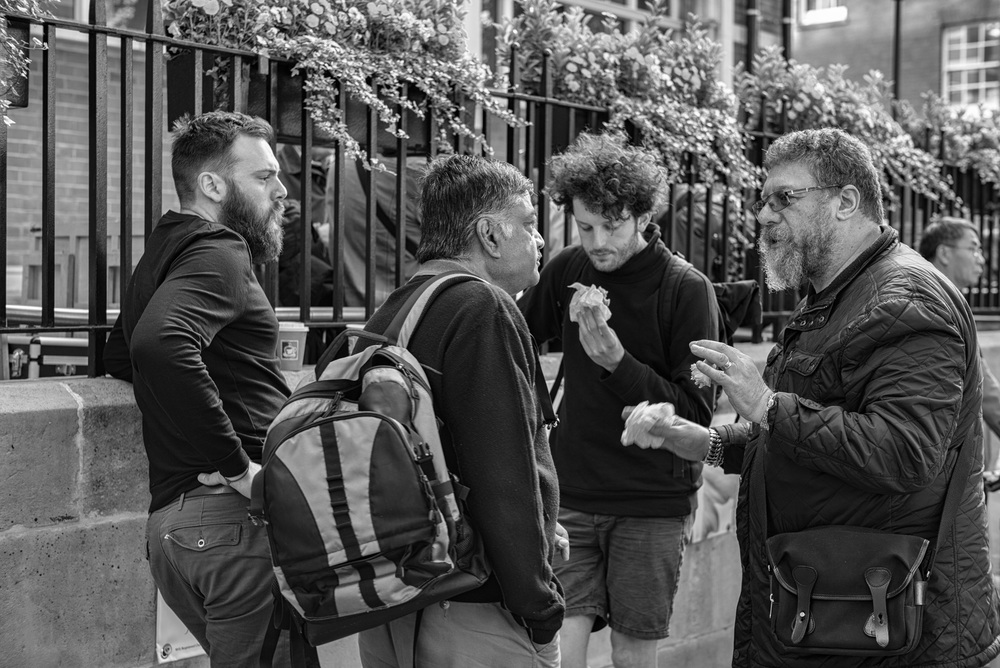 Parking in the surrounding streets is usually quite easy but, of course, only on Sundays. If you are travelling by public transport the nearest station is Victoria, with its excellent connections throughout the south east.