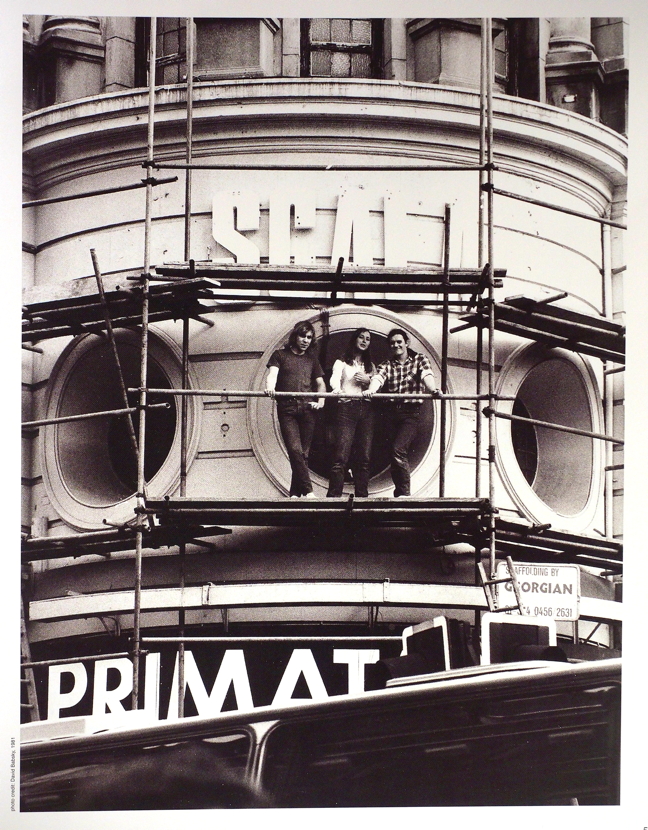 Remember Focal Press? Remember those – often slim – books about cameras and photographic technique?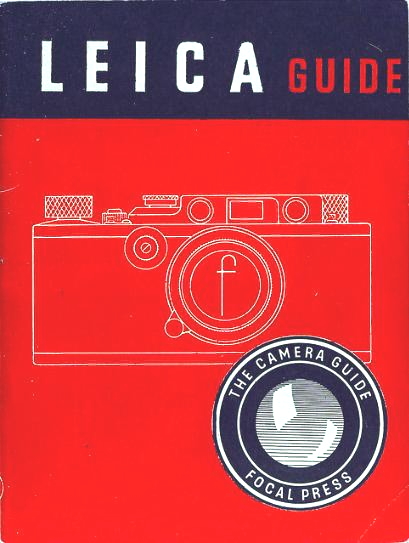 Andor Kraszna-Krausz (though no-one's quite sure when the 'Kraszna' was added to plain Andor Krausz) arrived in Britain from Hungary, via Germany, in 1937.
Wikipedia tells us that in 1923 he'd joined "..the School of Photography and Cinematography at Munich University" as he was so mad keen on photography and film-making.
Publishing
When he arrived in Britain he set up a publishing company to produce books about his own favourite topics, and so, in 1938, Focal Press was born. As Wikipedia tells us, he published over 1,200 books on photography.
In 1982 he set up the Kraszna-Krausz Foundation and, when he died in 1989, he provided a legacy to the Foundation so that it could offer a £5,000 award each year to the author of the world's very best books on Photography and on the Moving Image.
Last night those Awards were announced at the Royal Society of Arts, just off the Strand in London. The RSA is close by the current Photo London exhibition at Somerset House, which is running from yesterday, May 16 to Sunday May 19, 2019 – just following the Sony World Photography Awards Exhibition, which was also at Somerset House a few weeks ago.
Kraszna-Krausz Award
The 2019 Kraszna-Krausz Award for Photography went to Zanele Muholi from South Africa for her photo book 'Somnyama Ngonyama, Hail the Dark Lioness', portraits of women with dark skin https://tinyurl.com/yxqxnpwv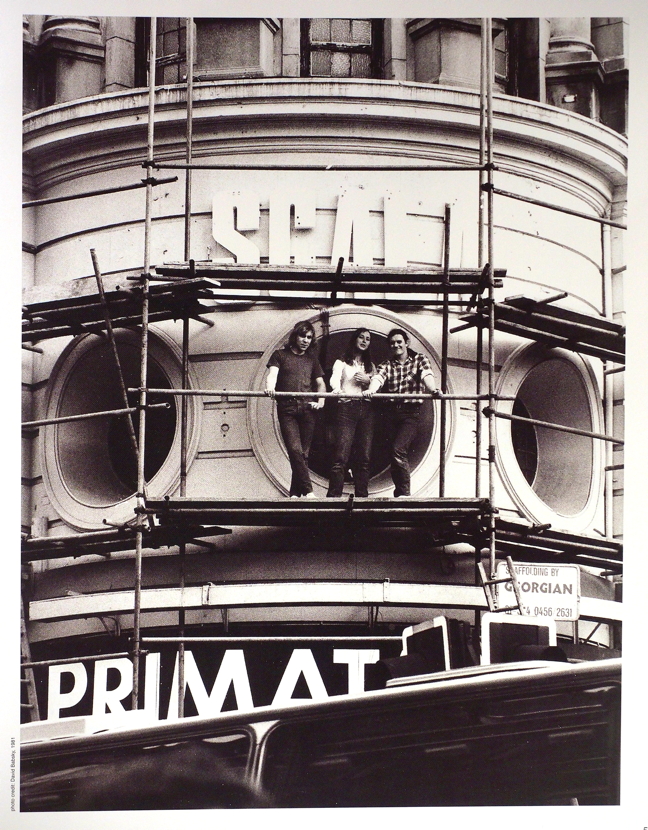 And the 2019 Kraszna-Krausz Award for the world's best book about the Moving Image, competing against various University Press monographs and learned tomes from prestige publishers Steidl and Prestel, was Jane Giles' "Scala Cinema 1978-1993". Readers may recall my writing about this in a Macfilos article, London's Scala cinema and a photo that caught the imagination.
Well, Jane Giles' heavyweight (5.5kg) masterpiece won the Kraszna-Krausz Award!
One of the judges said that it took two postmen to lug the package up her steps to deliver it. Jane had thought that as it was a crowdfunded book, funded on Indiegogo, it didn't have a hope against the orthodox and academic Oxford University Press entries. Just goes to show, huh?
I was glad to be there, as that photo of Scala Cinema founder Steve Woolley, cinema programmer Jayne Pilling and cinema manager Alan Gregory, which I'd grabbed one day in 1981, features full-page inside the (massive) book, facing Steve Woolley's description of how the cinema came to be.
Jane's book "Scala Cinema 1978-1993" is available on Amazon, and in every really good book store. Many thanks to openlibrary.org for the pictures, above, of those Focal Press book covers.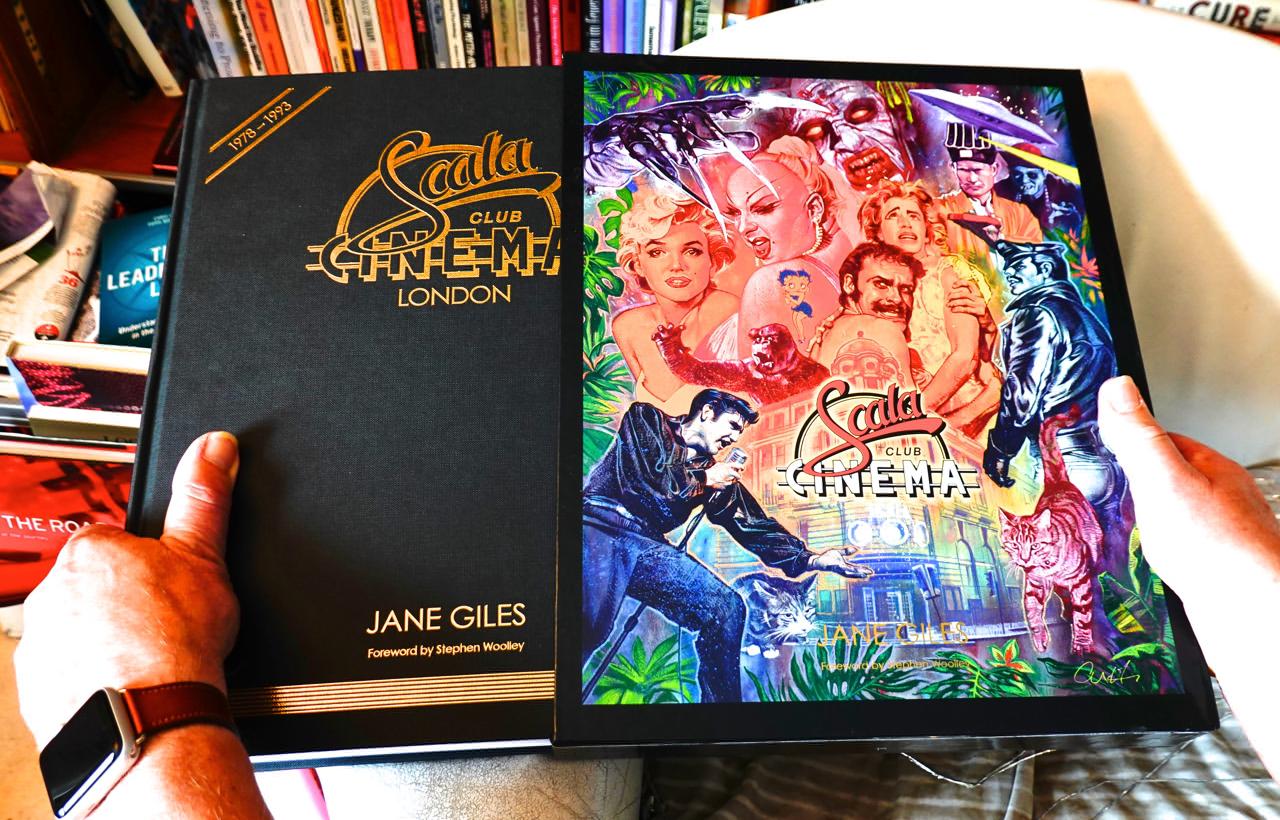 It just shows what a little local out-of-town fanzine press, Harvey Fenton's FAB Press, can achieve – with a little help from crowdfunding photography and film enthusiasts.