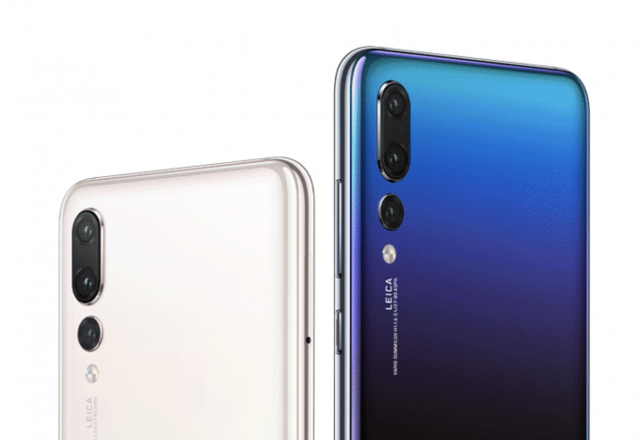 The US administration's action against Huawei cannot be good news for Leica. And, as a consequence of government pressure, Google's decision to limit access to Android services is bound to severely harm Huawei's ability to sell its phones through the world. I feel sorry for anyone who has just laid out the best part of a grand on a smartphone with that special Leica camera.
In many ways, I also feel sorry for Huawei which is being used as a pawn in the increasingly bitter trade war between the US and China. I am happy that I stuck with Apple rather than being tempted to Huawei because of the Leica connection. Apple's walled garden is often criticised, but the Google action lays bare the problems which arise when software and hardware are in different hands. Yet not even Apple is immune from consequences and the action against Huawei will definitely have consequences in China.
Backlash
There is already evidence of a backlash against Apple and, in honesty, I cannot blame Chinese consumers. If I were Chinese I probably wouldn't put Apple at the top of my list. The only factor working in Apple's favour at the moment is that most of its products are made in China. So there would be an element of spiteful nose cutting in any general boycott of the brand. Even so, the fickle consumer will not be influenced by such considerations.
Back to Leica and I wonder what Wetzlar's marketing team is thinking at this moment. If this spat gets out of hand it could completely ruin the company's first foray into the smartphone world.
What's your view? Will Leica catch a cold from Huawei?
Related Article