More discounts of current Leica cameras have been introduced this week. Owners will see their "investment" plummet in value as a result and many will be forgiven for wondering what on earth is going on in Leica's marketing department.
After the surprise reduction of Leica SL prices by nearly 30% under a fairly flexible trade-in deal (which now appears to be a world-wide arrangement), more discounts have happened this week here in the UK.
The M246 Monochrom, the current model, has been reduced by just over 26% from £6,500 to £4,750, both prices including VAT.
The old M240, which apparently is still available despite the arrival of the M10 in early 2017, has also taken a knock. The price has been reduced from £5,500 to £3,500.
Careless
The fall in the price of the M240 is understandable and, frankly, I was surprised to see that it is still available as new. But to cut so much off the price of the current Monochrom, well before the announcement of the new model, is quite inexplicable and extremely careless of the brand's famed reputation for value retention.
As with the SL, these factory reductions will percolate down into the secondhand market and will wipe thousands off the value of owners' cameras. In my experience, this sort of advance discounting before the announcement of a new model is quite unprecedented. Surely the time to start discounting the SL and the Monochrom is the day they announce the SL2 or the M10 Monochrom.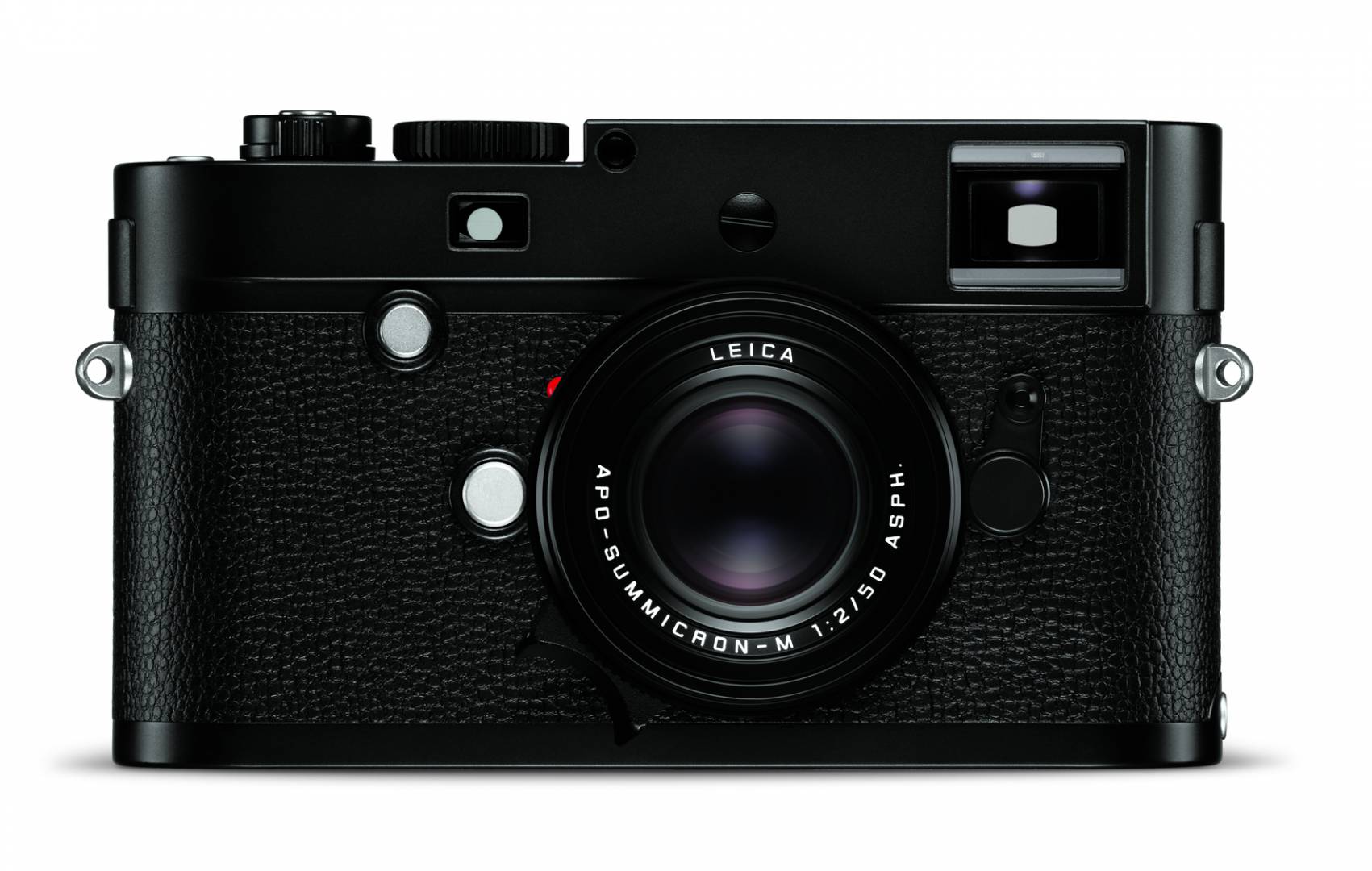 If nothing else, this new policy undermines Leica's carefully burnished reputation for value retention. Will you be as happy to sink £6,000 into a new rangefinder body if you suspect that within a year or two the factory will knock off 25 or 30%?
In general, cheaper products are good for the consumer and in we can't argue with that. I have no doubt, the M246 Monochrom will new find buyers. But, in marketing terms, the discounts on the SL and Monochrom make little sense and go against all the established norms, especially the norms of Wetzlar.
I really do not know what is going on. Leica's reputation, just like the reputation of other luxury goods manufacturers such as, for instance, Porsche, is built on careful pricing policy and matched demand which encourages owners to feel that their depreciation is contained and controlled.
Confidence risk
If discounting is controlled, there is a stable and acceptable secondhand market. This has always been the policy at Leica. Once that stability goes out of the window confidence will plummet. Although Leica will no doubt enjoy a positive short-term improvement in cash flow as sales of the Monochrom pick up, it will be at the expense of the traditional loyal customer. Long-term, however, this is not likely to play out well.
Potential SL customers could be forgiven for going out to buy a Panasonic Lumix S1 or S1R rather than waiting for the SL2. We all know Panasonic will discount sooner rather than later. It's what mainstream manufacturers do. But at least we know where we stand when we pay a much smaller price for a Lumix.