Last week's little video on unboxing all grandpa's Leicas got a warm reception from our readers. There's a wealth of similarly interesting stuff on the subject of Leicas — old and new — on YouTube and you also probably allocate a bit of your time to looking for new material. But we can all miss something interesting.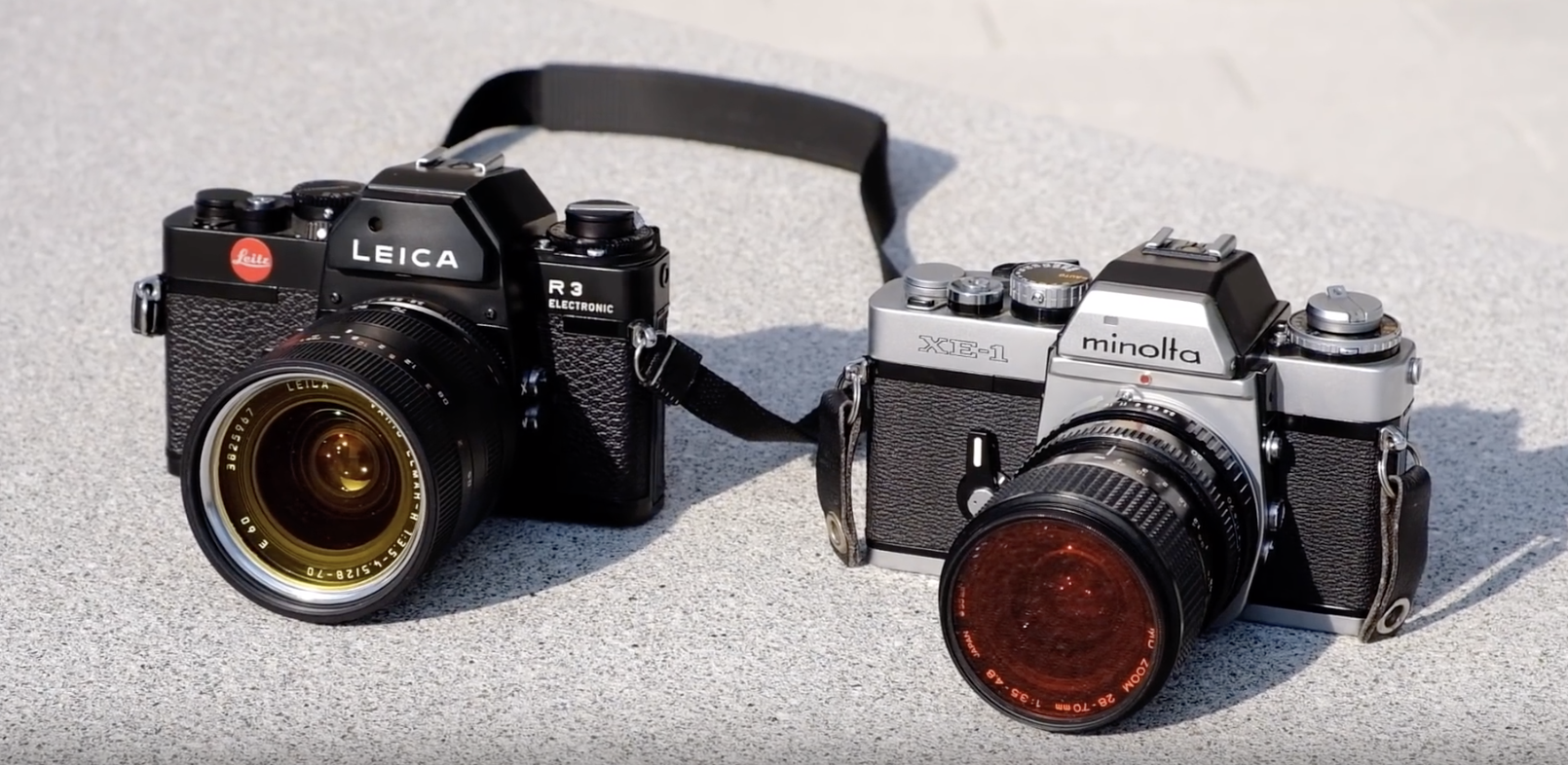 Leitz Park
I was drawn to the following video not so much for the headline content — I have never thought of comparing the R3 with its alter ego, the Minolta XE and I imagine it isn't foremost in your thoughts either.
But I warmed to the extremely knowledgeable presentation and the setting for the video at Leitz Park in Wetzlar. I certainly now know a lot more about these two cameras than I did yesterday and I hope you enjoy the presentation as much as I did.
If you like it, you can find a treasure trove of similar footage at Analog Insights on YouTube. Jules, Greg and Max, focus primarily on so-called analogue photography in the digital age.
They produce gear and film reviews as well as covering many types of film camera and specific genres such as portrait and fashion, landscape and street photography. It could be one to bookmark.
Related articles