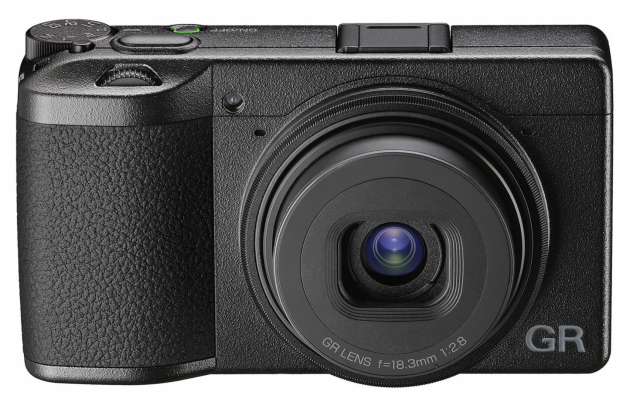 No secret that Macfilos and its readers love the Ricoh GR. This ultra-compact 28mm fixed-lens APS-C camera wins because it is capable of superb professional results while hiding behind the blandest, the most unthreatening of exteriors.
We've now seen three iterations of the APS-C GR since the initial launch in April 2013. I've owned the original for ages and, while it has never been a primary camera (as it has, for instance, served for our colleague Jean Perenet in Normandy), it has always been a good standby. It's so compact and light that I often take it along as a second camera because you don't need to give it a thought.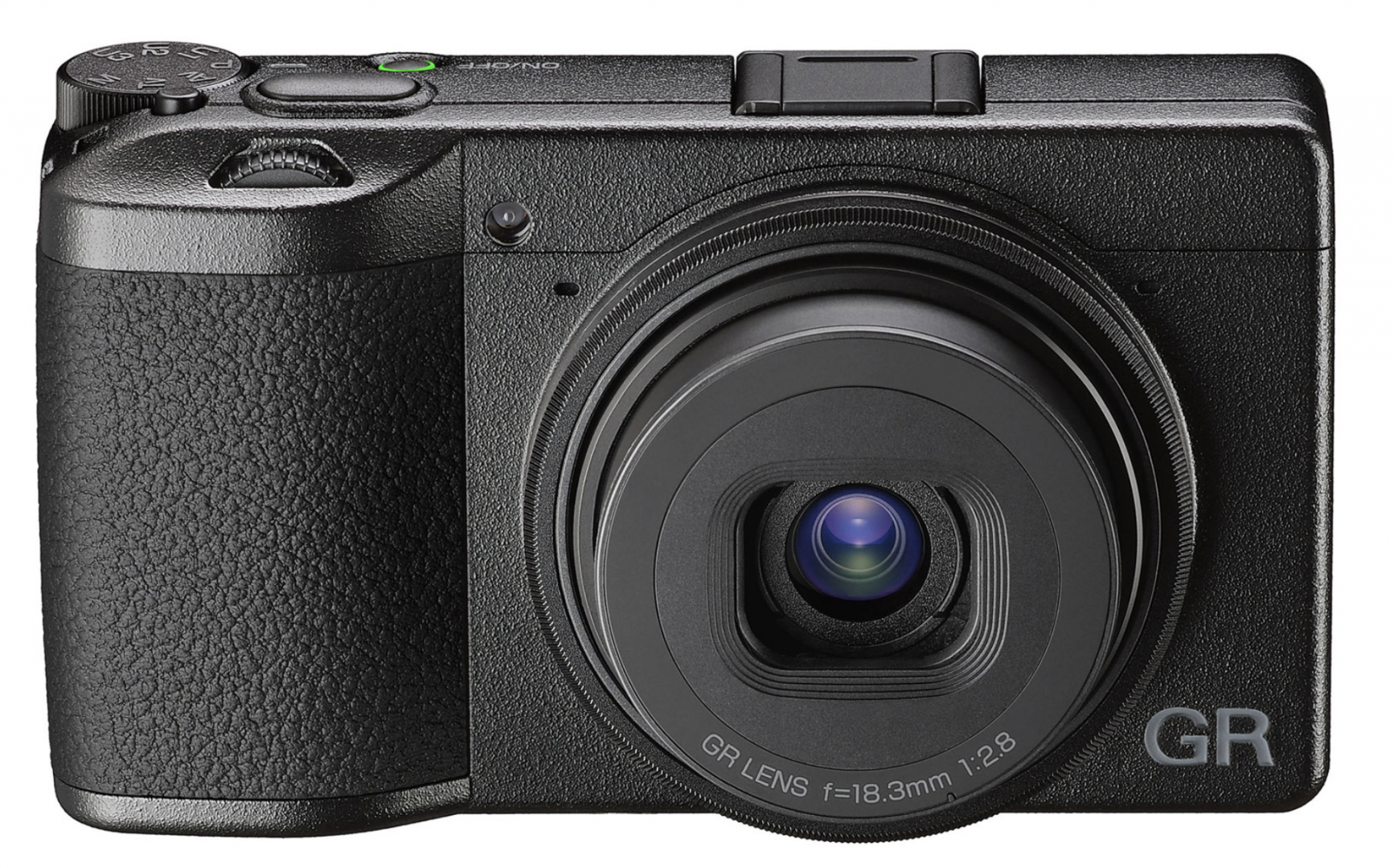 I sat out the arrival of the GR II in 2015 because, as DPReview stated, it was a very minor upgrade. This isn't so with the III which was announced last year and started to become available three months ago.
The GRIII is smaller, features three-axis optical image stabilisation, a higher-resolution 24MP sensor, better ISO performance, a sensor dust reduction system and a hybrid phase/contrast-detection focus system.
ND filter
The unusual built-in ND filter continues, as does the well-liked snap-to-focus adjustable zone-focus system. Minimum focus distance has been reduced to 60mm from 100mm. And anyone who read yesterday's article on in-camera charging will be pleased to see that the GR III features USB-C charging. They might be less chuffed to find the flash disappearing in order to achieve a smaller body, weighing just 256g.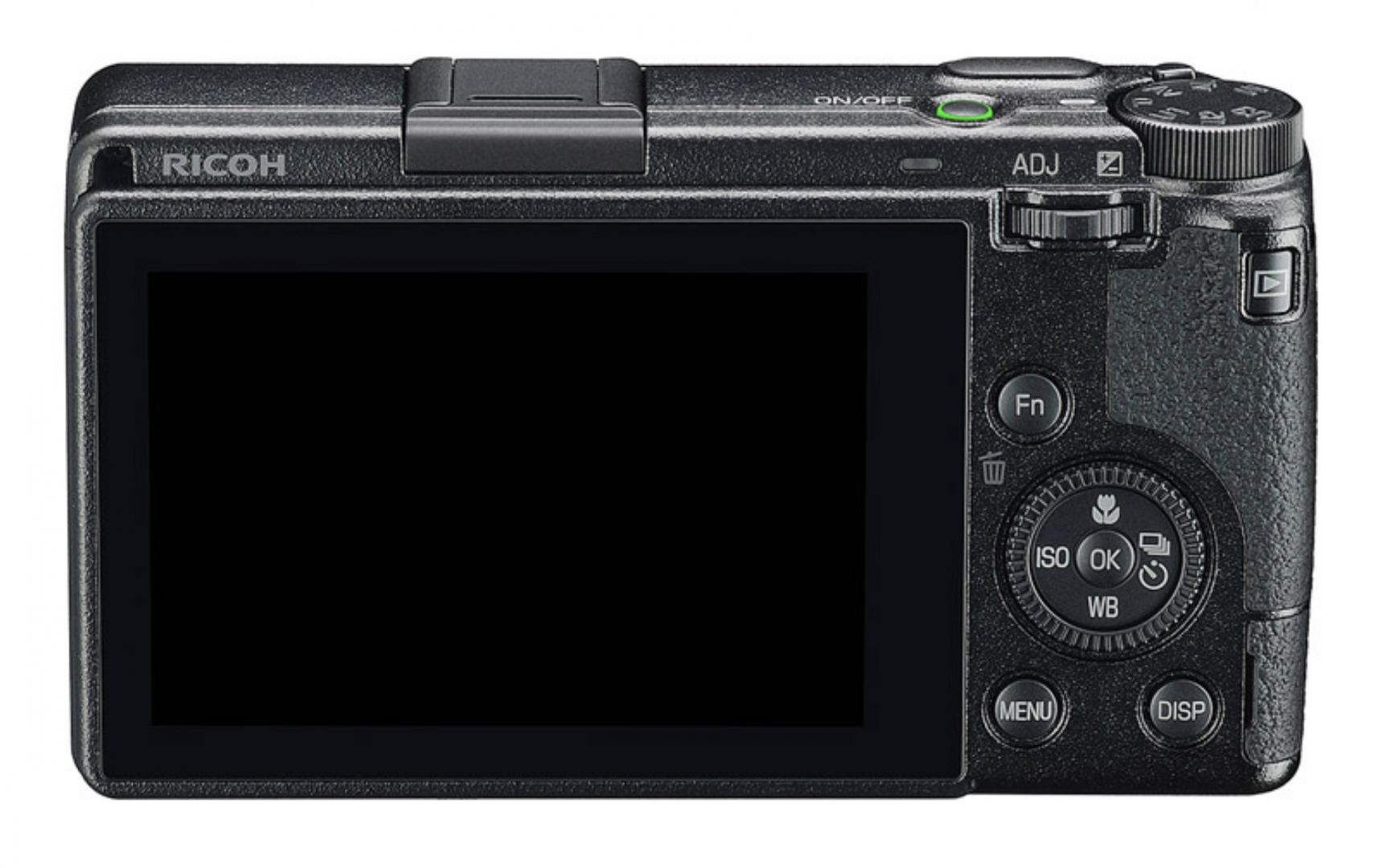 If you are a GR fan and the above has whetted your appetite, you really should read Sean Read's extensive and in-depth review of the new camera. Sean is a well-respected beta tester, a good friend of our contributor Jono Slack, and a long-standing Ricoh GR fan. So his views carry a lot of weight.
Sean's review is very even-handed and he highlights the few shortcomings with the new camera while acknowledging the advances and improvements.
If you own the GR or GRII you owe it to yourself to visit Reid Reviews, even though you have to pay an annual fee of $39.95. The site is a treasure trove of information on Leica, Ricoh, Sony, Fuji, Hasselblad, Voigtländer and others. I, for one, find Sean's views and the depth of his knowledge invaluable.
Related Articles