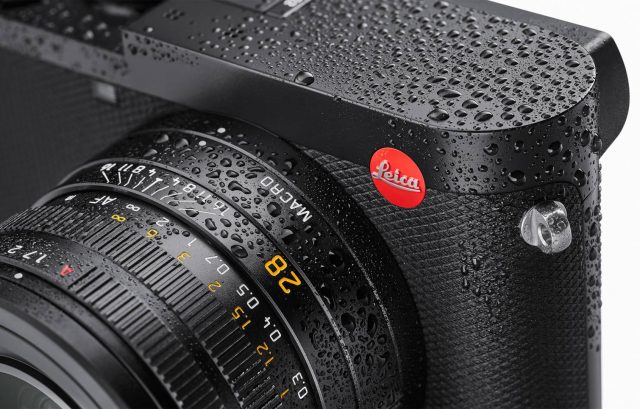 According to German Leica Dealer Meister Camera, the price of the Q2 will rise by €200 to €4,990 on September 1. There is no indication of similar increases in other countries but it seems likely that this factory rise will percolate through in due course.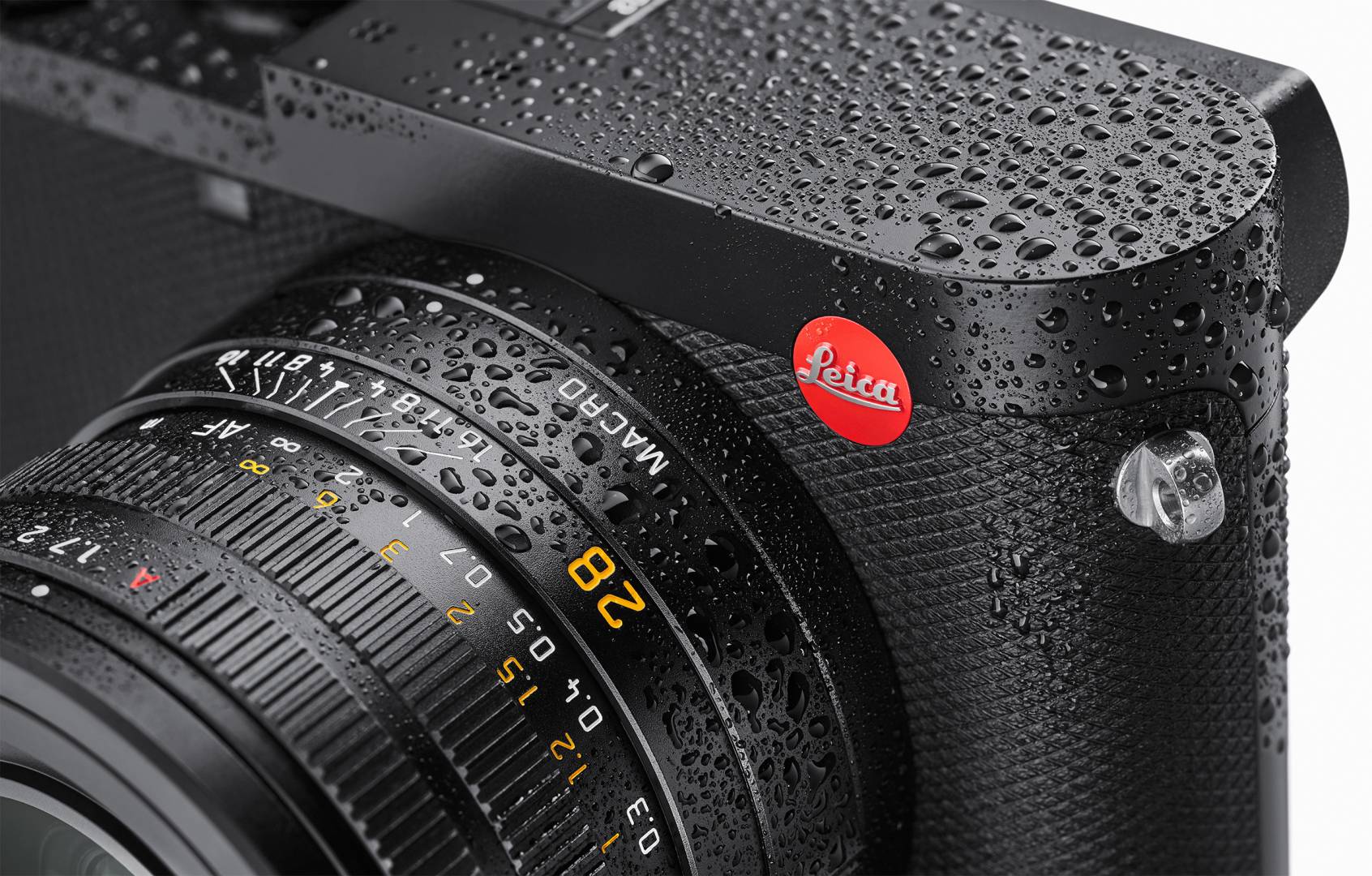 The Q2 currently retails in Britain for £4,250, including VAT, but since it is still on backorder it is unclear what policy dealers will adopt. If you have a Q2 on order or are considering getting one you should speak to your Leica dealer as soon as possible.
While this appears to be a straightforward price adjustment, there is likely to be pressure on the price of all imported photographic equipment in the UK because of the recent fall in the value of sterling. I hear that Voigtländer will increase prices later this month. I suspect others will follow, probably in September, so now is a good time to buy.