The price of the Leica Q2 has been "realigned". Instead of selling for £4,250 (including tax) it is now listed at £4,375, an increase of £125 or 3%. As far as we know, this is the only Leica price adjustment at the moment.
However, the current value of sterling means that we shouldn't be surprised if further increases follow before the end of the year. Whether the Q2 will now be immune is a moot point, but this particular increase is a worldwide adjustment. I think it likely we will see a UK-only increase across the board, perhaps as early as next month. So now is a good time to buy that camera or lens you've been lusting after.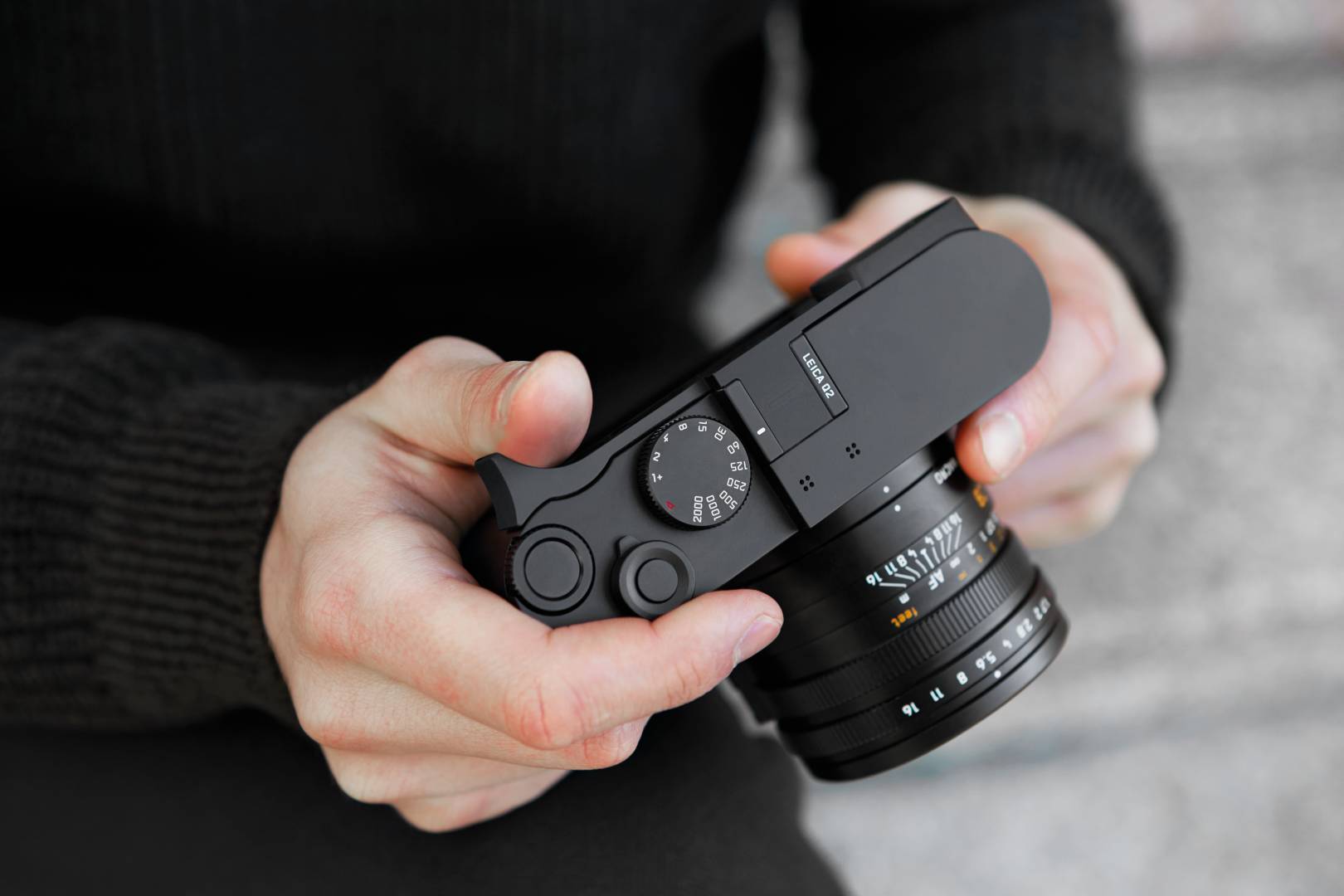 Readers will remember that the original Q was introduced at just under £3,000. At the time it was the same price as a Sony RX1. The Q2 camera is now some 45% more expensive than the original.
In reality, taking into account the superb f/1.7 Summilux lens, the Q2 still compares favourably with the M10 (£5,750 without lens) and the CL, which costs £3,104 when bought with the 18mm Elmarit, offering a similar 28mm angle of view to the Q2.
The Q2's only direct competition, the Sony RX1R Mk II sells currently for £2,999.
The Q2 is reported to be still on backorder although the list is shrinking as the factory works to catch up with demand. I understand that orders placed before the price increase will be honoured at the old price.