Leica, along with Nikon and Olympus and others, will not be exhibiting at Photokina in 2020. It isn't the first time Leica has missed a show, but I suspect the company now feels that the revamped Photokina is no longer an essential part of its marketing strategy. In the past, Photokina has been the launchpad for many iconic products, including the M3 which featured at the 1953 exhibition.
The show press office has issued the following statement (translated from German):
It was already clear following the last Photokina that the new concept has succeeded in attracting new exhibitors. Also, the proportion of younger visitors has risen significantly over the past two events. Interest in Photokina remains strong and many visitors and exhibitors are expected at Photokina 2020.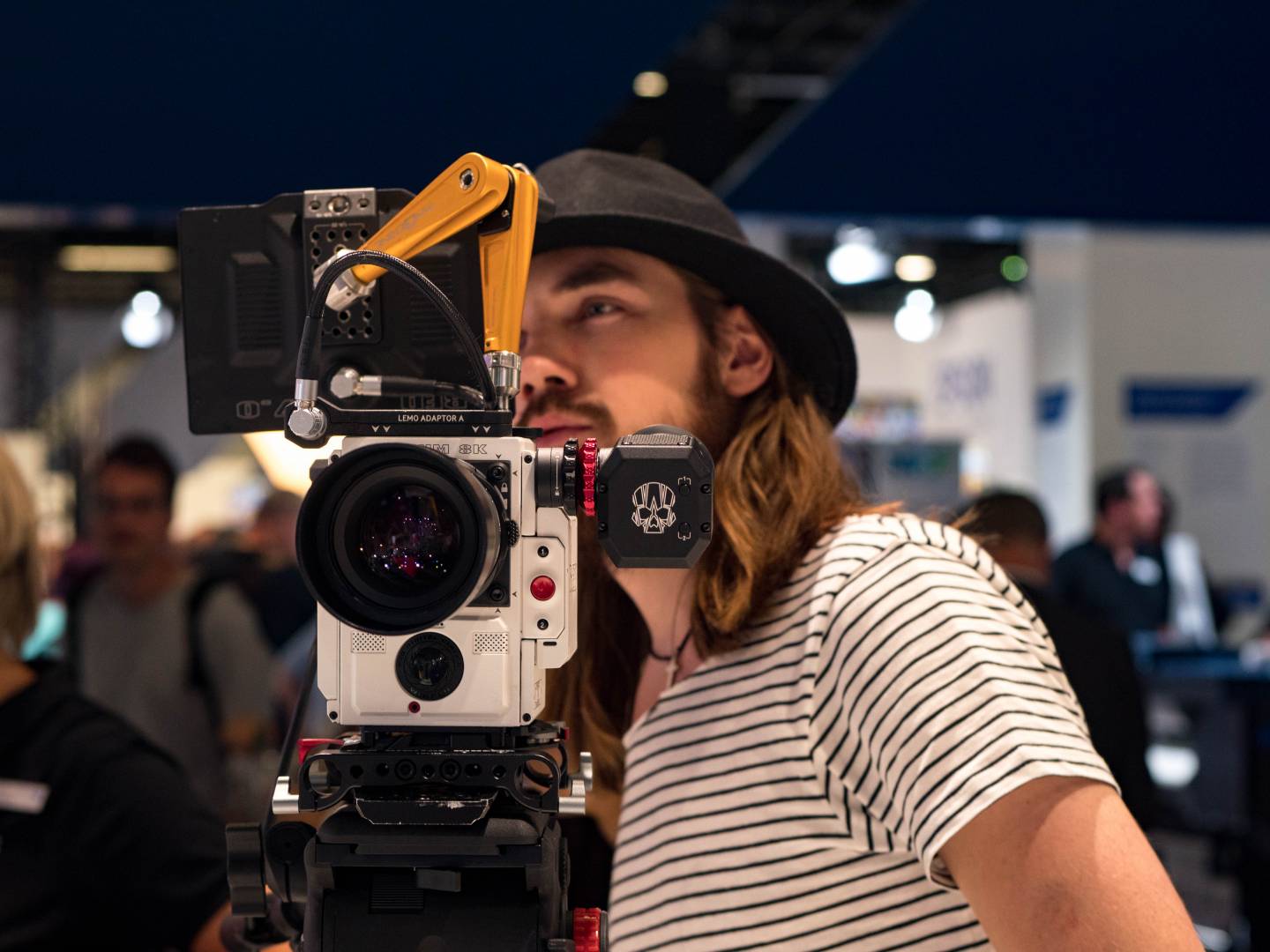 Christoph Werner, head of the Business Unit at Koelnmesse said: "We are are pleased by the strong level of demand and the applications from new and established sectors."
"Exhibitors include, among others, Canon, CEWE, GoPro, Sony, Panasonic, Kodak Alaris, Sigma, Tamron, Carl Zeiss, Hasselblad, Hahnemühle, Arri, Rode Microphones, DJI and Insta360.
"Leica, Nikon and Olympus have declined to attend in 2020."