The Apple Watch is a good example of disruptive technology. Many watch fans who previously lusted after luxury brands have turned to cheaper, disposable smartwatch technology because they believe it makes sense. It gives them more control and provides them with the information they feel they need.
Throw-away era
Smartwatches, smartphones and other similar gadgets are now throw-away items. Or, at least, they have a very limited life expectancy compared with traditional luxury items such as the Rolex Submariner or the Leica M film cameras.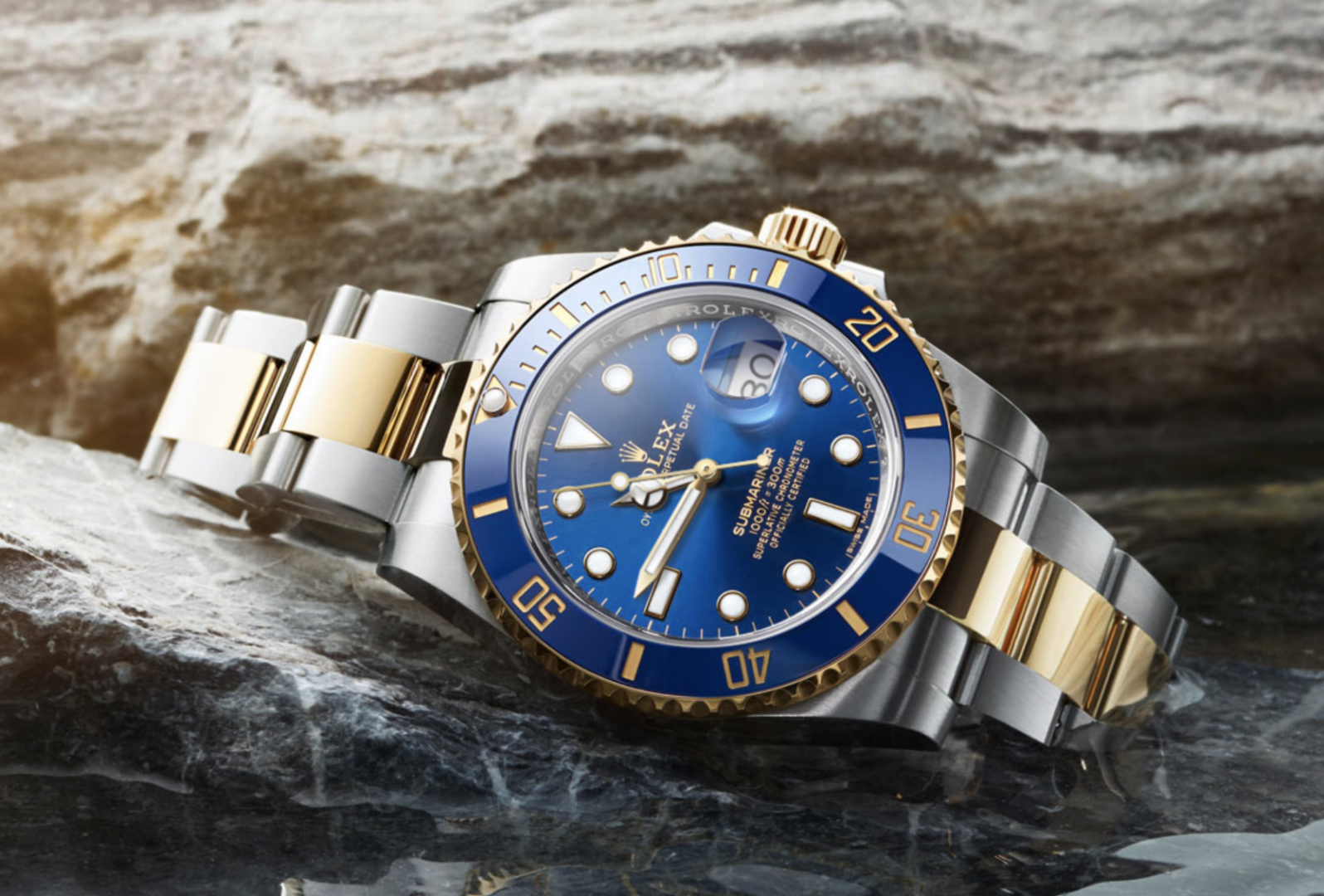 Or, for that matter, even when compared with functional common-or-garden items such as landline telephones. These can last and function for decades but they lack the technological conveniences we are increasingly coming to expect.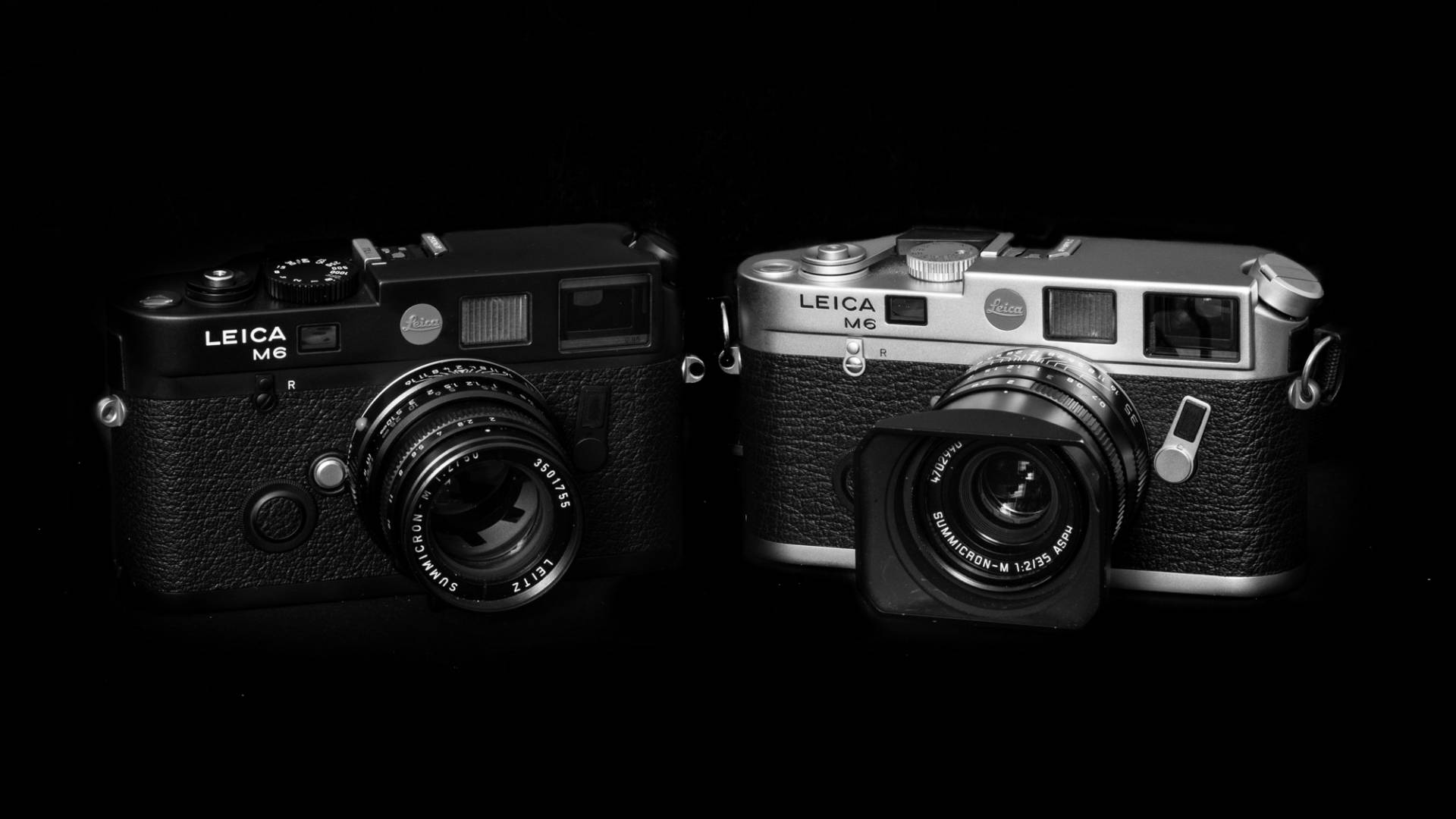 Once we all become accustomed to buying technology with a limited life, the idea of paying for luxury goes out of the window. Apple tried it with its gold Series 1 Apple Watch but it flopped. Who wants a $15,000 golden dinosaur when next year's stainless-steel or even-cheaper aluminium version can do so much more? Currently, £750 is about as much as people wish to pay in the knowledge that in two years' time the device will have to be replaced.
Technology and luxury
In an article published in The Telegraph earlier this year, James Titcomb argues, with some reason, that technology spells the end of luxury. Increasingly, even wealthy people will embrace short-lived but attractive technology in preference to finely crafted mechanical devices and exquisitely turned out accessories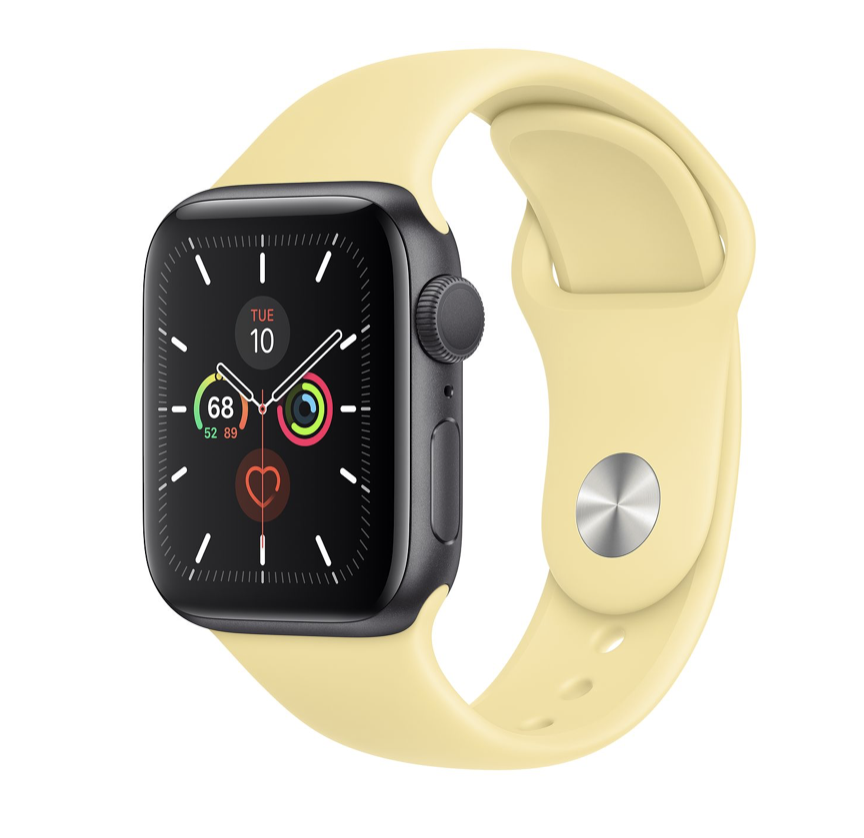 Will this trend bring changes to the photographic industry? Already we are hearing increasing chatter about computational photography. About the wonderful abilities of smartphones such as the latest Leica-equipped Huawei phone and the iPhone 11 Pro. Soon we won't need traditional cameras at all, if some pundits are to be believed.
Silicon Valley venture
Even Leica is on the bandwagon. The company is opening a computational photography centre in Silicon Valley and no one is sure if the objective is to further develop the smartphone photography market (via the Huawei connection) or to enhance future Leica mirrorless cameras.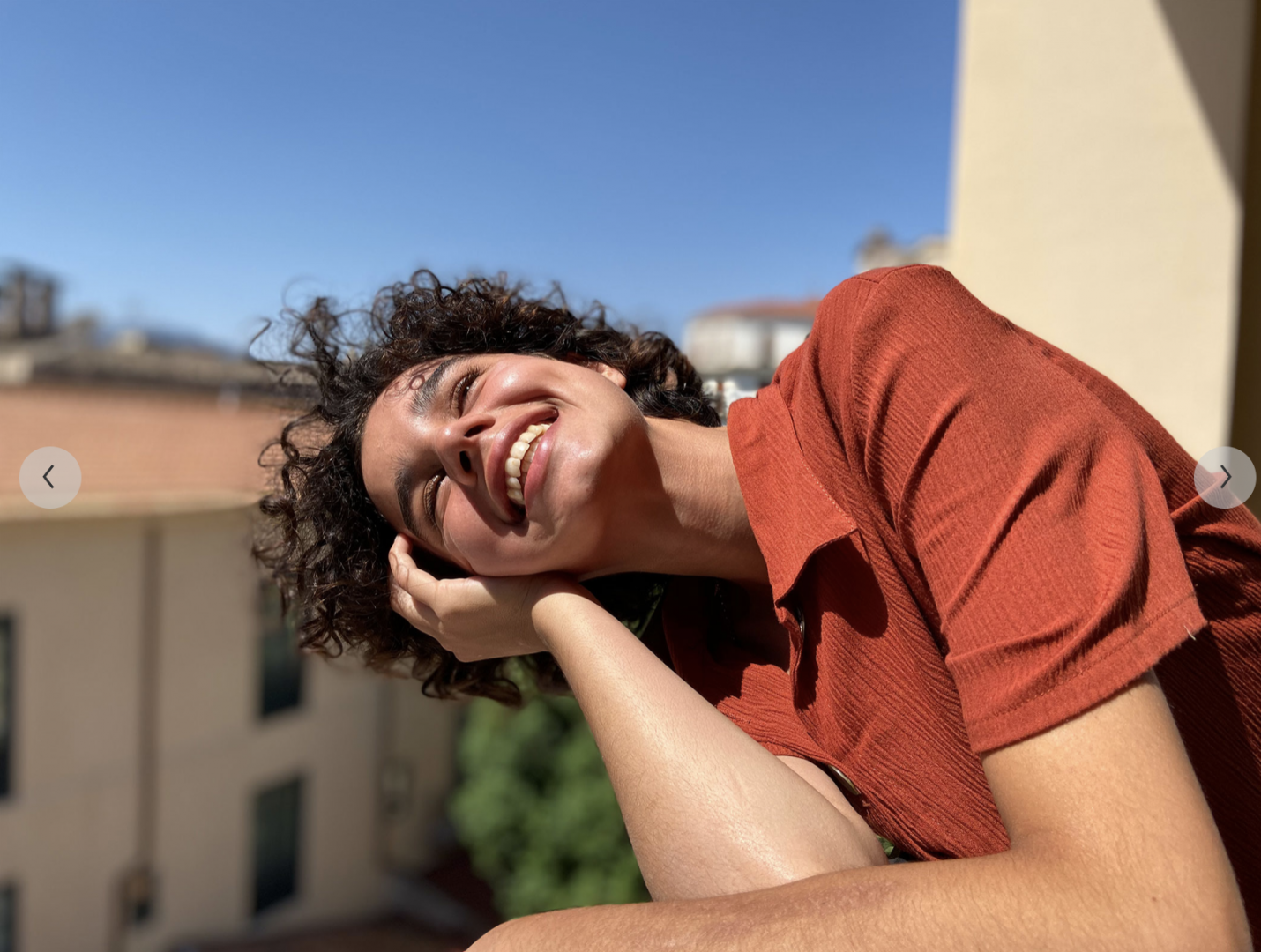 Macfilos author William Fagan was enthusiastic in a comment on Leica's news last week:
This is great news. It shows that Leica, as a company, realises where photography is going and is taking steps to be part of the 'new wave'. Leica got left behind in the late 1950s and in the 1960s and nearly got taken down in the 1970s because of failure to keep up with the SLR developments. If Leica has benefited by its Huawei alliance, it is by being introduced to where the vast bulk of photography is taking place today. All that being said, my interest in Leica's past is probably even greater than my interest in Leica's present, but I am probably unusual in that respect.
Now Ming Thein has waded in to the discussion and takes us on a journey through the wonderful world of computational photography. He concludes:
In a way, that's perhaps why some of the modern cameraphones really deserve recognition: not because of what they can do, but what we're not aware of that they are doing in the background: I know most of the time the result looks as I'd expect at the output sizes I'd use something like that for, and perhaps a bit beyond (don't look too closely, it's ugly at the pixel level; perhaps almost deliberately so to trick the eyes into believing there's more continuity of texture than was actually captured) – but I don't know how it's doing it for any given frame. You only notice it when the result isn't as you expect, and even then, it happens less and less. Personally, I like this vision of computational photography because of the freedom it affords to focus on the picture, not the process
Up for grabs
It's too early to envisage how this new emphasis on computational photography will translate into the more traditional forms of photography — into our cameras as opposed to our phones. It probably won't bring change to the traditional rangefinder, but the rest of the market is up for grabs.
In fact, the old rangefinder — even with a digital sensor — could be immune from the current hiatus, largely because of the timeless nature and ever-increasing value of M lenses. This alone ensures that Leica's digital rangefinders have a longer life than ordinary mirrorless cameras. The survival of the ten-year-old M9 is a good illustration of this relative longevity.
Computer enhancement is used to perform tricks with tiny lenses and tiny sensors to make your smartphone photography look professional in terms of processing. But at what stage will similar computational tricks be employed in the cameras we know and love? The long-delayed Zeiss ZX1 promises strong emphasis on in-camera processing — with Lightroom built in — and, clearly, Leica must be looking at similar possibilities.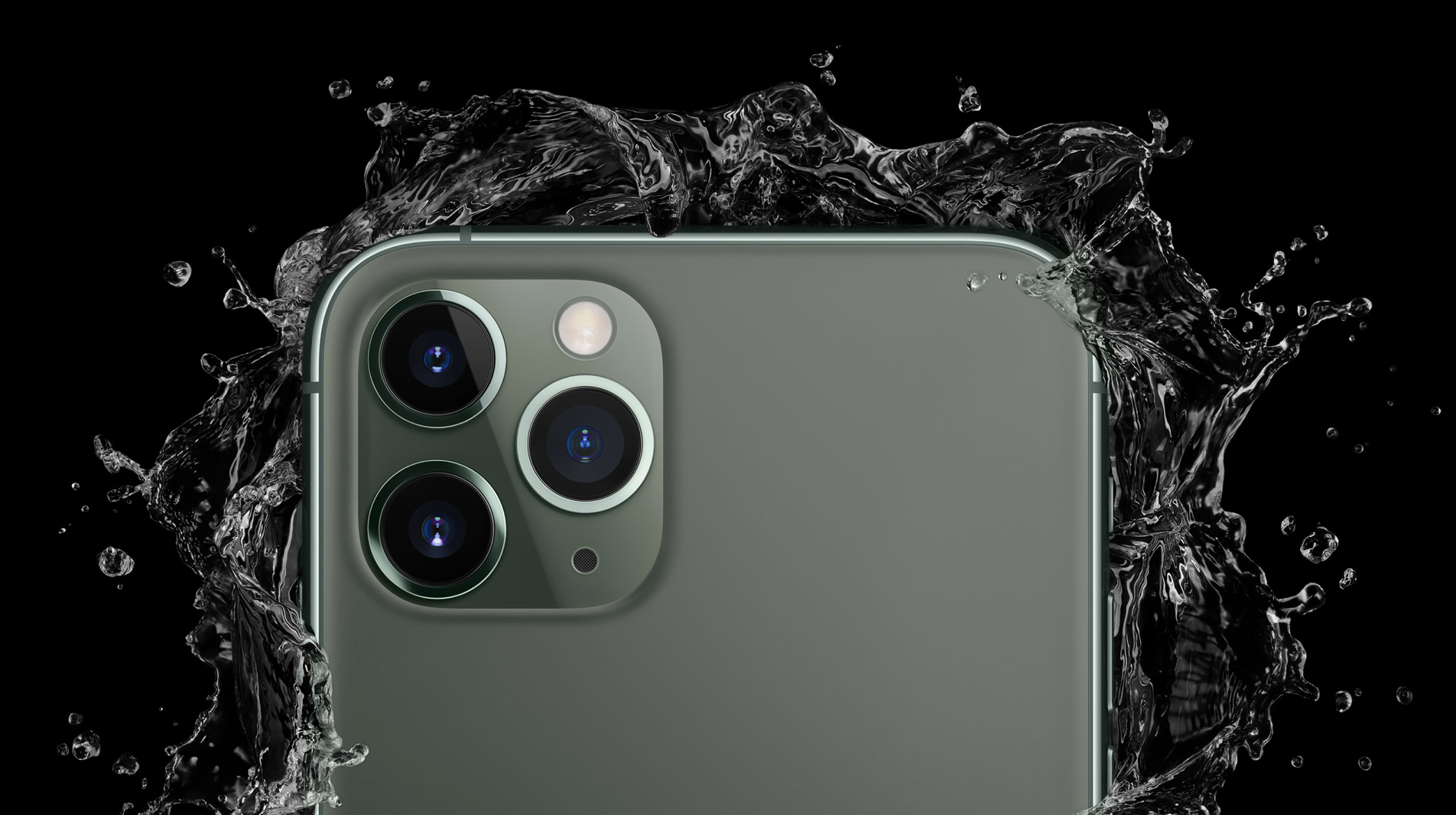 Luxury at stake
Last year Leica's Stefan Daniel acknowledged the future importance of computational photography at a presentation he made to the LHSA members in Wetzlar. But he hinted that Leica's preferred solution was via smartphone applications, such as Leica FOTOS, rather than in building more computing ability into the cameras themselves, as evidenced by the Zeiss.
There is sense in this if Leica wishes to retain its crown as a luxury manufacturer. If too much ephemeral technology is built into its cameras, they become throw-away items with no more life expectancy than, say, the Apple Watch. So why spend too much on build quality and in supporting a luxury marque, however attractive?
Three cameras in the iPhone 11 Pro and a mountain of code to produce flattering results, including faux bokeh effects.
Whatever transpires, it is clear that we are living in interesting times. The point-and-shoot camera market has been sunk beyond recovery by the smartphone. And, in retaliation, our mirrorless cameras are growing physically and offering higher resolution, better image quality and far more capabilities than were common even ten years ago.
At a time when smartphones are marketed increasingly as cameras, and with our mirrorless cameras emulating Billy Bunter, there might not much left in the middle ground within a year or two. Where the camera industry will be in 2029 is anyone's guess.
What's your view? Will future cameras simply be larger iPhones with better lenses and more grip?
Related articles