Sigma announced the "world's smallest full-frame camera" in July and it is due to go on sale later this month. According to a report on Photorumors, the selling price could be as low as $1899.99. This is something of a surprise since previous estimates have hovered around the $3,000 mark.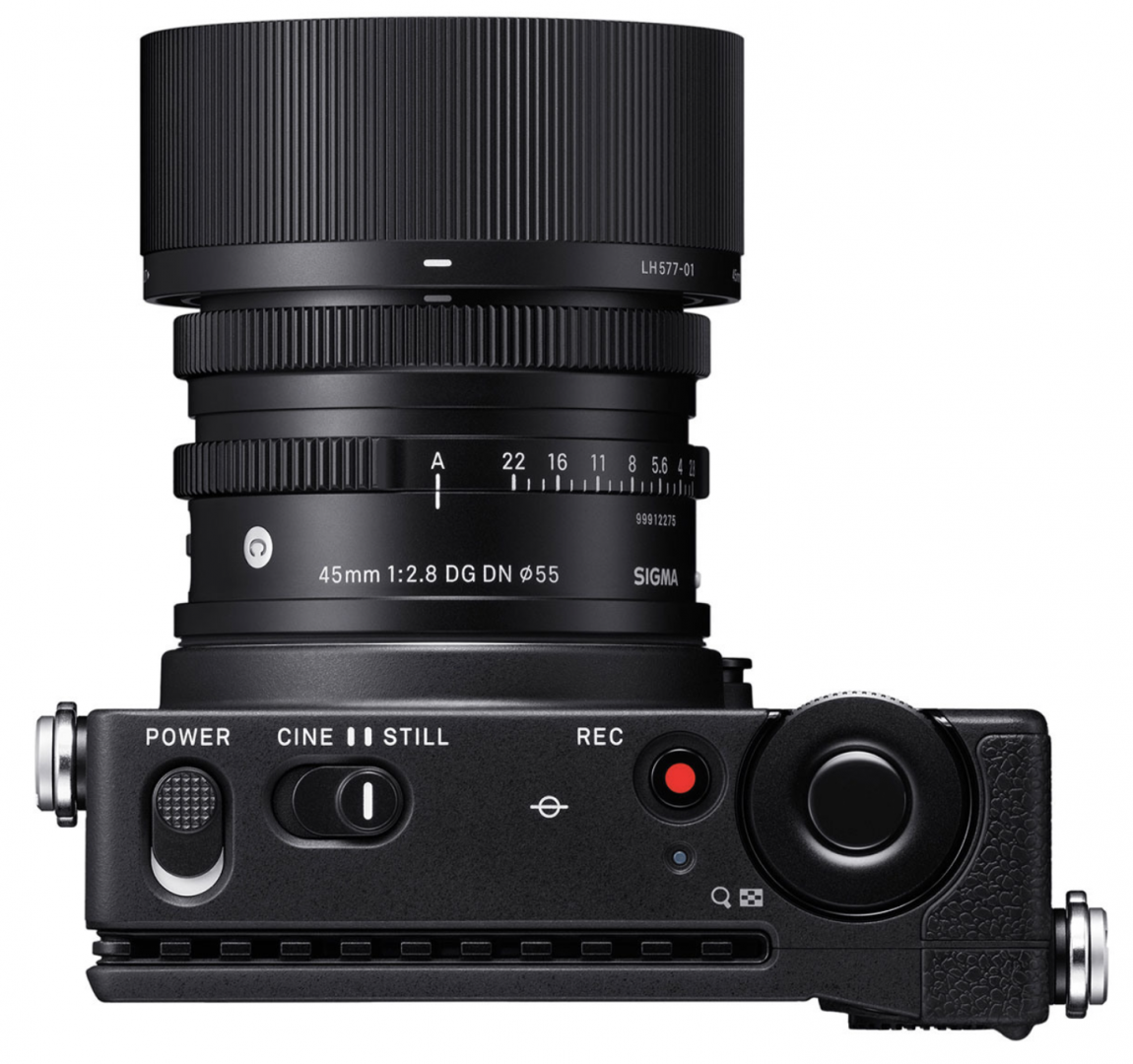 Owners of L-mount lenses will be interested in the fp if only because it is so compact and light (422g). The downside, however, is that the Sigma fp is unashamedly designed for cine. It relies on a fully automatic shutter which many stills photographers will dislike.
Downer
But perhaps the biggest downer is the absence of a traditional viewfinder. Instead, a bulky accessory hood arrangement with integral viewfinder attaches to the rear screen and is clearly intended specifically for cine operation.
Nevertheless, the fp is an interesting addition to the L-Mount camera showroom — currently limited to the Leica SL and the three variations on the Panasonic Lumix S. We can hope that Sigma is working on a modified version of the fp with emphasis on still photography, including the inclusion of a proper viewfinder.
Related articles