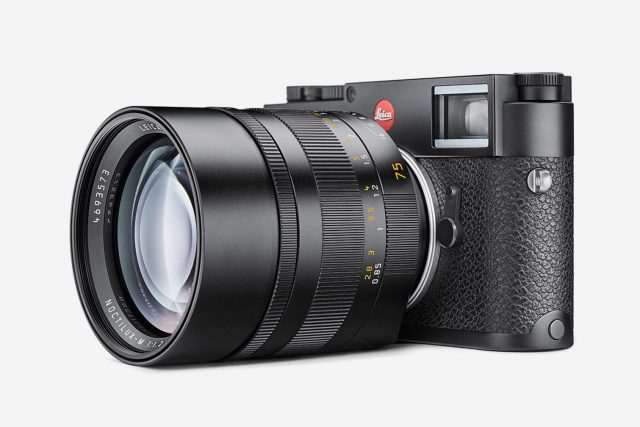 Could Leica cameras and lenses soon be over 25% more expensive in the USA? Leica Rumors reports today that the US government's increased import duties could involve "objective lenses and parts & access thereof, for cameras, projectors, or photographic enlargers….".
The report in several US media sources cites "products of Germany" but, if there are to be increased tariffs, they will surely apply to exports from the whole of the European Unity, including Portugal, where Leica has a factory, and the UK which still produces cinematograph lenses.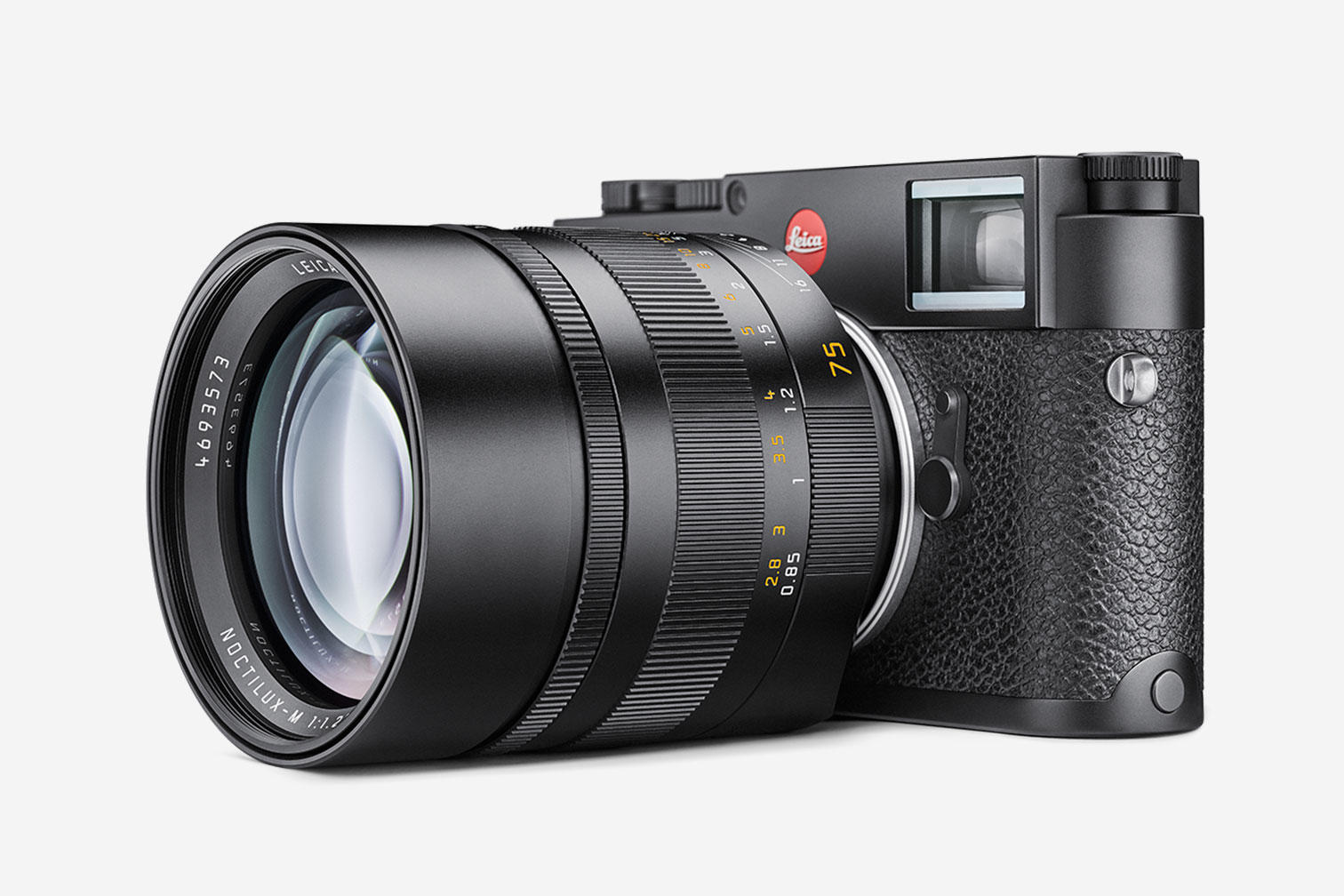 It is by no means certain that these increased tariffs will be applied and there is equal haziness over a similar 25% surcharge on cars from the EU and how this would impact European manufacturers' factories in the USA. We can also assume that any tit-for-tat duties would raise the price of some technology products from the USA, including, possibly, Apple products. Most, however, are made in China.
The European Union is noted for its protectionism in order to support local industries, especially in the agricultural area, and a reciprocal trade war between the the Union and the USA can only be bad for consumers. Let's hope someone sees sense before it is too late.