There's a lot of hype in photoland at the moment about mirrorless full-frame cameras in general. And for a few of us, the interest revolves mainly around the new Panasonic S1 series.
The recent release by Sigma of several new lenses for the L-Mount Alliance (as the syndicate between Panasonic, Leica and Sigma is known) also piqued my interest. This was particularly because of Jono Slack's adventures with the S1, and Thomas Berger's compelling first impressions of the new Sigma 45mm f/2.8. This lens appeals to me a lot, as it adds a compact and affordable option to a system that is (by requirement) large and (by choice) very expensive.
Budget finds
Recently, what little time I've had for photography has been spent playing around with budget finds in thrift shops, and attempting to see what I can get from them. But the Macfilos articles on the L-Mount Alliance provided a kick in the pants to open my "pro" bag and spend a couple of days with some rather ignored photography kit.
For I, too, have an "L Alliance", including two of the brands involved in the consortium. In my case, it's the micro-four-thirds Lumix cameras and the co-branded Leica lenses. The third party in my LMA triumvirate is the range of beautifully crafted LuckyStraps camera accessories. A local company in central Victoria, Australia, they manufacture neck and wrist straps from the finest-quality leather, and I now use them on all of my strapped cameras. Safe to say that I strongly recommend them.
Taking the grip-equipped G9 from the bag, I was immediately reacquainted with its feeling of pro-level build and rugged quality. The four Leica DG lenses (the wonderful 15mm Summilux, the astounding 42.5mm Nocticron and the two Vario-Elmar zooms, the 8-18mm and 12-60mm) scream pure photographic prestige, though they originate from Japan rather than Wetzlar. It took all of about 30 seconds to fall back in love and resolve to find some time to exercise them.
Unplanned
In common with most of us these days — especially those with three children — I often find myself somewhat time–poor, with few opportunities for dedicated photography journeys
But I decided to finish work early one day and seek out some unvisited locales near my home in Melbourne. The following day, glimpsing a wet and atmospheric woodland, I stopped for an hour on the way to work, confidence boosted by the fact that the G9 and zooms are weather sealed.
I took some shots on the building site I'm working on and, when I received an unexpected service callout into the city (I'm an electrician by profession), the G9 was pressed into service as a street camera for a few minutes.
In short, I simply took the camera wherever I went and had some fun, quite happy with a few impromptu shots and less pleased with others, as is the way of things for me.
I didn't really have time for planned or considered photography, but here was a reminder that any chance to use good gear — particularly if it's well laid out — is a joy to undertake.
Handling joy versus image quality
I find that in real-world use, the features, handling and layout of a camera system are more important to me than outright image quality. The G9 strikes a very delicate balance of size and capability. The image stabilisation — up to six stops when combined with the Leica DG 12-60mm — is quite remarkable.
The joystick for moving the focus point with the camera still at the eye is indispensable for how I like to shoot. The buttons all fall where I wish them to be, and having three control wheels, plus aperture rings on some lenses, means there is little requirement to delve into complex menus to find simple changes. For me, this expands the joy of using this camera considerably.
Sure, it's not full-frame standards when it comes to image quality, particularly for ISO performance and dynamic range. But I've printed micro four-thirds shots at 24x18in and they look great. I've shot a candid wedding for friends with the Lumix GX8 and Olympus Pen F, and (to my inexpressible relief) everyone who has seen the photos was very happy with the results.
Dipping me lid
Not least me. I dips me lid to professional wedding photogs, it's a nerve-racking experience. But suffice to say, no one asked if the shots were from a small-sensor camera. I remind myself of this every time I start to consider a change to full-frame mirrorless. Although, I do have an affordable option to get back into full-frame DSLRs that I'm weighing up. But we can perhaps leave that story for another day.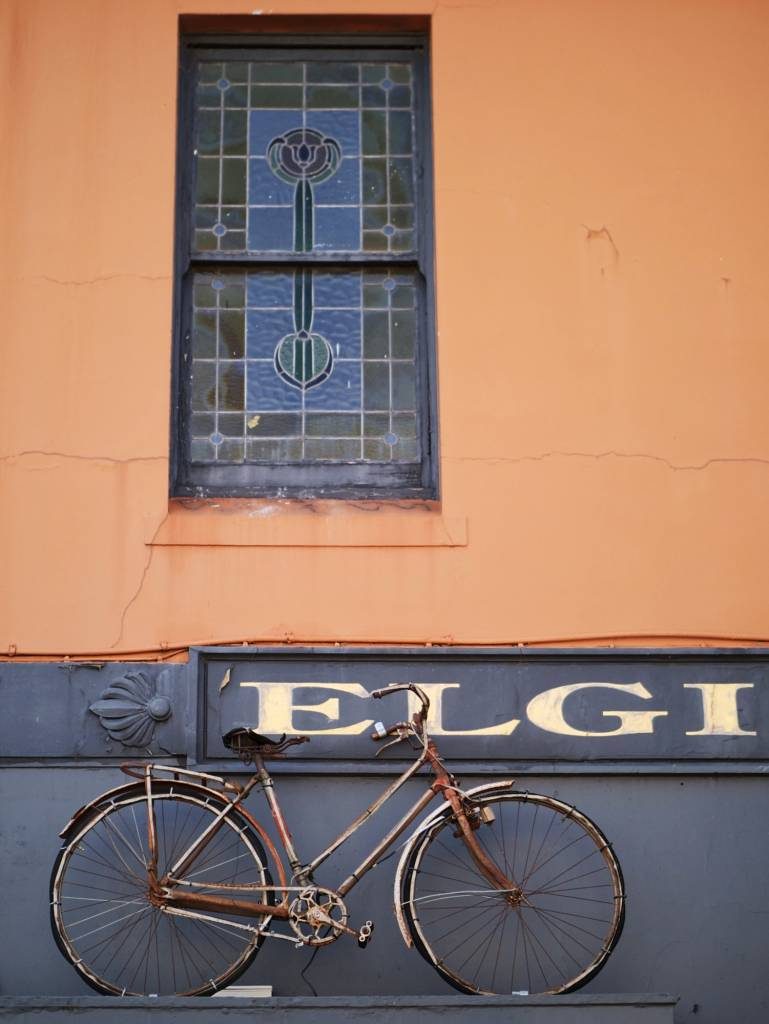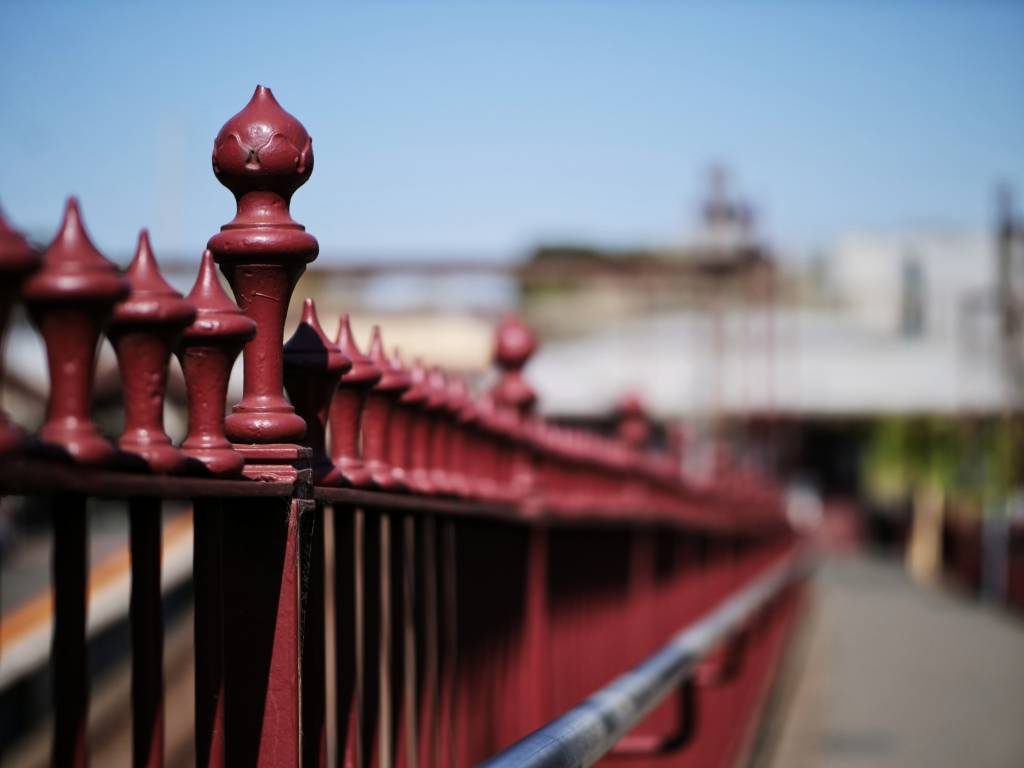 So, about that S1 and pairing it to the 45mm Sigma f/2.8? I'm honest enough with myself to know that I'll hanker after it. ​It makes a lot of sense for me, with a familiar build on the camera body, and aperture ring control​ ​on the lens. ​But it seems a good session with the G9, the Leica DG 15mm and Panasonic-Leica cohorts is just the tonic for an itchy wallet. The big brother ​to the G9​ will just have to wait. For now…..