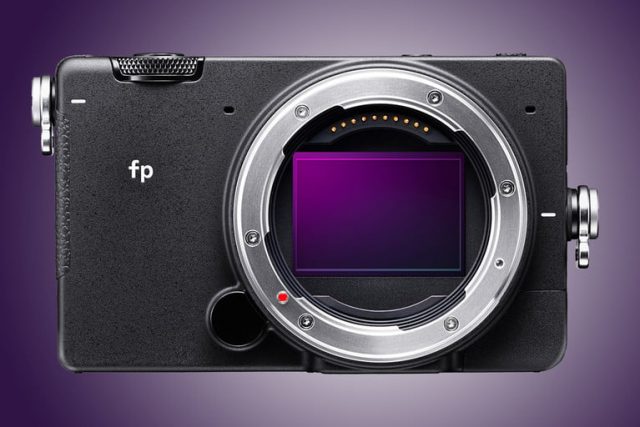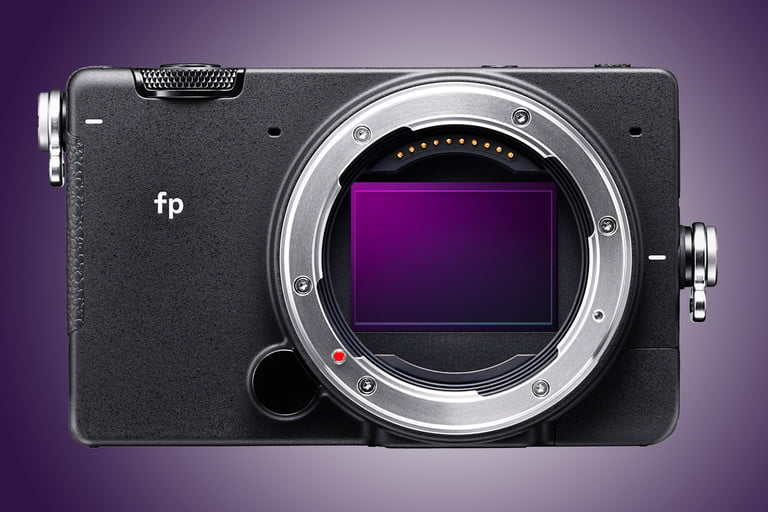 The world's smallest full-frame camera is here at last. Sigma's fp will be on dealer's shelves later this month and will cost £1,999, slightly more than expected and out of kilter with the US price of $1,899, despite the current weakness of the pound and the fact that the UK price includes 20% sales tax.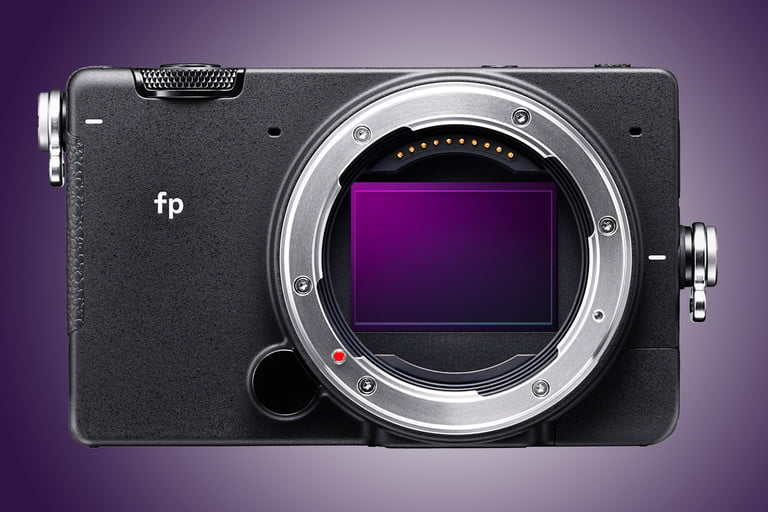 The fp will also be supplied in kit form, at £2,399, together with the excellent 45mm f/2.8 DG DN lens which we have reviewed here on Macfilos. Since the lens alone costs £549, the kit is actually quite attractively priced.
Weighing just 422g, including battery, the fp does present a few problems for the stills photographer. It lacks a viewfinder — and a hot-shoe which prevents the addition of an OVF — and has an all-electronic shutter. Such sacrifices may be accept to cinematographers, towards whom this camera is clearly aimed, but is unlikely to find favour among mainstream photographers.
Nevertheless, the fact that it is so light and small could be appealing to potential buyers who are happy to manage with screen composition.
The fp is a very welcome addition to the range of L-Mount cameras and gives a very different alternative for existing owners of L-Mount glass, whether from Leica, Panasonic or Sigma.
With its 24.6MP sensor and economy of scale, the fp is the antithesis of the current crop of high-resolution monsters.
The camera features a minimal control set. As DPreview states in this article,
What the Sigma Fp lacks in ergonomics and extras it aims to make up for in extra features built inside the small body. For videographers, the Fp can capture 12-bit RAW footage over USB and add an in-camera teal and orange color profile. While the lack of a grip may be bad for hand-holding, some videographers may see it as a perk for using with stabilizers and drones.
I am looking forward to getting my hands on a review copy of the fp. While I do not think I will become a convert because of the lack of a viewfinder, it will be an interesting exercise to see how this camera performs. A second version, aimed more at the stills photography world, could be a winner for Sigma.