While I was in Germany this week I noticed random panel advertising appearing on Macfilos. In some cases, advertisements were placed in between comments. I soon started getting letters from readers who had also noticed this ad incontinence.
What could be causing this? Had Google Adsense become Google Nonsense? I did a quick search and was dismayed to find that the site could be infected with malware, causing random ads to pop up.
On getting back to London, I asked our web agency Worcester Web Studio if they had any clue as to what was happening. They couldn't find the reason but, at least, they were able to confirm that the cause was not the effects of malware. Then the penny dropped.
Today, I received an email from Google asking me to review my "Auto Ad settings". I didn't know I had any:
A few weeks ago we introduced you to a new, more customisable and powerful Auto ads. We tried to match your previous settings as closely as possible, and sent you a notification on your AdSense homepage about the settings you needed to review. Because you didn't make any changes to your settings, we applied our default settings for you.
Incontinent messages
I certainly don't remember being introduced. So I lost no time in checking the settings and disabling the auto ads which Google had so kindly assumed would enhance Macfilos. I also entered a few choice words in the "feedback" box, not that they will do any good.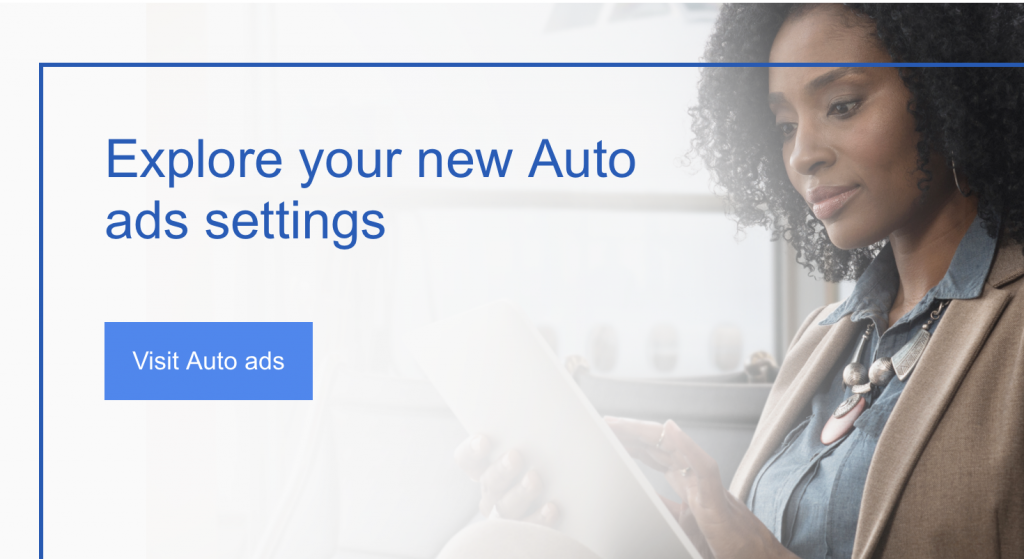 Rather curiously, these intrusive advertisements appeared to be targeted at a rather mature audience — retirement homes and incontinence pads featuring large in the repertoire — so full marks to Google for profiling. At Least. I am sure readers, and Tena will have benefitted.
I resent this sort of high-handed tampering and believe the default choice should have been Opt-Out, not Opt-In.
After nearly ten years without advertising, I agreed to place just one advertising panel at the top of the site when we changed over to WordPress in February. This was a major step, but I did not bargain with allowing Google unfettered access with irritating pop-up ads. I thought, maybe, that the presence of advertising might help with SEO.
The modest amount of advertising doesn't bring in a lot of money. In the nine months since we started it has just about covered domain management and subscriptions for the theme and other necessary services (including Mail Chimp and Dlvr.it to cope with social media). In all, over a good year, it should bring in about 15 percent of the total running costs of Macfilos. It's a token, nothing more, and it is worthwhile as long as it doesn't annoy readers.
Now, I hope, we are back to normal….. Shout if you still find advertising popping up all over the place.